We are delighted to announce the release of CLOU's third book Social Space! Over 500 pages of project history show CLOU's thoughts and practice of pushing the boundaries of architecture in the face of social change, new lifestyles, and technological innovations, as well as its unchanging mission: to design the best social spaces in the world.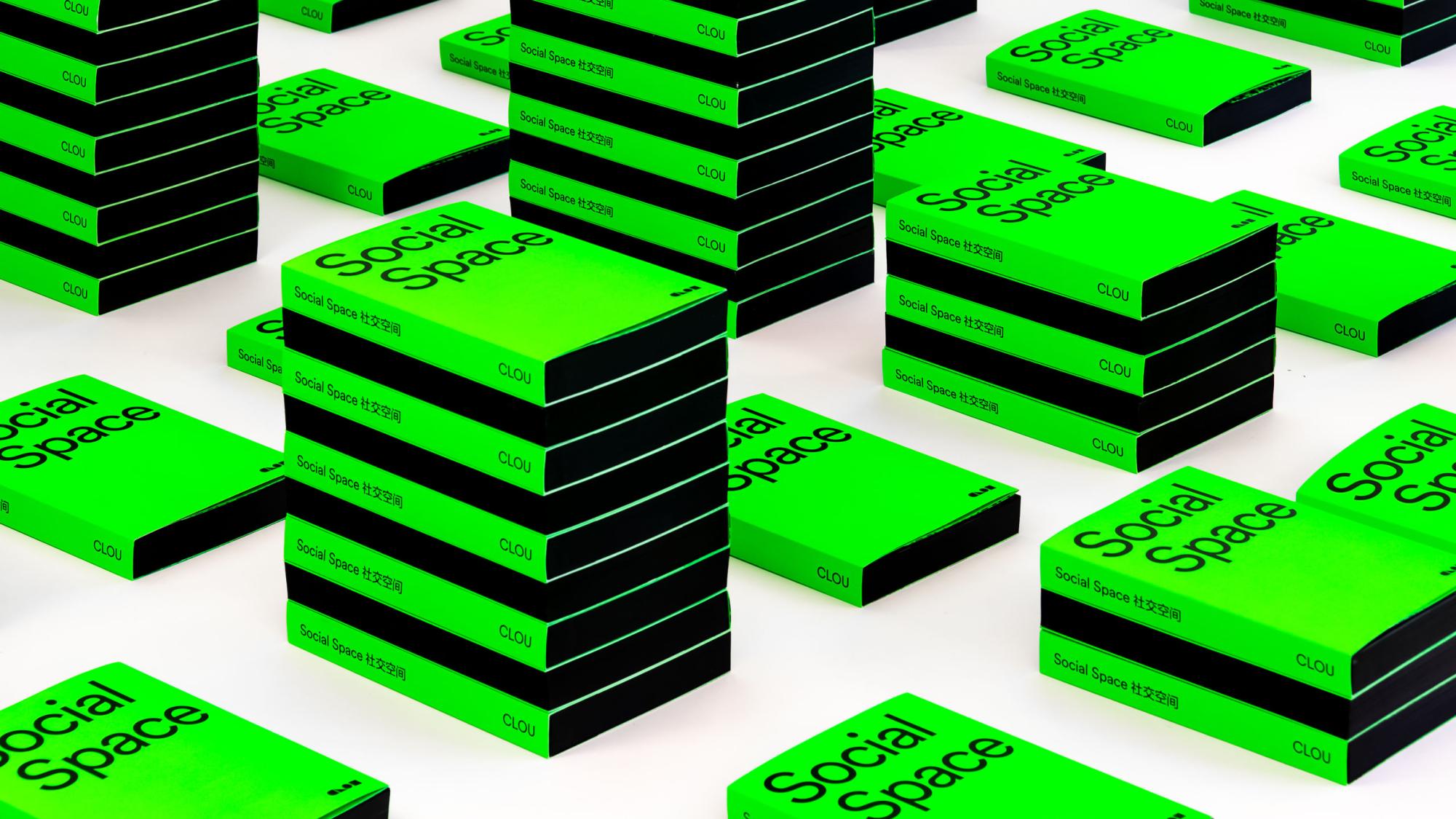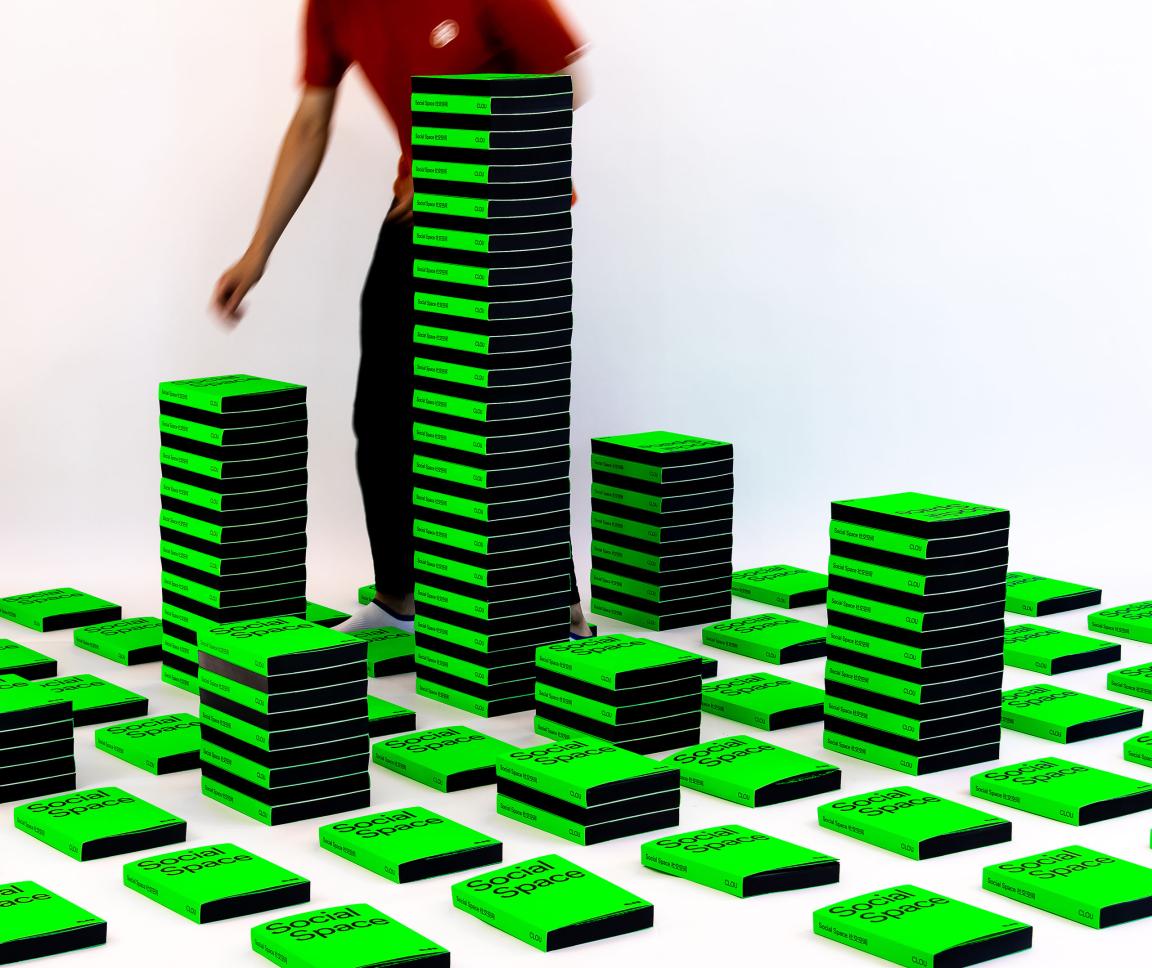 Social Space
Social space is a place for people to gather and communicate, which is particularly important for enriching the public nature of commercial space and stimulating urban vitality. While the current advanced e-commerce can provide consumer convenience, it can never replace a place where people meet face-to-face. In the post-pandemic era, social restrictions have increased people's desire for social interaction, leading us to re-examine the importance of public social space; we also believe that designing and utilizing social spaces is the key to revitalising commercial buildings in the future.
Through four main chapters of Team, Studios, Calendar, and Work, the book takes you through the development of CLOU's philosophy.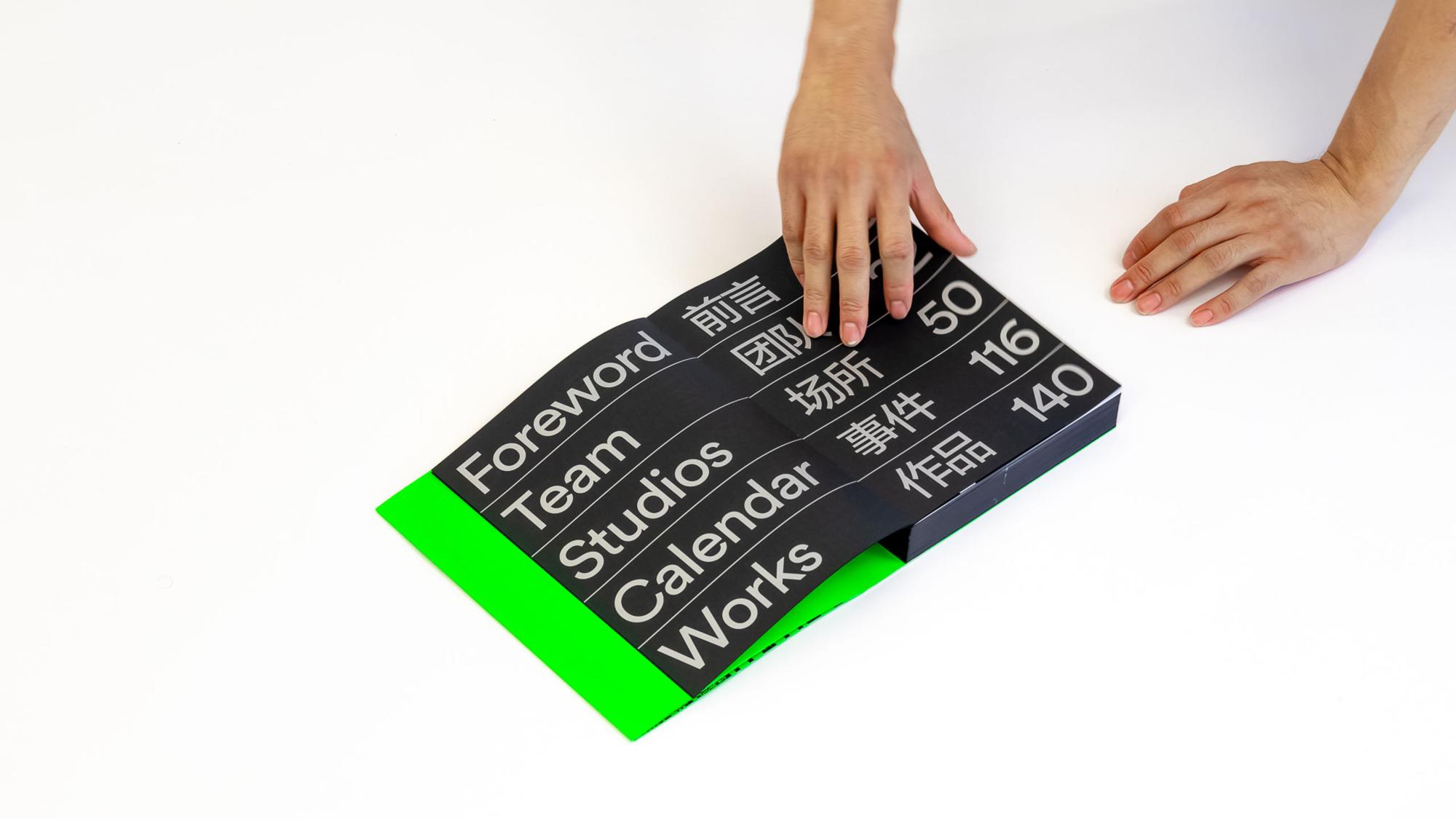 Between 2020 and early 2022, we completed a series of cutting-edge projects. They continue the line of our body of work for the most vibrant places in today's world, in retail and leisure destinations, large mixed-use complexes, and community hubs.
All these endeavours, whether conceptualised, on-site, or completed, stand for our 'Social Commercial' principle: projects that place the human being at centre stage, that stand for the creation of improved environments for public encounter and authentic collective identities – projects that are truly outstanding, truly active, truly social. 
Book Information
Title: "Social Space"
Author: CLOU architects
Year: 2022
Binding: Paperback
Size: 180mmx250mm
Language: Chinese, English
Pages: 510
Editor-in-Chief: Jan Clostermann, Li Lin
Graphic Design: Nastya Zavarzina
Photography: Architecture of Existence, Fernando Guerra, Lin Banye, Yau Wensanying, Shu He, Sikang Photography, Seb Loaiza, Yu Chu
Request our book
To request our book, please send us an email to media@clouarchitects.com