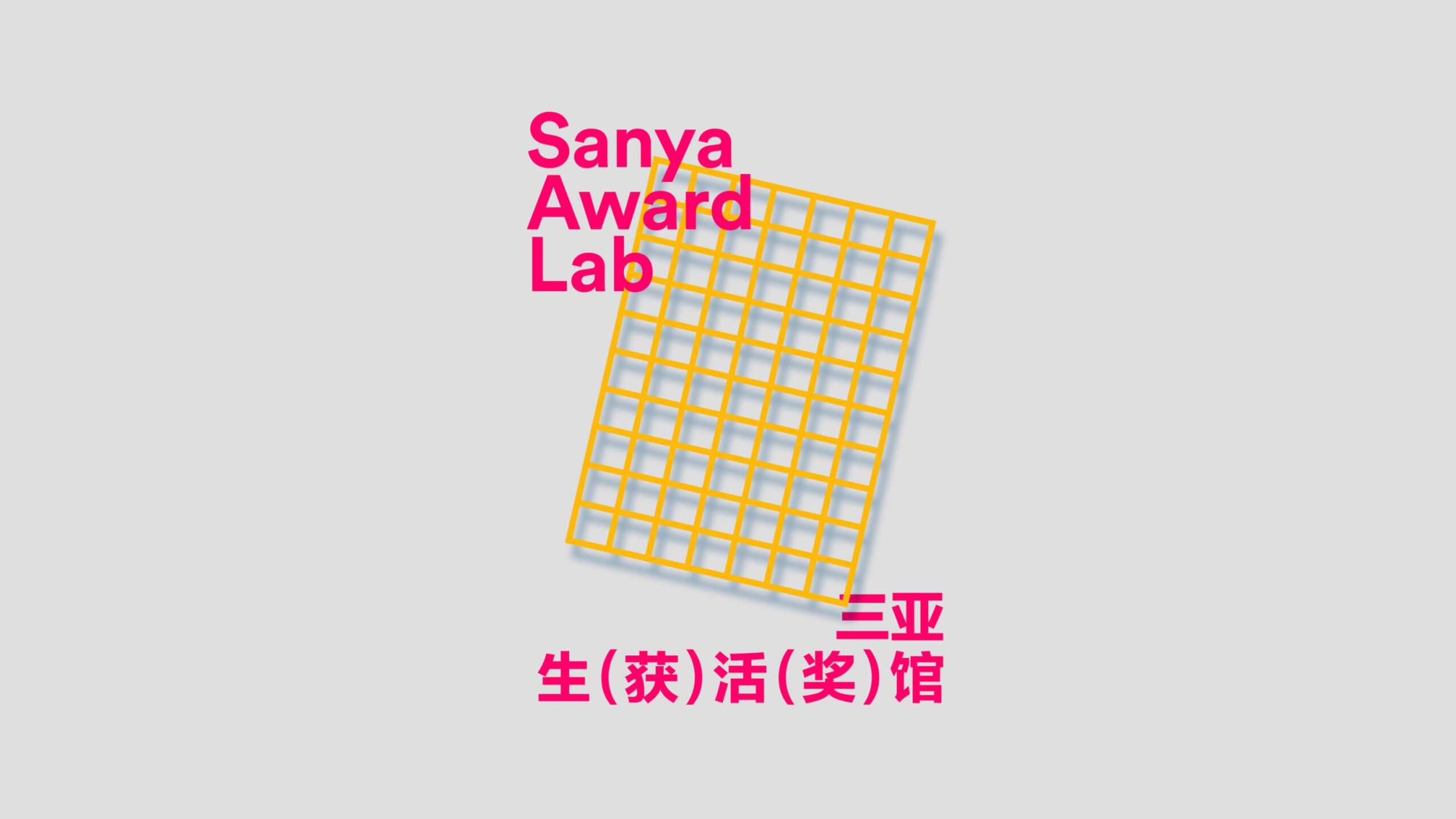 We are very proud to announce that Sanya FarmLab is the winner of the Dezeen Awards 2021 Public Vote!
A very big Thank You to all of you who have voted for us – an amazing 42% share of all votes cast made this project a winner in the business building of the year category. Many thanks also to our amazing client, Jinmao, who enabled out vision to become reality.
If you are interested to learn more about this and our many other projects, please visit our Wechat account!
Should you happen to be located in Beijing, our Founder Director Jan Clostermann will give a talk about the Sanya FarmLab at AIA's Happy Hour + Talk event on October 28, 19:00 (GMT+8), at Aotu Space in Beixinqiao. We would love to see you there!