CLOU three projects Starry Street Wuhou, UNIFUN Tianfu Chengdu and Capitaland Nuohemule has been awarded DNA Paris Design Award 2021.
UNIFUN Tianfu Chengdu – Commercial & Offices, Architecture Design Division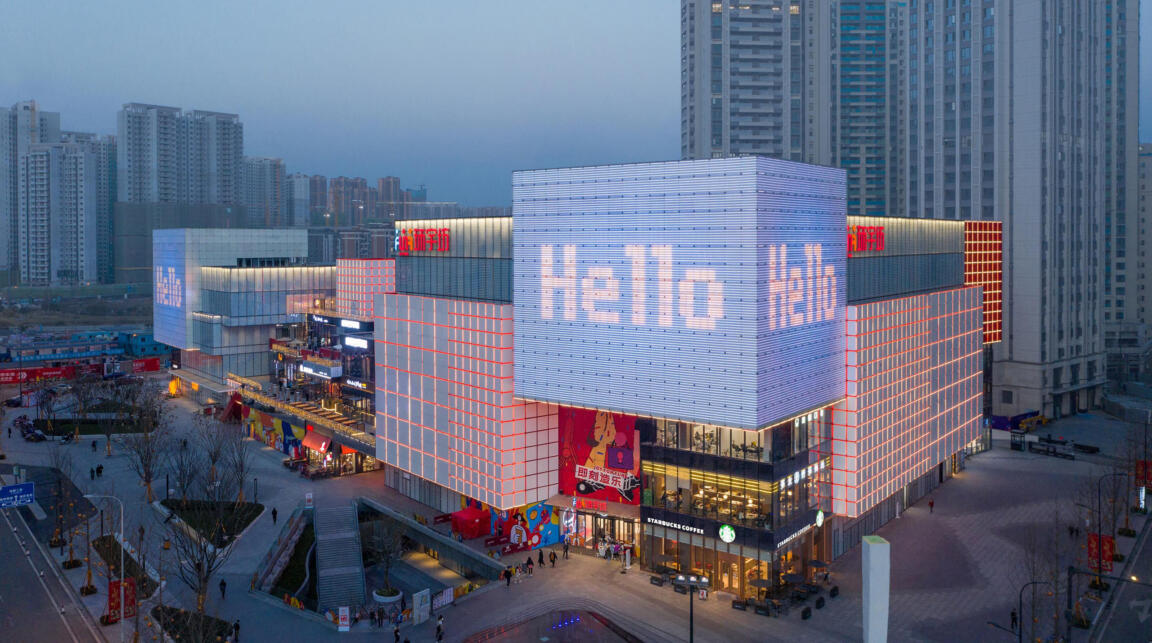 Starry Street Wuhou – Big Scale Building, Architecture Design Division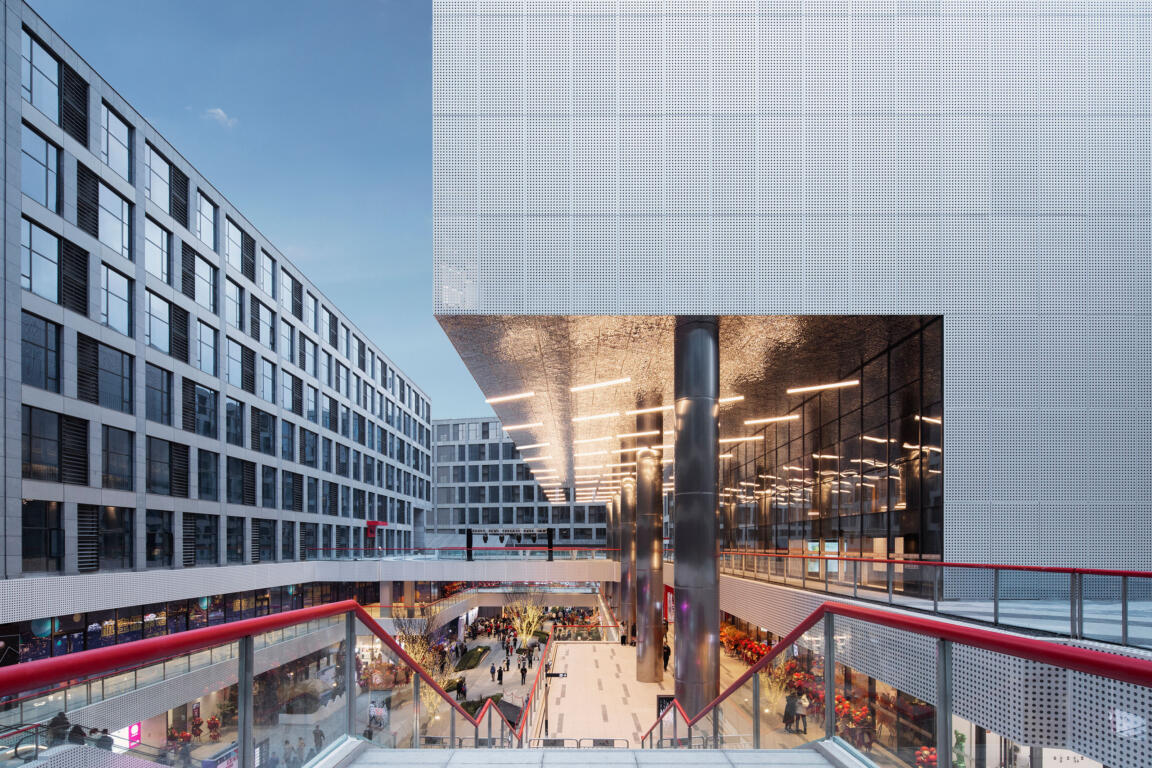 Capitaland Nuohemule – Renovation, Interior Design Division
About the Award
DNA Paris Design Awards is established by Farmani Group and Paris-based artists collective, In Between. Farmani Group is the organizer of International Design Awards (IDA), Architecture MasterPrize (AMP), European Product Design Awards (EPDA), the Annual Lucie Awards for Photography and many other prestigious global awards. DNA Paris includes two main pillars: one is DNA Paris Design Awards, an accolade honoring the work of international architects and designers, who improve our daily lives through practical, beautiful, and innovative design. Second is DNA Paris Summer Design Conference, a series of insightful events designed for curious design minds.