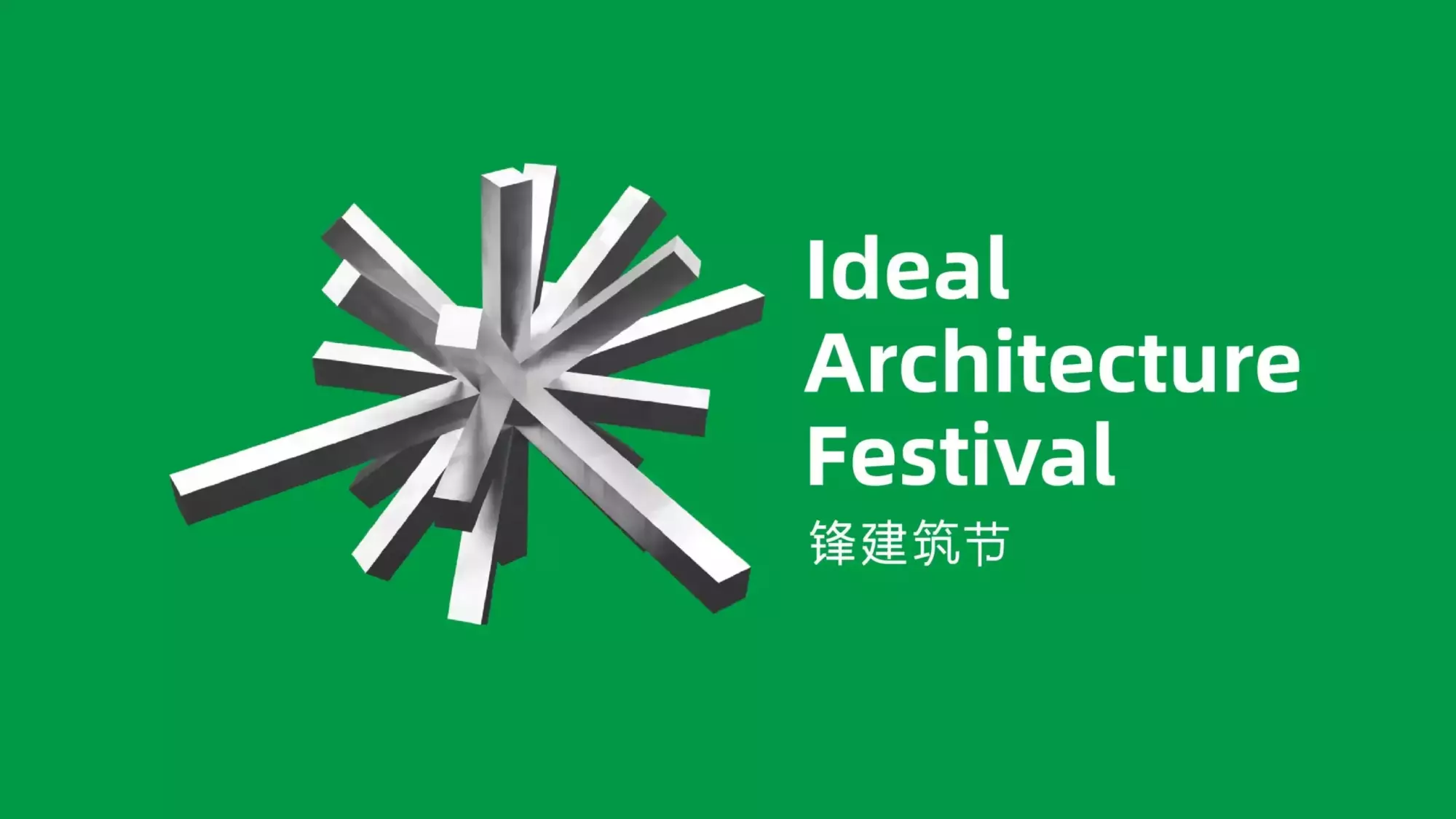 IAF Ideal Architecture Festival is an international contest program focusing on awareness and realisation of "unbuilt" concepts, whether vision, or work in progress, in architectural design.
As part of the IAF Architecture Festival this year, Director Claudia Hertrich will present selected "CLOU Unbuilt Dreams" at Guangzhou Design Week.
Three yet-to-be-built projects – Vanke Shenyang Worker's Village, Sunac Meishan Lego Park, and Kaisa Zhuhai Organic Restaurant – won this year's IAF "Unbuilt" Awards. And Kaisa Zhuhai Organic Restaurant won the "Best of the Best"(Architecture)– Hotel Catering Awards.
Vanke Shenyang Worker's Village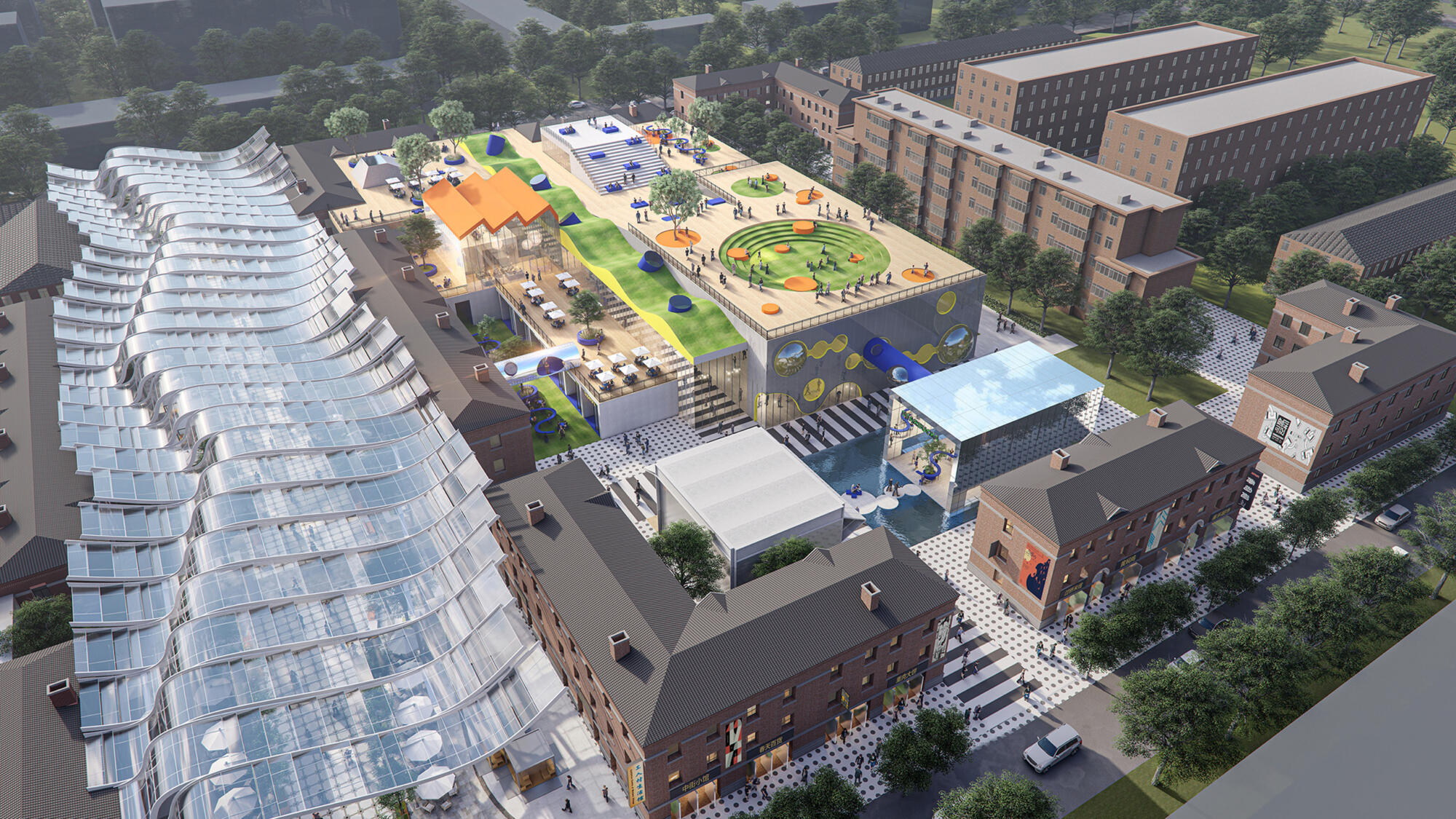 Sunac Meishan Lego Park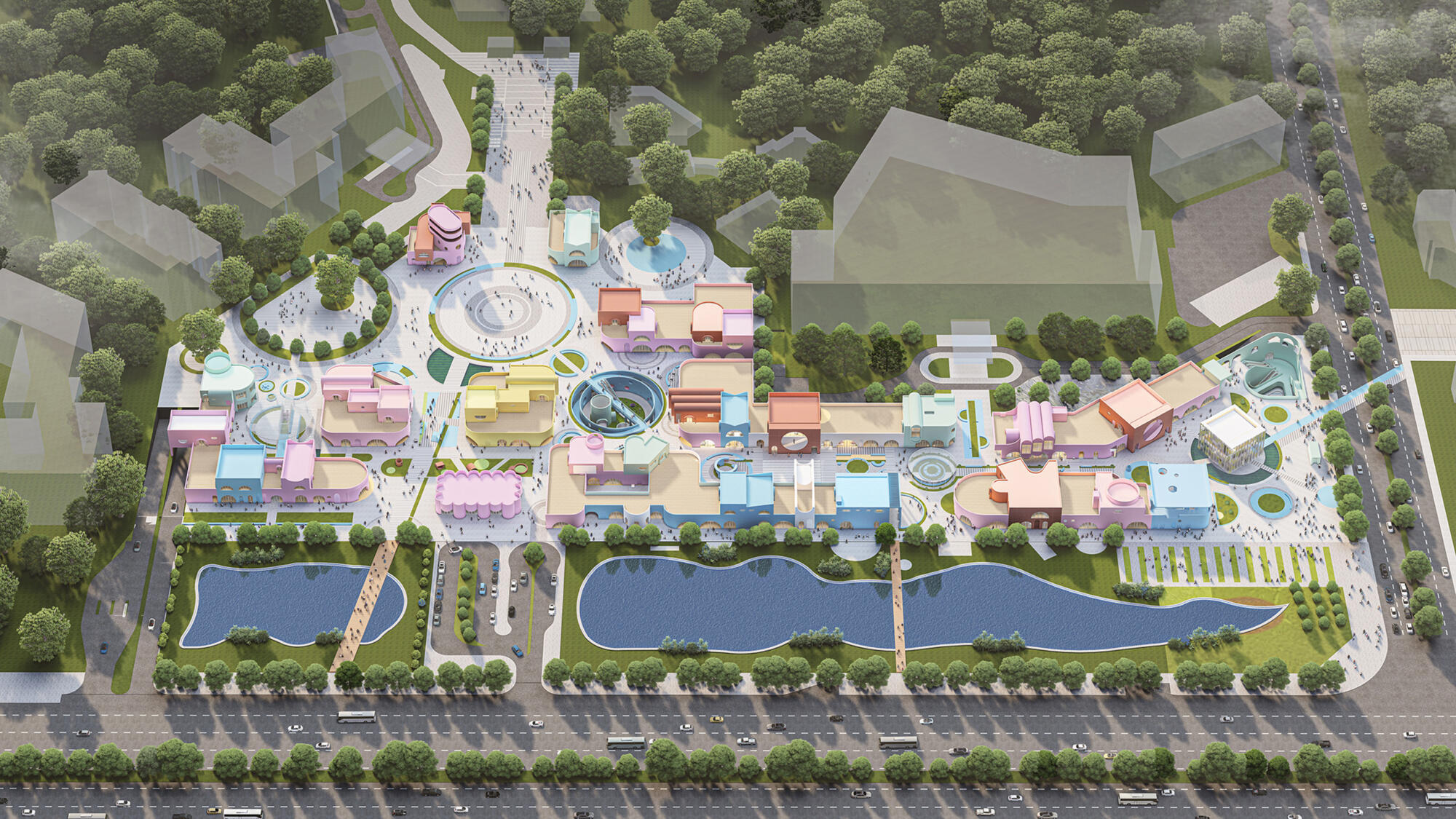 Kaisa Zhuhai Organic Restuarant