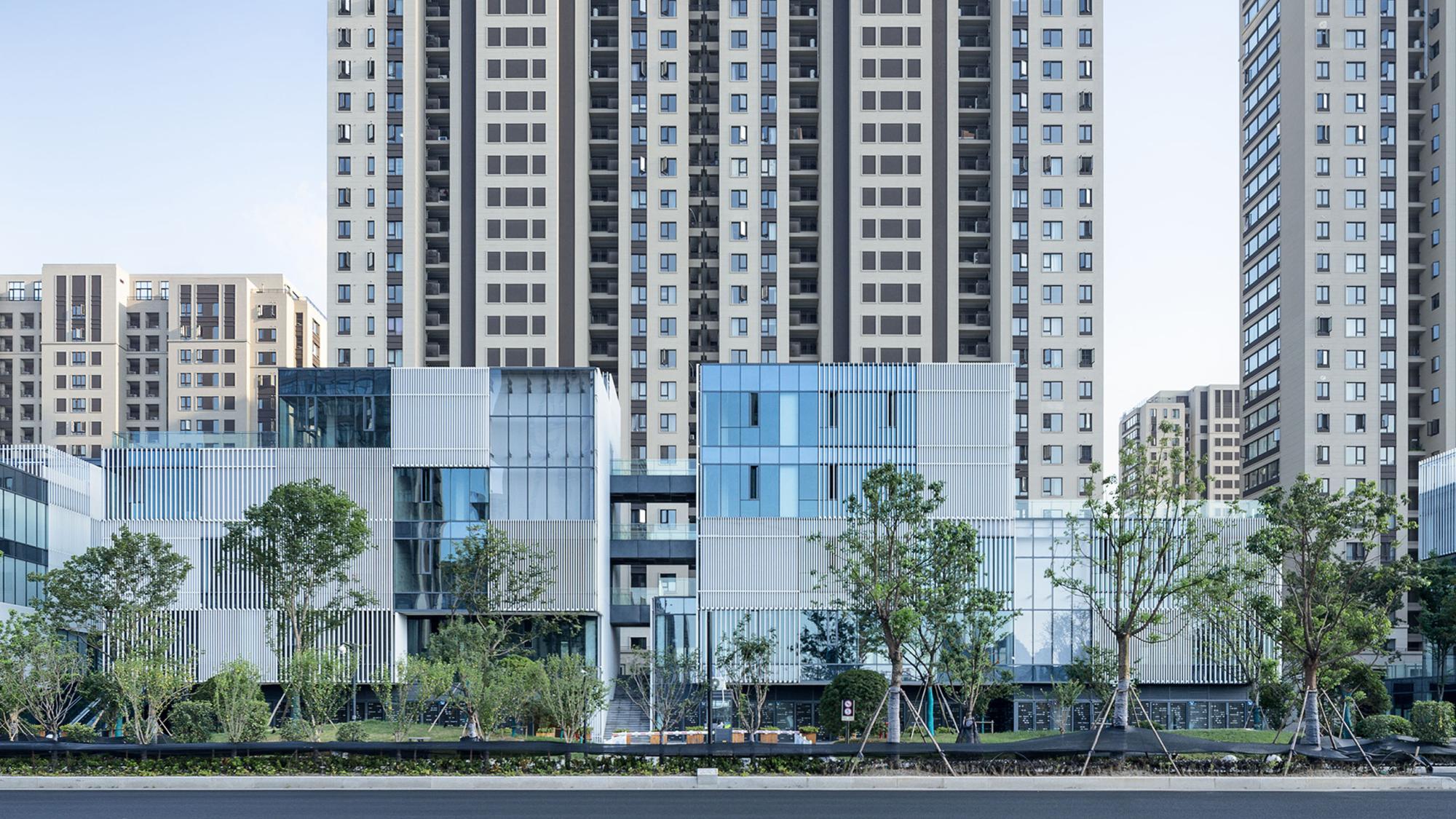 Since the CLOU project, Shengyang Play Stack won Popular Choice Winners in Shopping Centre Category 2019, this year in the same finalist category, Cube Gallery won the Jury Winners 2020.
The Cube Gallery
Cube Gallery of Vanke Xiaoshan is a 21,000 sqm community retail centre located in Hangzhou. It is designed as a convivial place of interaction between the young families and seniors living in the surrounding residences. By fusing two types of common retail design, retail street and retail villa, CLOU provides a commercial design that hosts multi-scale, multi-type of business programs with various public social spaces.
The exterior façade of Cube Gallery adopts the structure of the glass curtain wall with a white aluminium grille. It provides shelters for different commercial programs' logistics such as dining and entertainment, also guarantees indoor natural lighting. On the other hand, the entire visual from the exterior is integrated and varied, maximizing the public visibility of the street, and providing a buffer between the vertically dense residential area and the main street.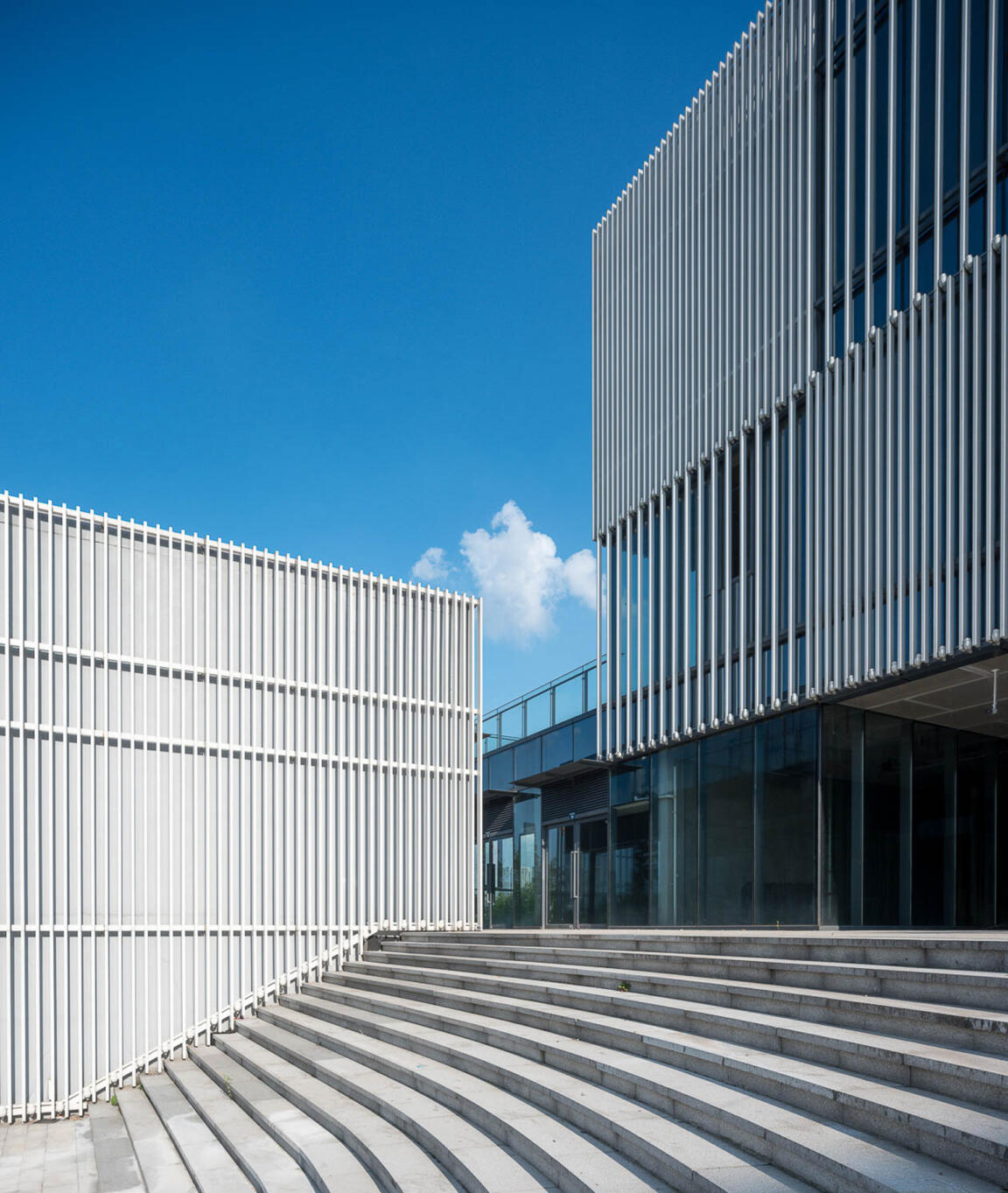 About Architizer A+Awards
The A+Architecture Awards Jury Academy is comprised of 400+ members of leaders who are actively shaping the world we live in, representing a sought-after segment of design-savvy professionals including distinguished luminaries from fields as diverse as fashion, publishing, product design, real estate development, and tech. Finalists and winners get their work in front of the people who matter and gain recognition as the year's most influential visionarie.