Director
Lin Li
Lin is a Director and Head of the Shanghai office at CLOU architects. She graduated from the China Central Academy of Fine Arts (CAFA) in 2010 with a Bachelor's Degree in Architecture and studied at the École des Beaux-Arts in Paris. Her interest in Urban Planning brought her to the London School of Economics where she earned her Master's Degree in 2012.
Lin joined CLOU architects in 2012 and has since become a key figure for design innovation in the practice. She has led the design teams of many of CLOU's signature projects: Play Stack Shenyang Cube Gallery, UNIFUN Tianfu Chengdu, all of which Architizer A+ Awards Winners for Best Shopping Center in consecutive years. The upcoming Wuyi Yuansu Resort already was conferred a German Iconic Award, and Skymall Shaoxing is a winner at DNA Paris.
Team
Since its inception in September 2020, CLOU Shanghai has grown into a team of more than 20 experienced architects who enjoy working creatively on a wide range of projects in masterplanning, architecture and interior design.
Office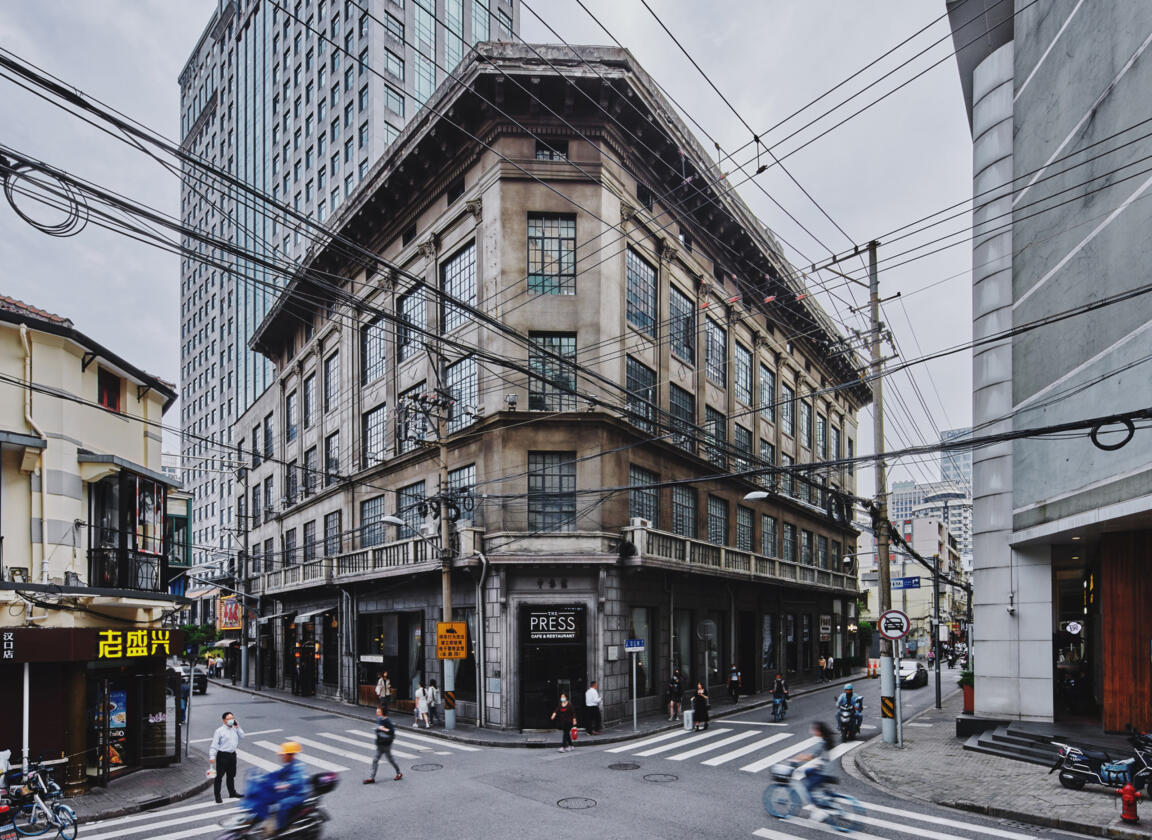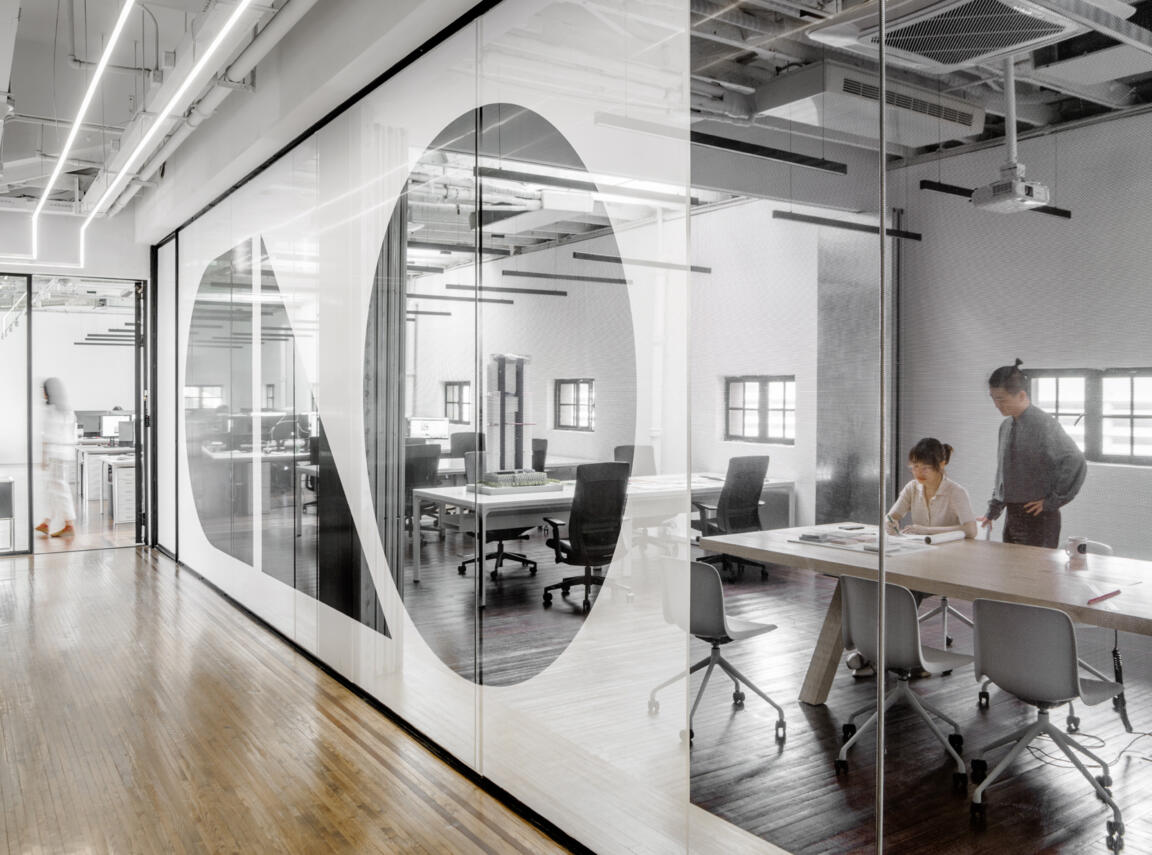 The CLOU Shanghai studio is located in the old Shun Pao or Shen-Bao Building (申报馆) — named after the newspaper known in English as The Shanghai News it used to house since 1872. In 2015, the historic building re-opened as a new landmark near the Bund.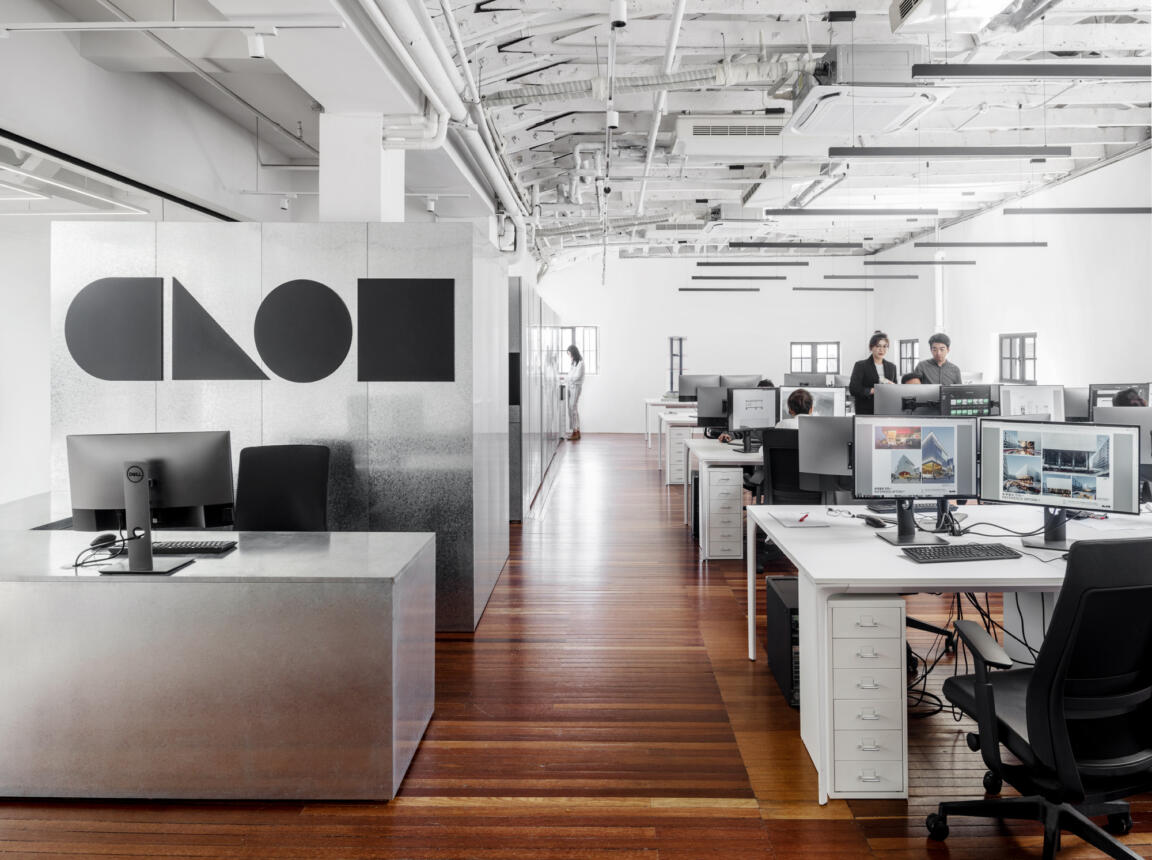 Projects
CLOU's expansion to Shanghai has been supported by our fantastic clients both long-standing and new: CapitaLand, Vanke, Fosun, China Overseas, CIFI, SUNAC, and Kaisa, just to name a few. We are looking forward to furthering collaboration on many exciting projects.