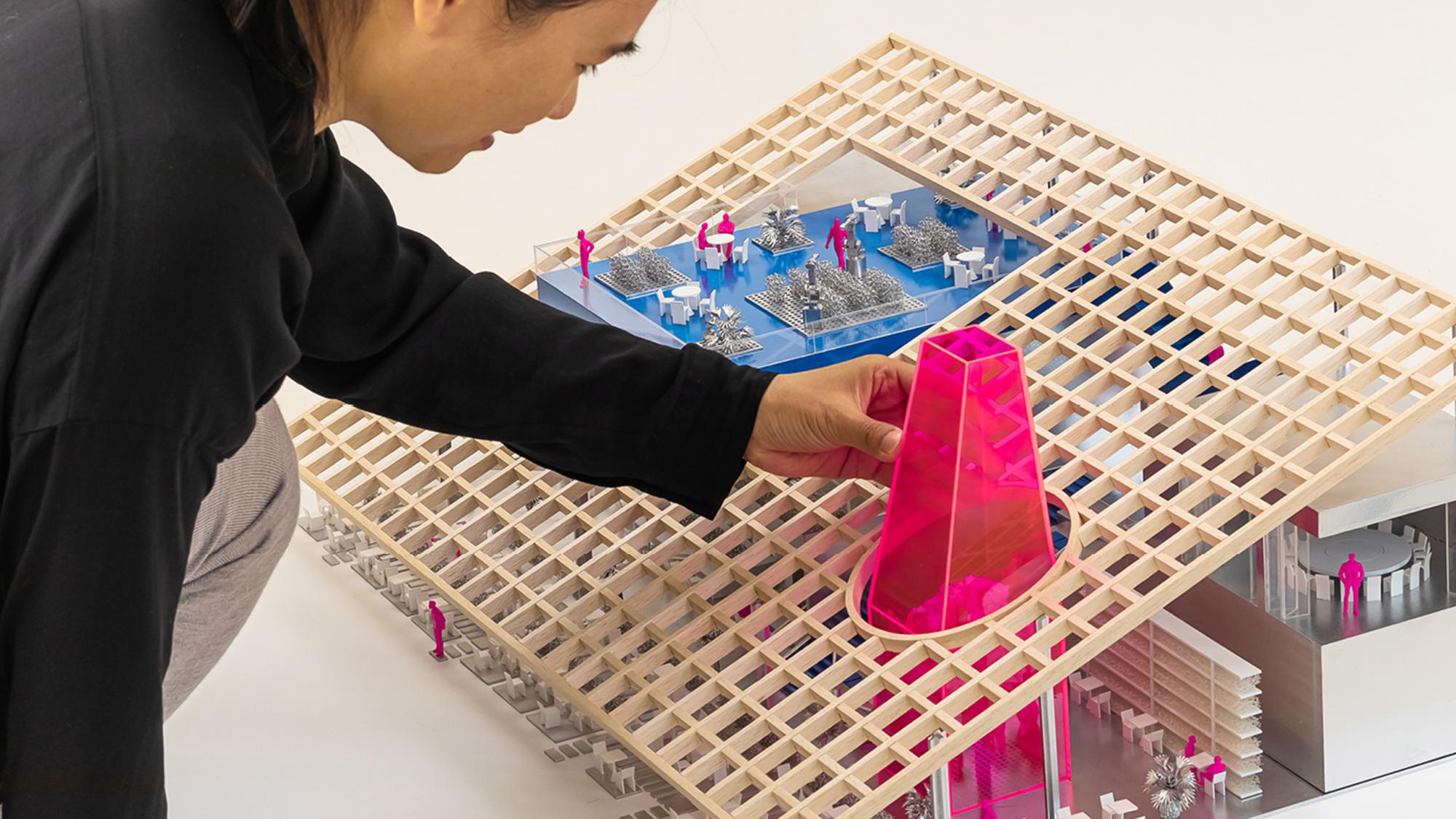 As an important part of the CLOU office, the Model workshop plays a key role in our design process. Over the past few years, CLOU has produced numerous models of all kinds and different sizes for various projects. Although 3D software modeling is a convenient tool widely used by architects, we still believe in the irreplaceable value of hand-made models. In model-making, it is not only the 'building' itself that is shown but also the designer's idea, perception, and thinking process.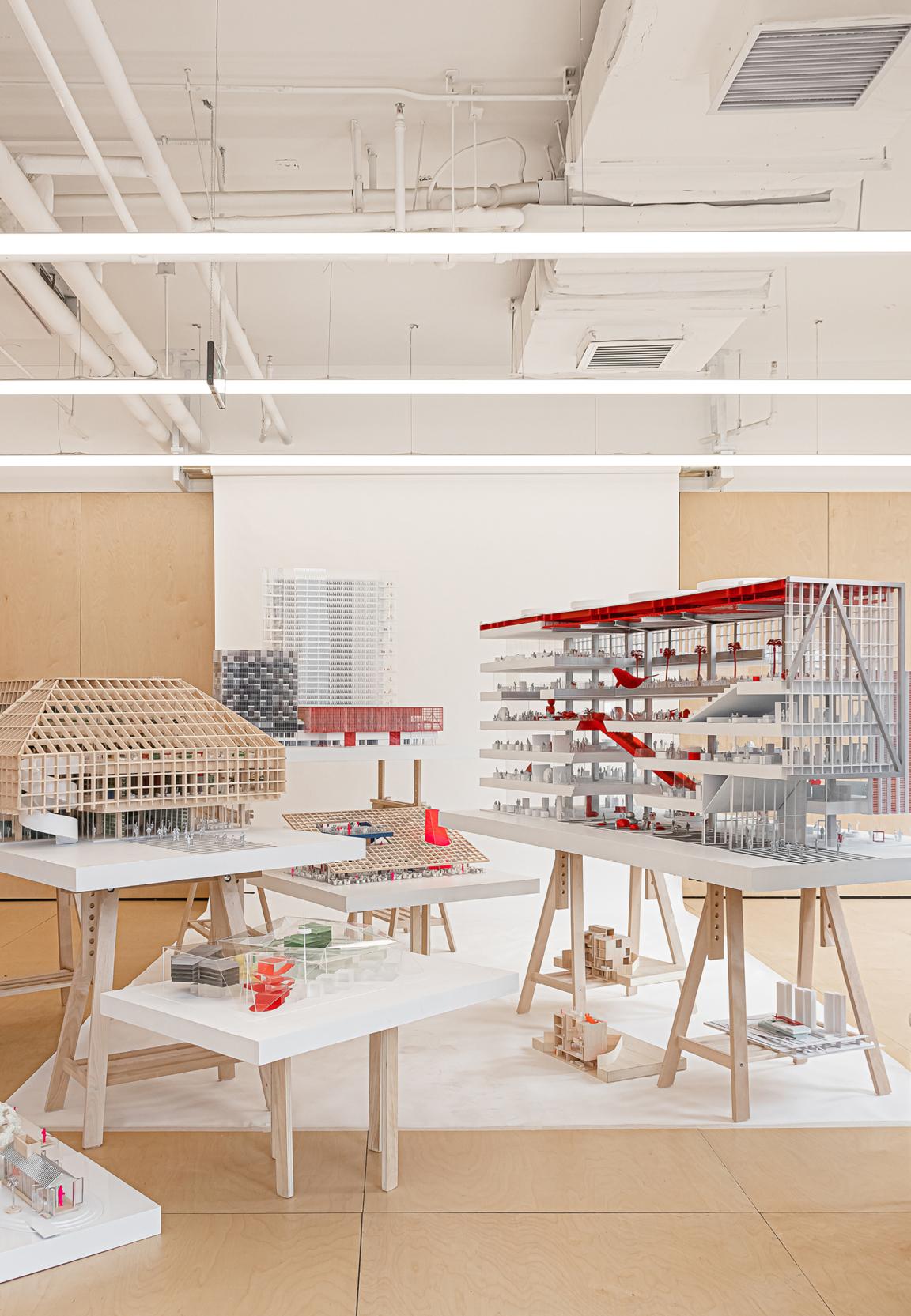 The CLOU office has a fully functional model room with 3D printers, laser cutters, material storage, archives, etc., a multifunctional design lab focusing on production.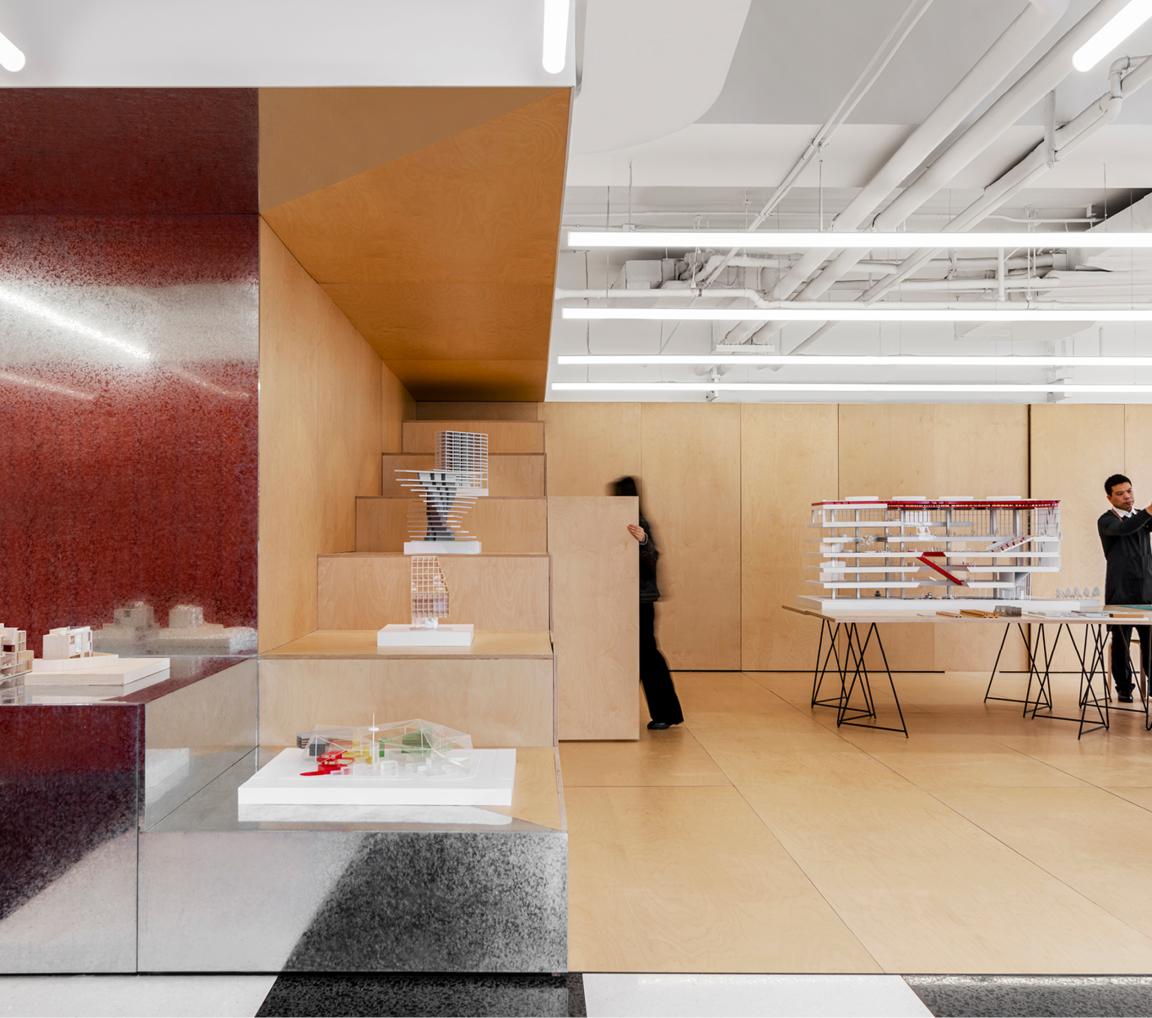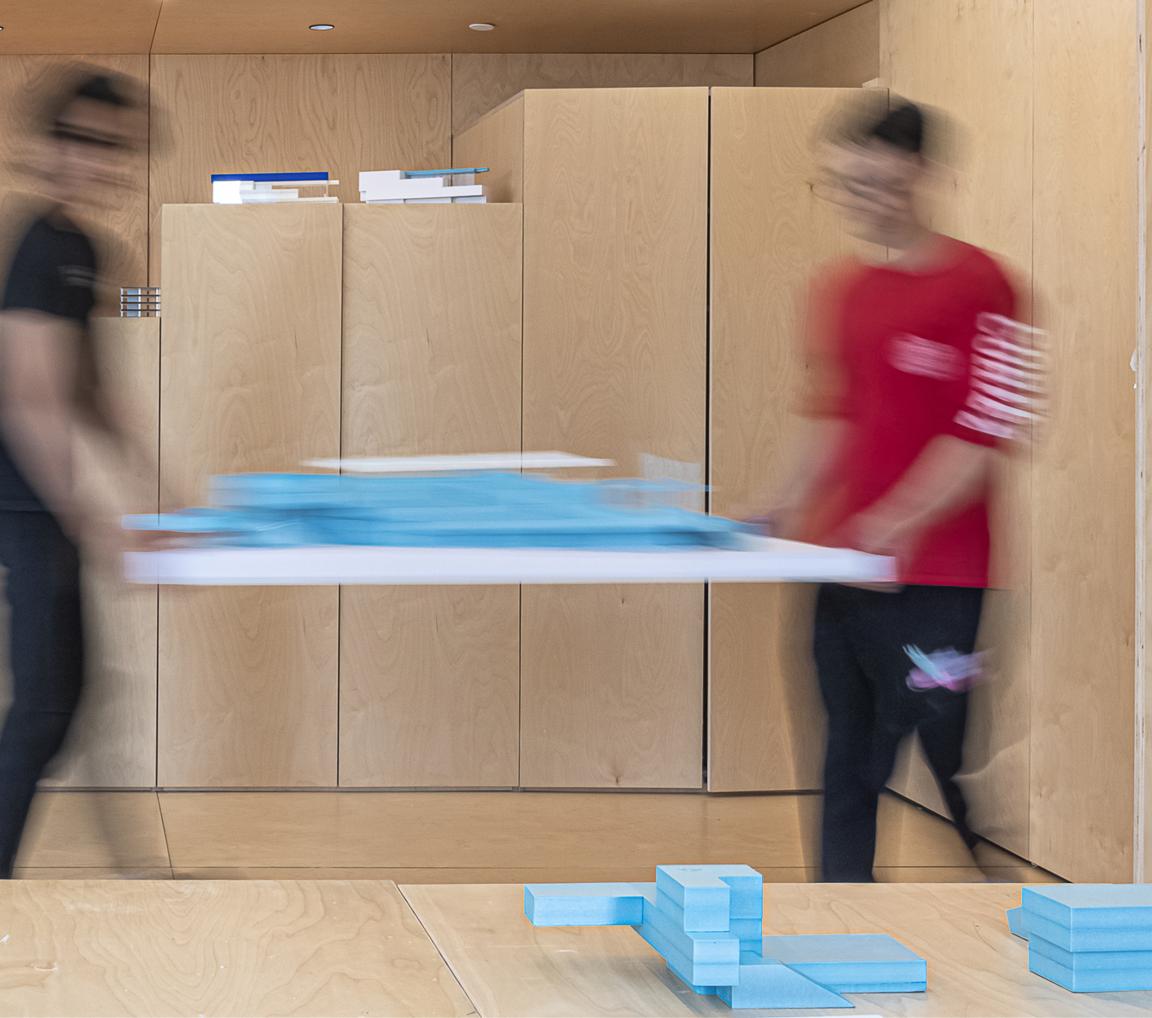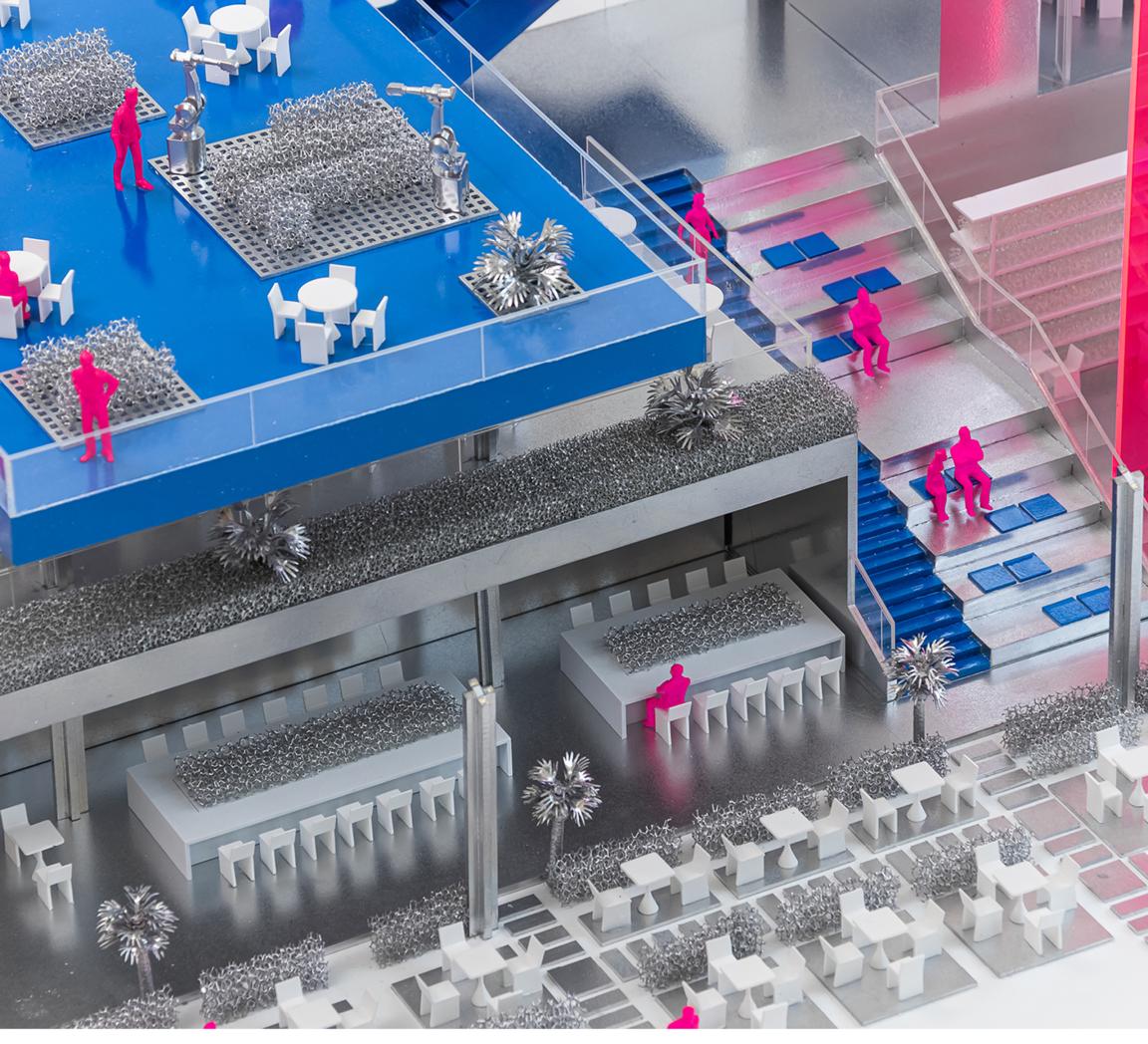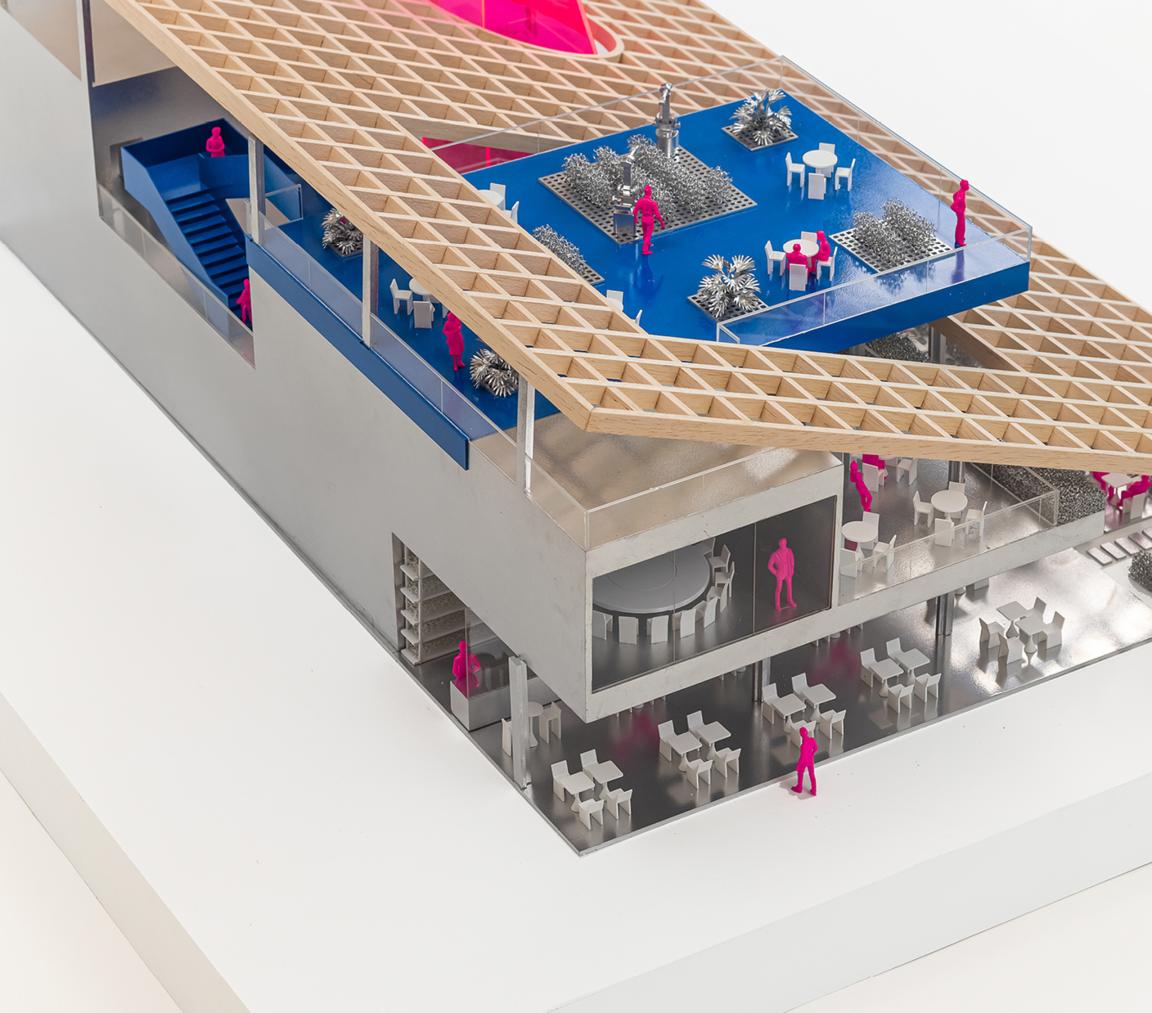 The process of model-making helps designers to identify problems that may arise in the actual design process and construction of projects, and also facilitates experimental design attempts.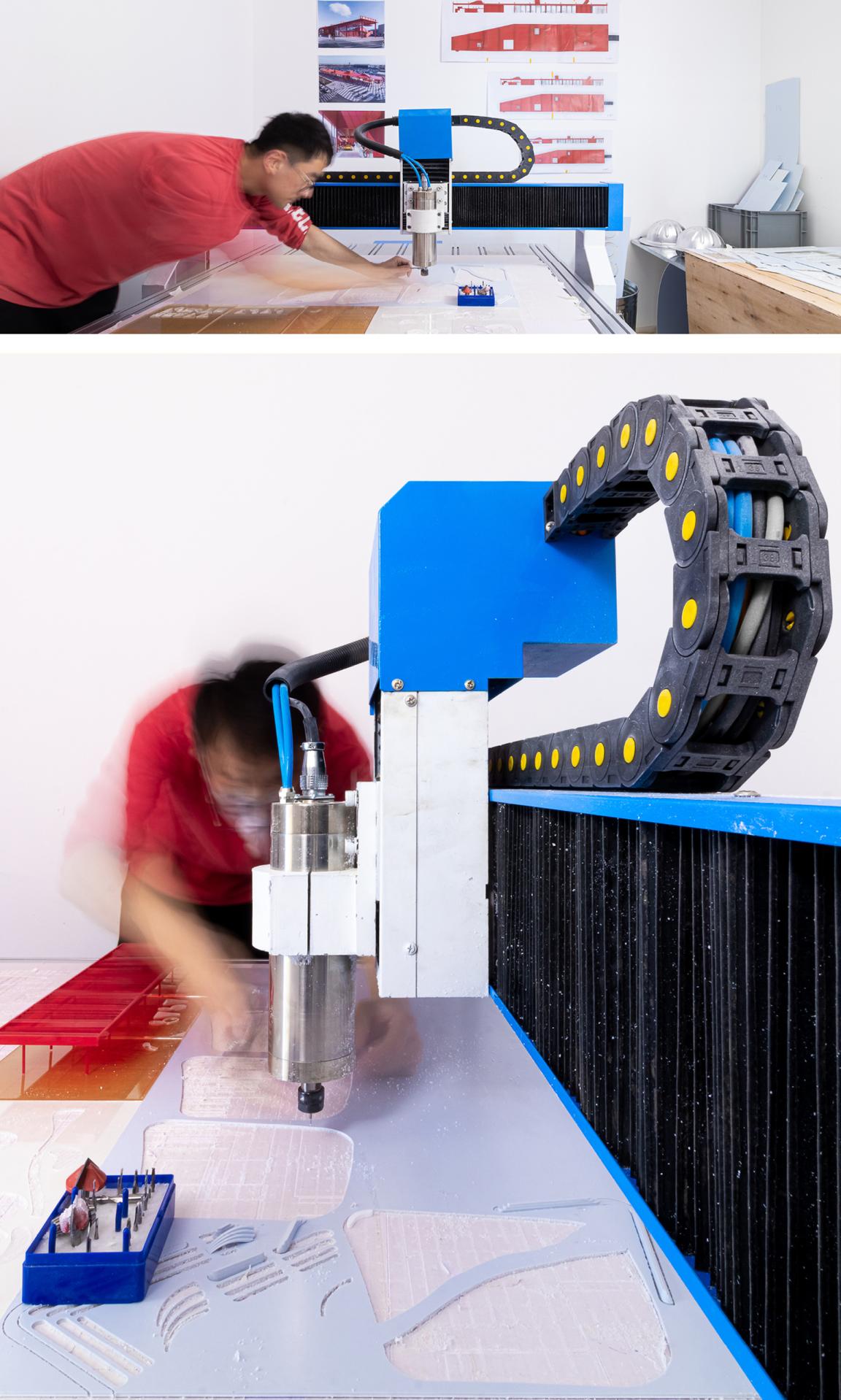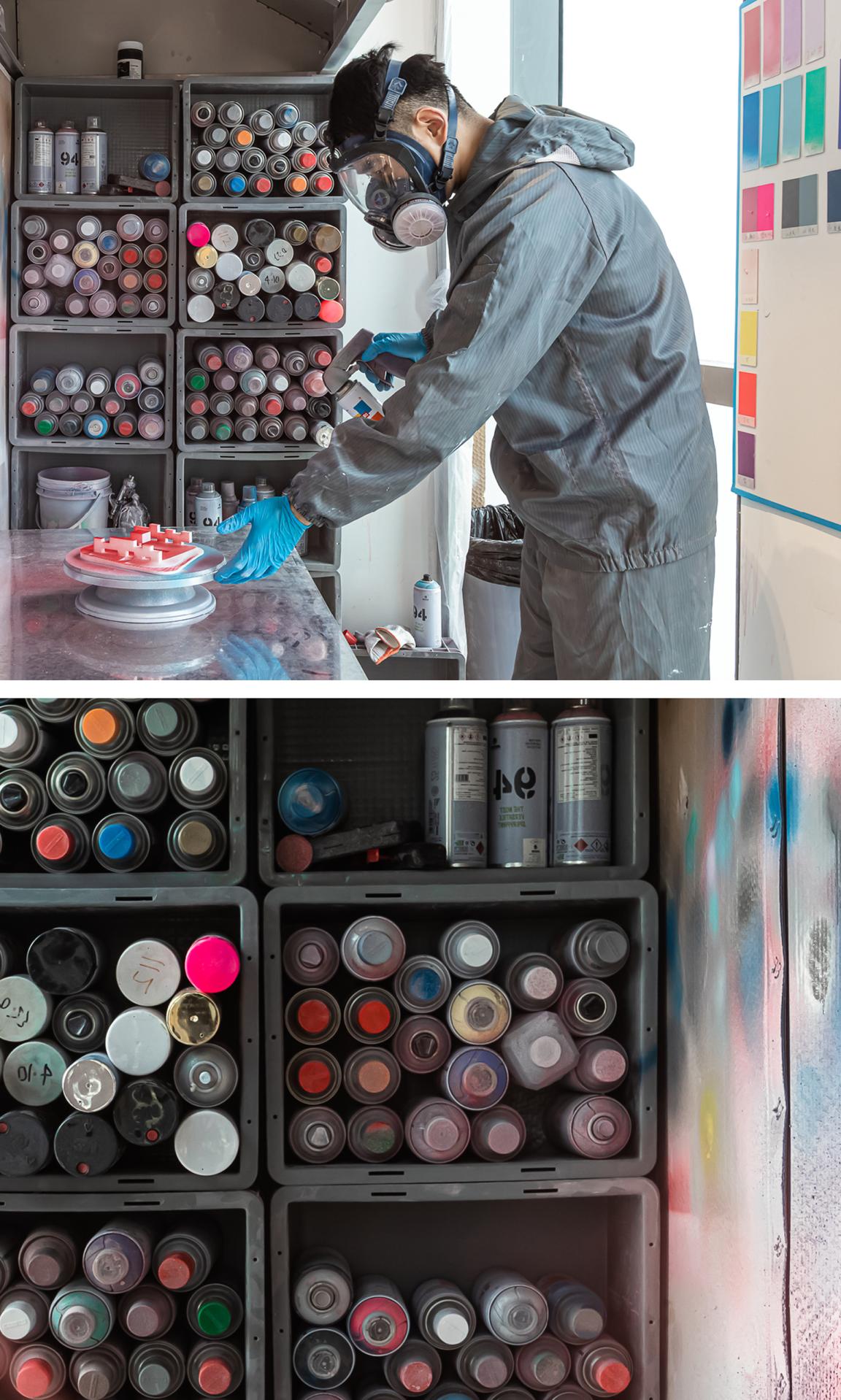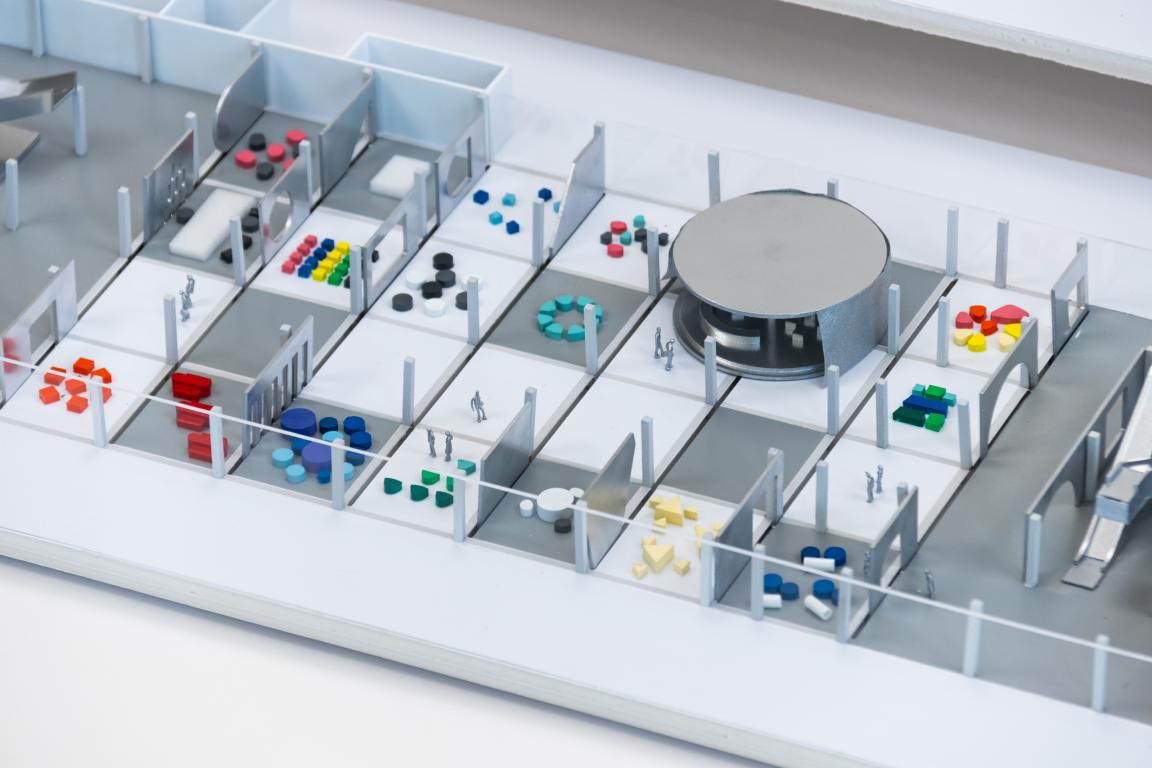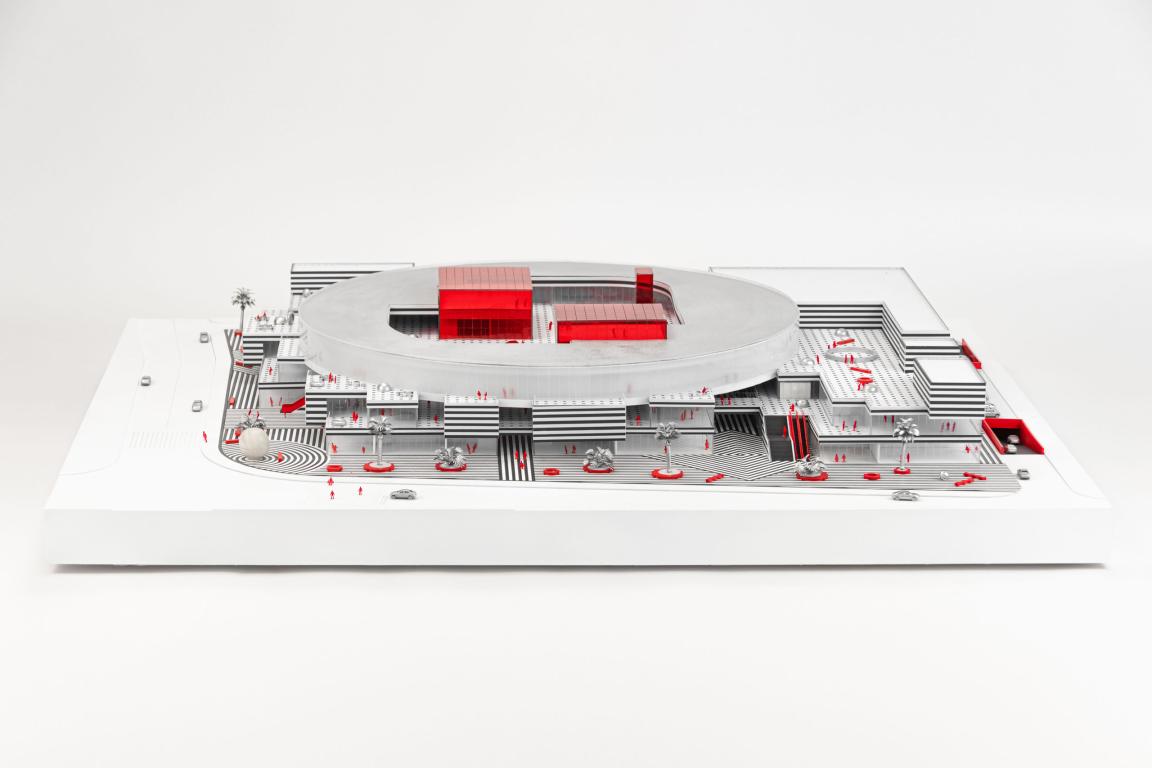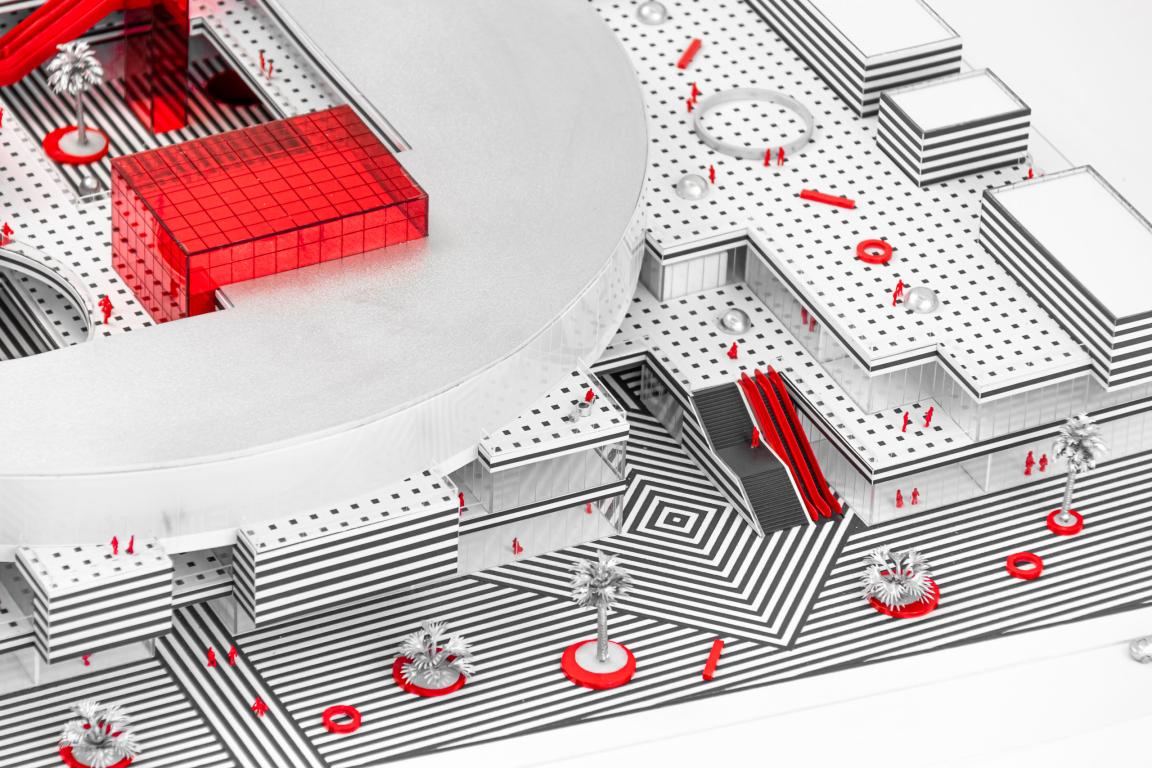 In terms of spatial relationships, lighting, scale, materials, texture and other aspects of perceptual cognition, hand-made models have irreplaceable advantages and value compared with two-dimensional or three-dimensional software modelling.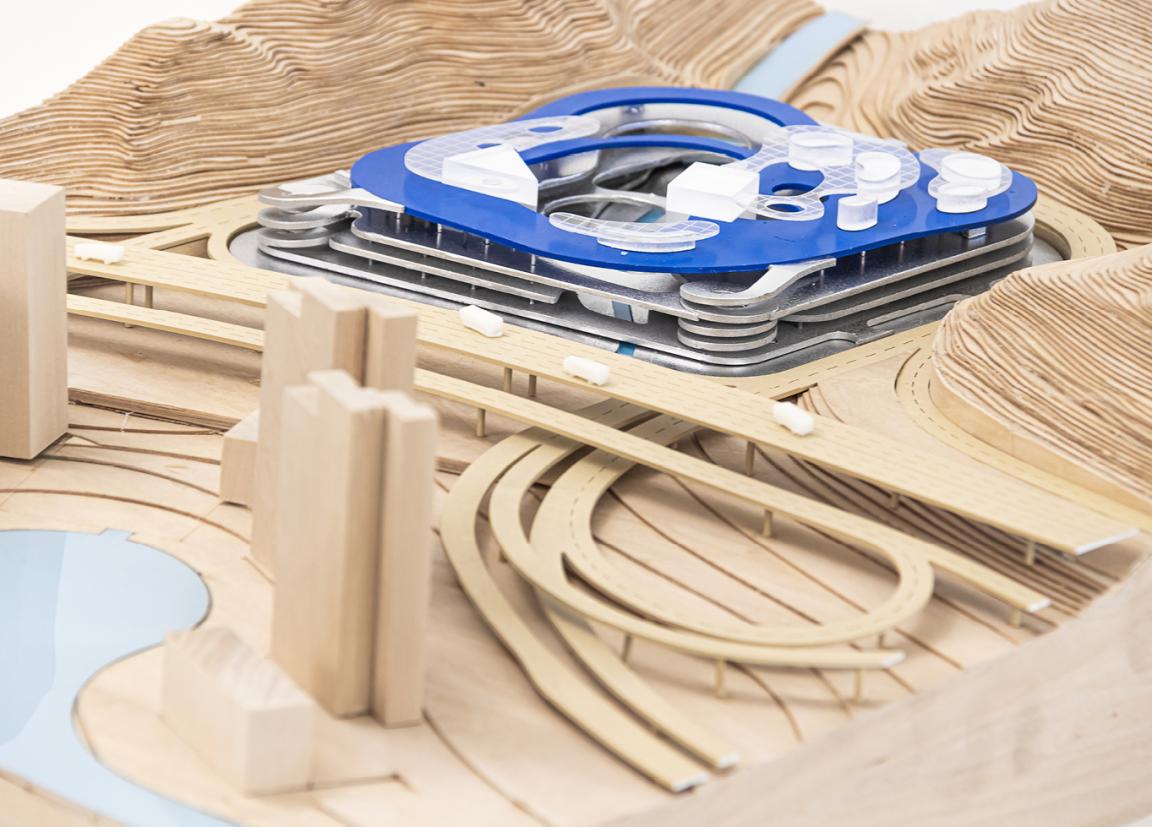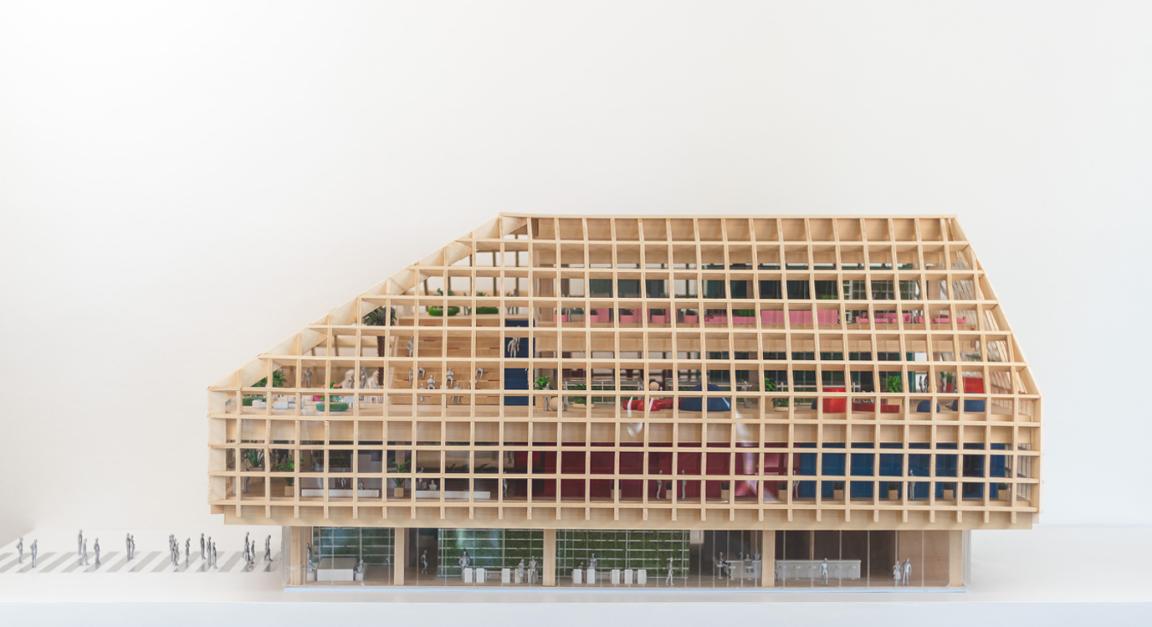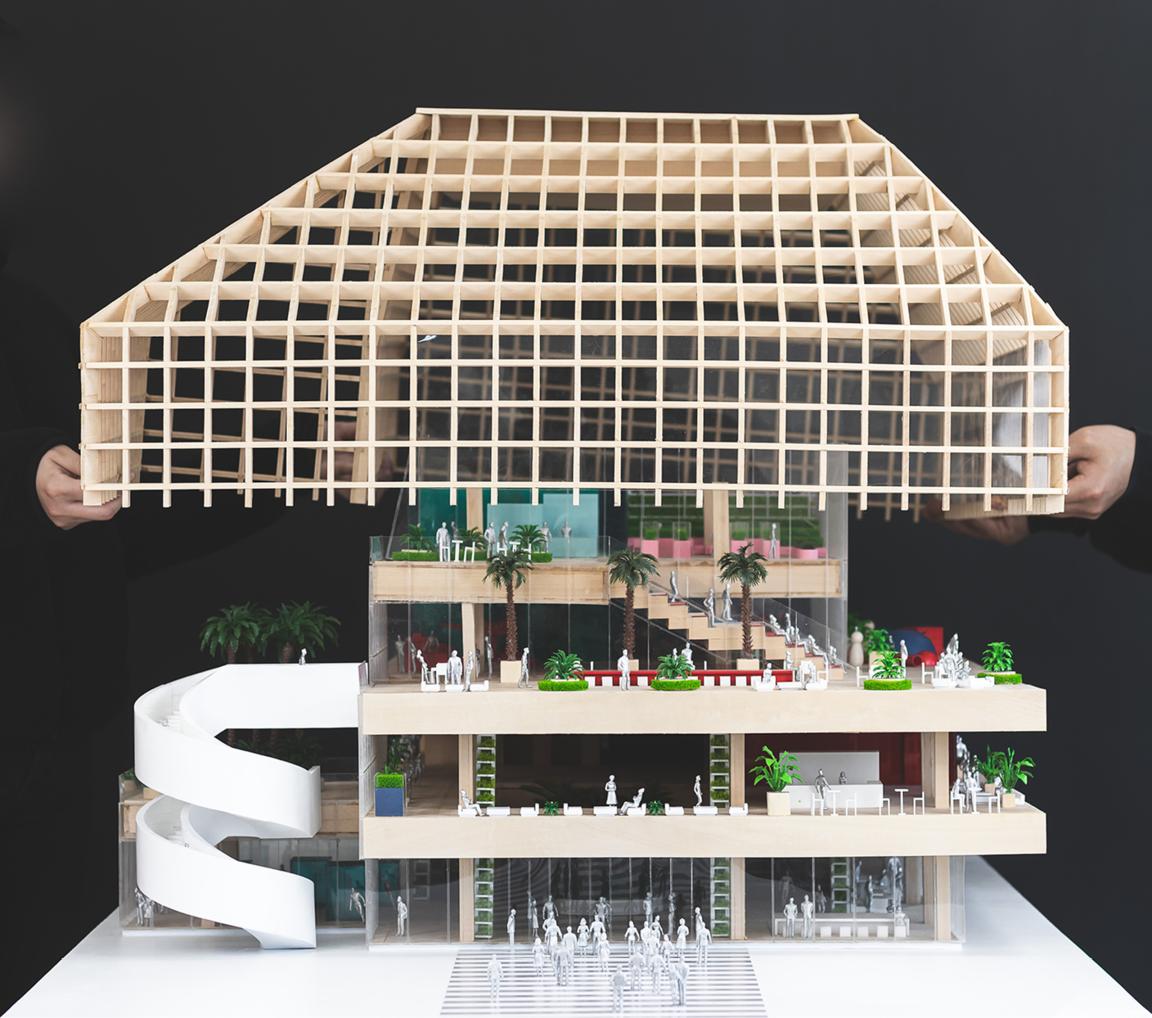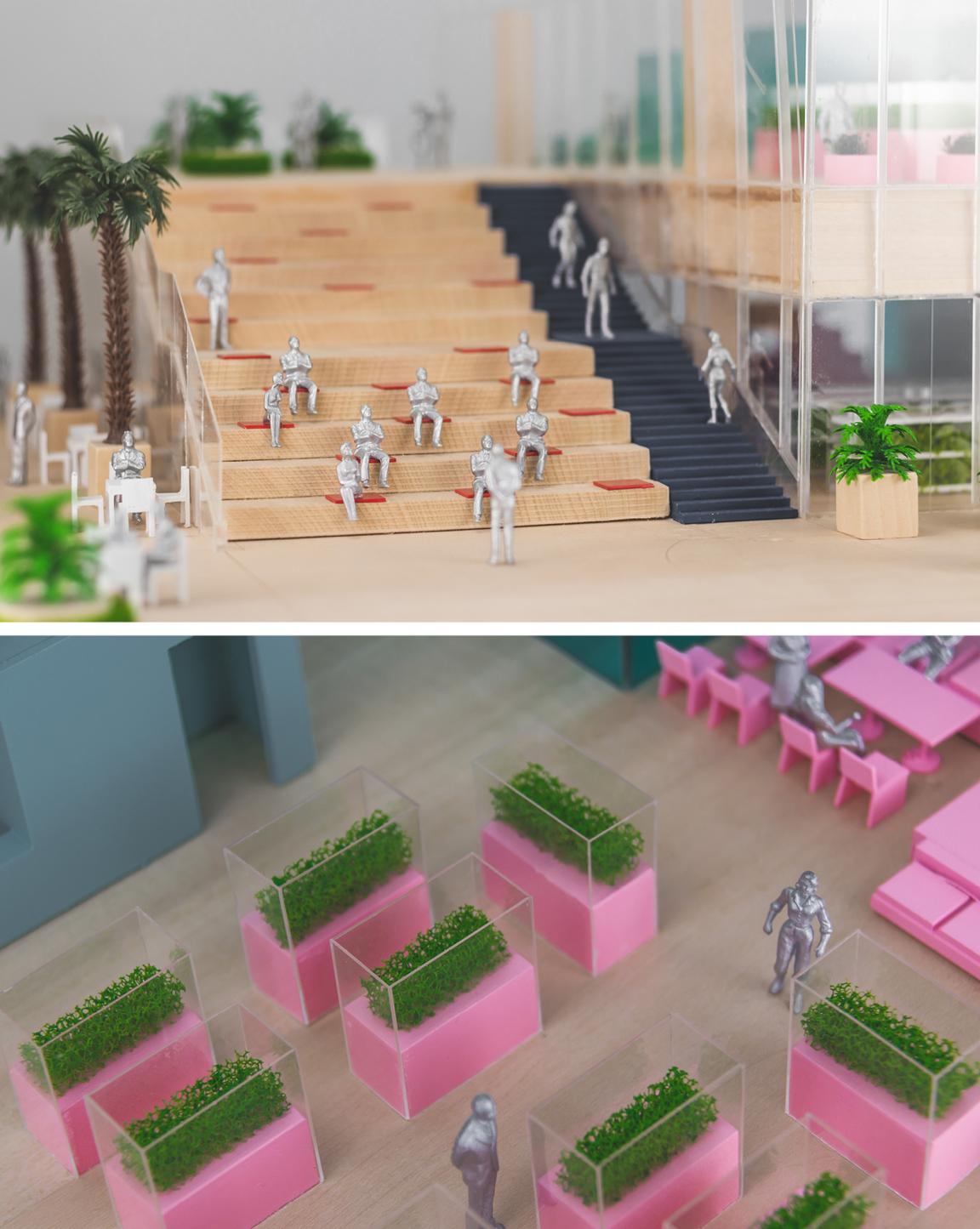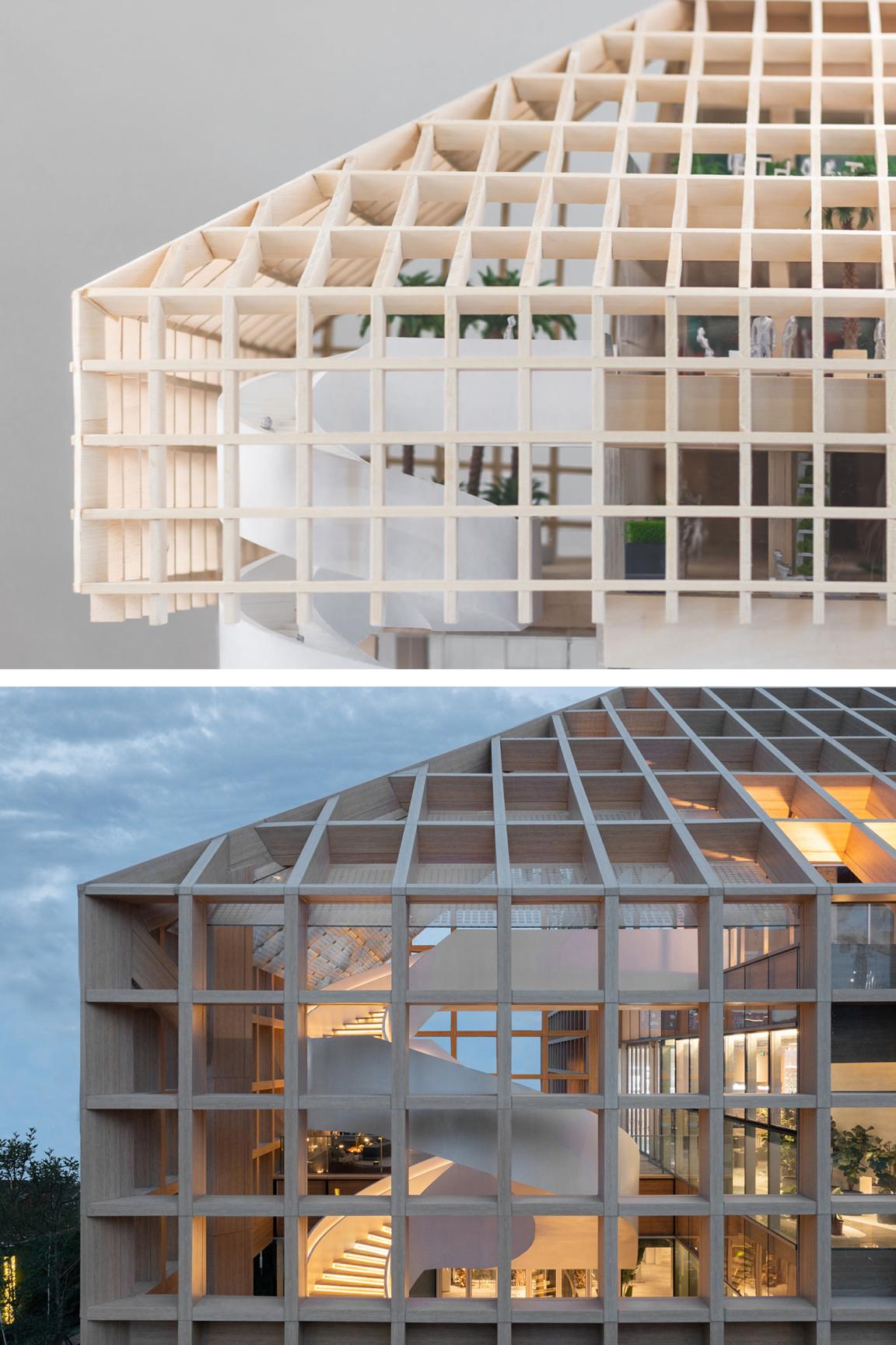 Sanya Farm Lab Model and Real-Life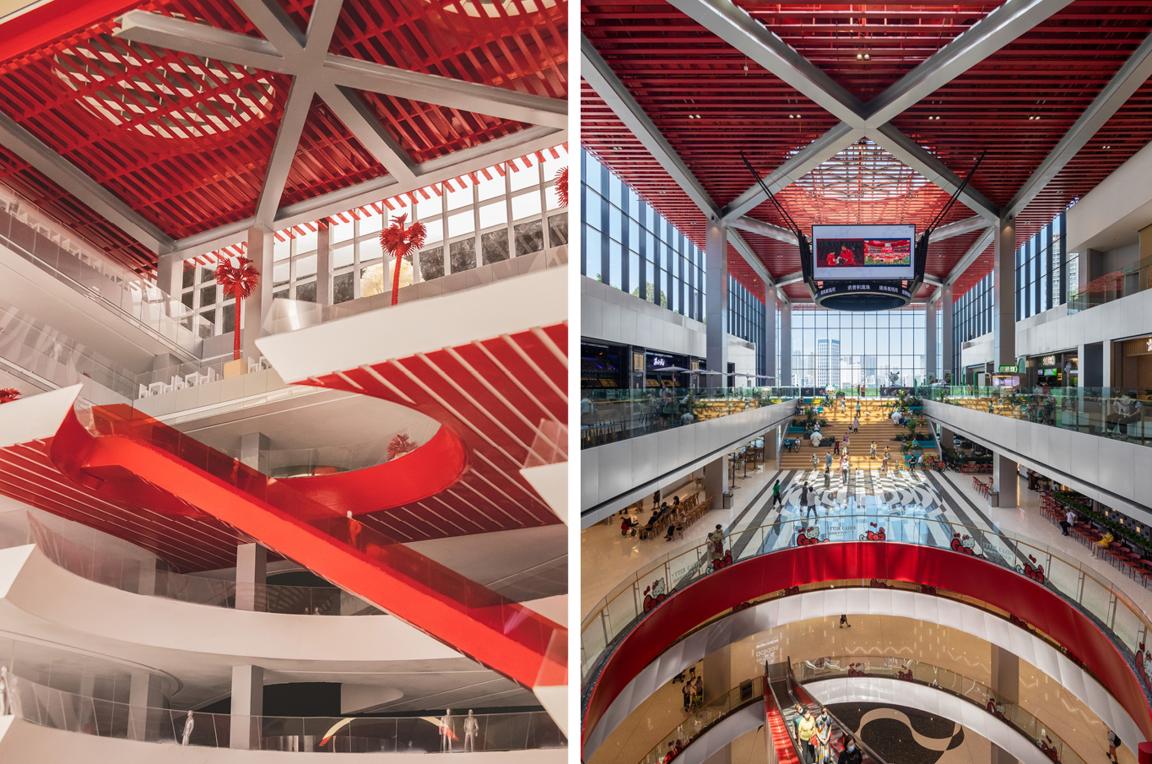 Paradise Walk Wuhan Model and Real-Life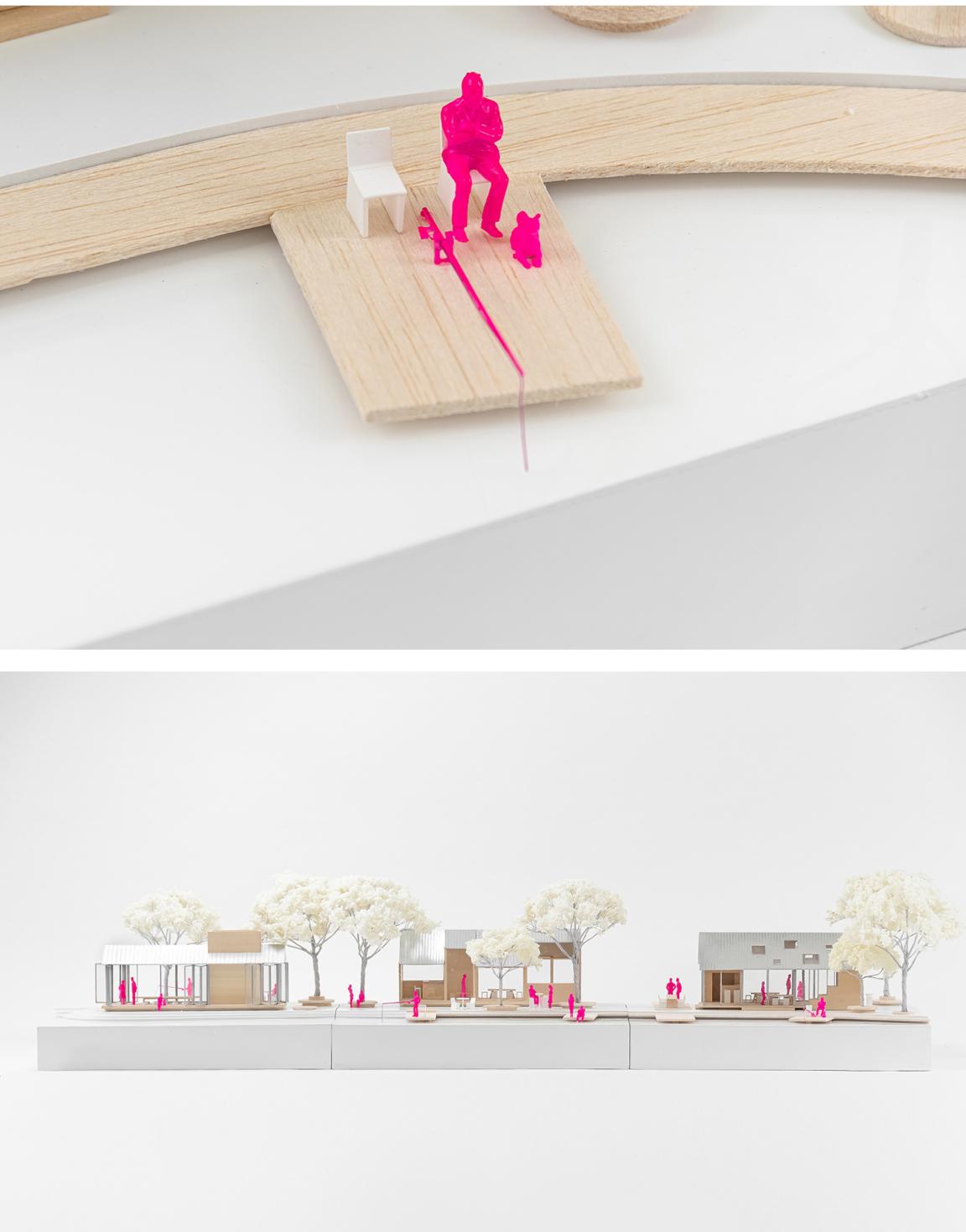 Model also shows the idea, perception and thinking process while showing the architect itself.