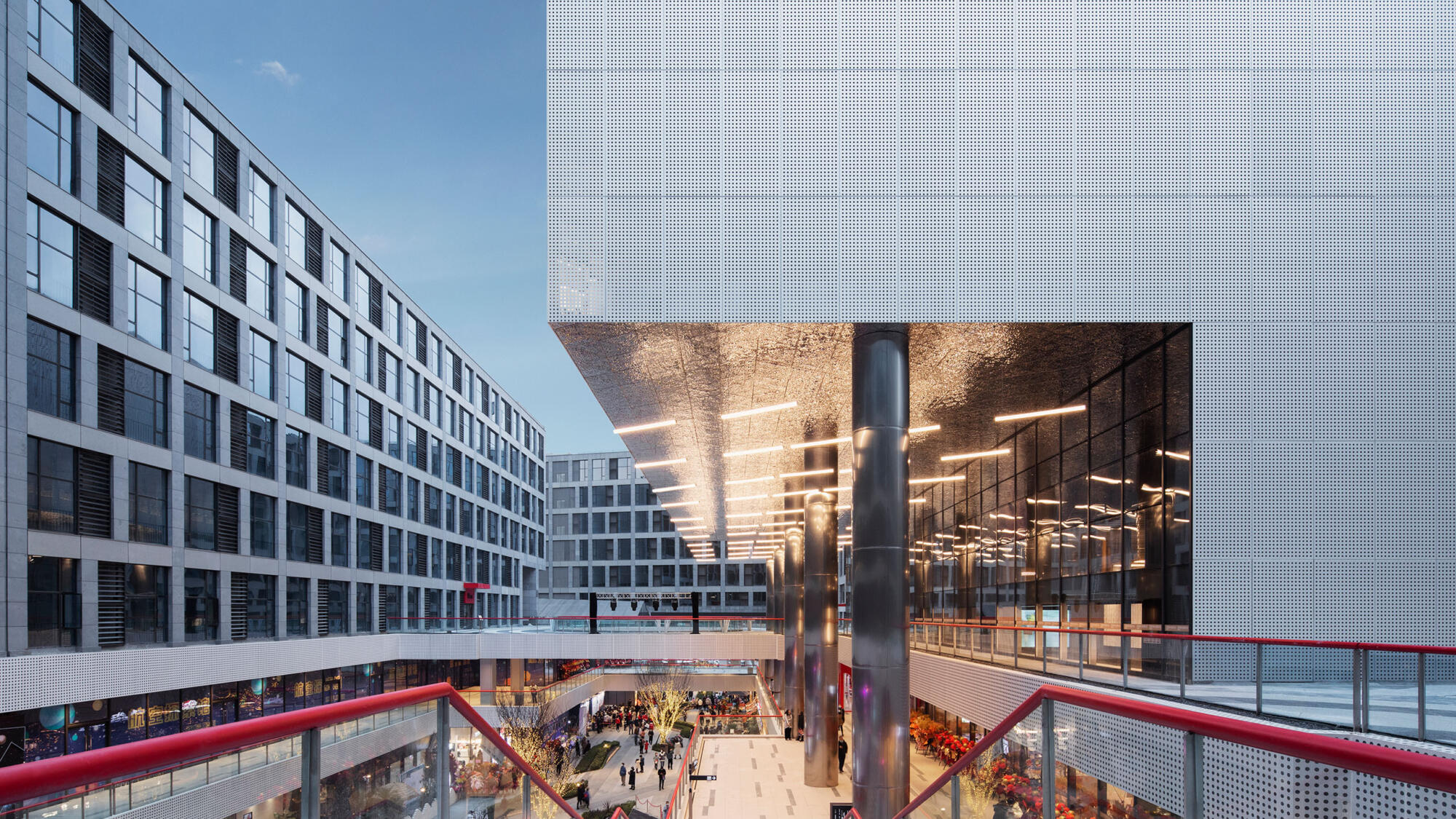 Winning News! Starry Street Wuhou has been announced Winner of the ICONIC AWARDS 2021: Innovative Architecture in the category of Retail architecture.
Three Layered Streets
Situated in the newly planned Wuhou district of southwest Chengdu, Starry Street is a multifunctional complex connecting living, retail, and social community spaces. CLOU's design combines these functions into a symbiotic three-body spatial system that interweaves the various commercial and residential spaces from bottom to top.
The upward movement is emphasized by the striking vertical circulation elements in a central courtyard surrounded by residential towers. The sunken plaza encompasses focal points such as supermarkets, restaurants, and cafes. A circular atrium resonates these lively programs with further sports, entertainment, and public social spaces, into the communal levels above.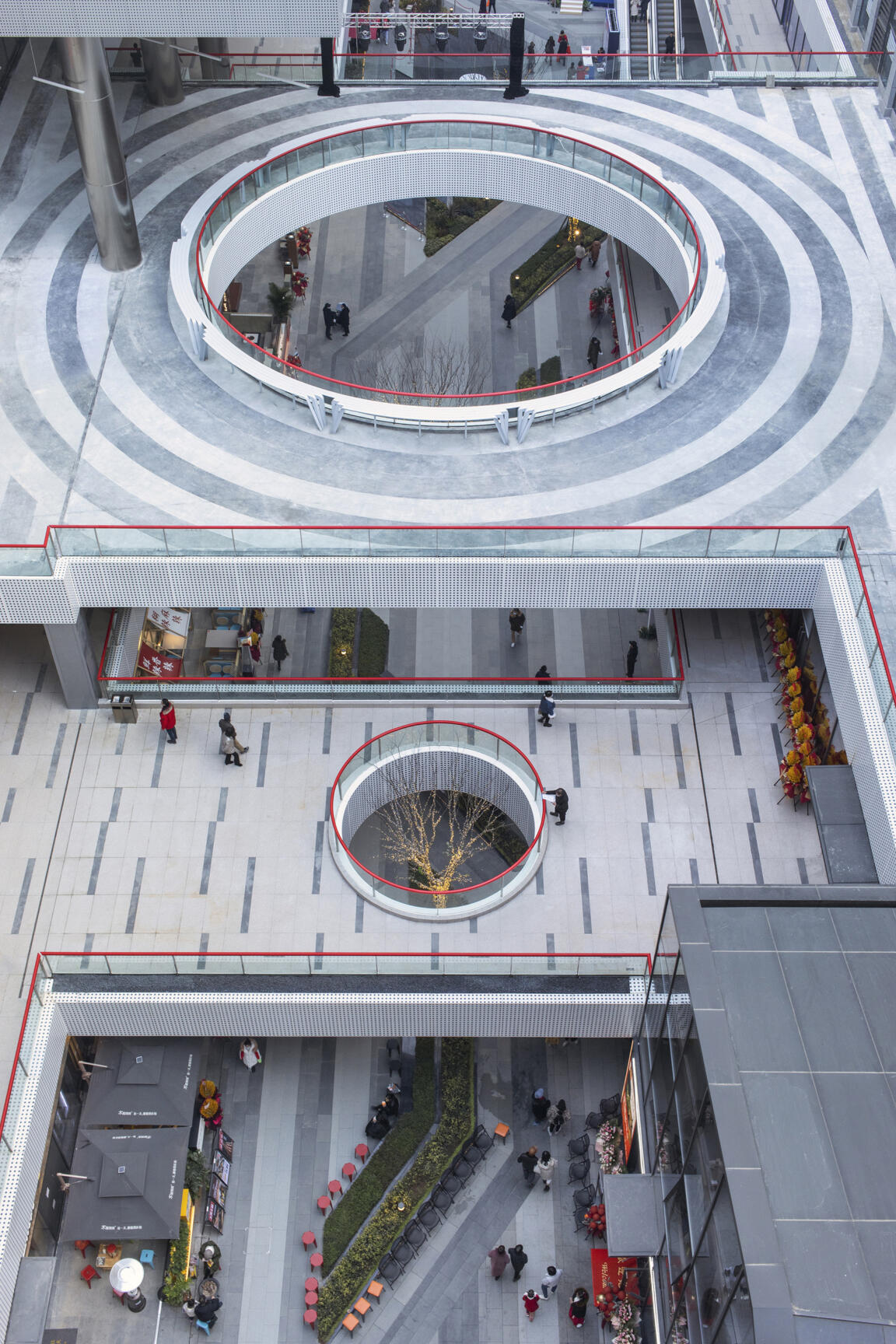 About the Award
Visionary architecture. Innovative products. Sustainable communication. The ICONIC AWARDS: Innovative Architecture by German Design Council honours the best of the best. Our internationally respected, impartial design and architecture competition honours holistic projects in the fields of architecture, interior architecture, product design, and brand communication. This is the fourth year that CLOU has been recognized by the German Design Council since 2016. We will continue to seek innovative design solutions and realise each project's core attractiveness with time. The awards ceremony for the ICONIC AWARDS 2021: Innovative Architecture competition is guaranteed to attract media attention and will be held on 11th October 2021 in the architecturally renowned Pinakothek der Moderne in Munich.