The 2022 International Architecture Awards (IAA) has announced its winners. Three projects by CLOU architects have received awards this year, including Sanya Farm Lab as the winner in the Commercial Showroom Category, CapitaMall Nuohemule and UniFUN Chengdu as Honorable Mentions. A total of 150 projects from 48 countries around the world were selected from a shortlist of over 650 projects.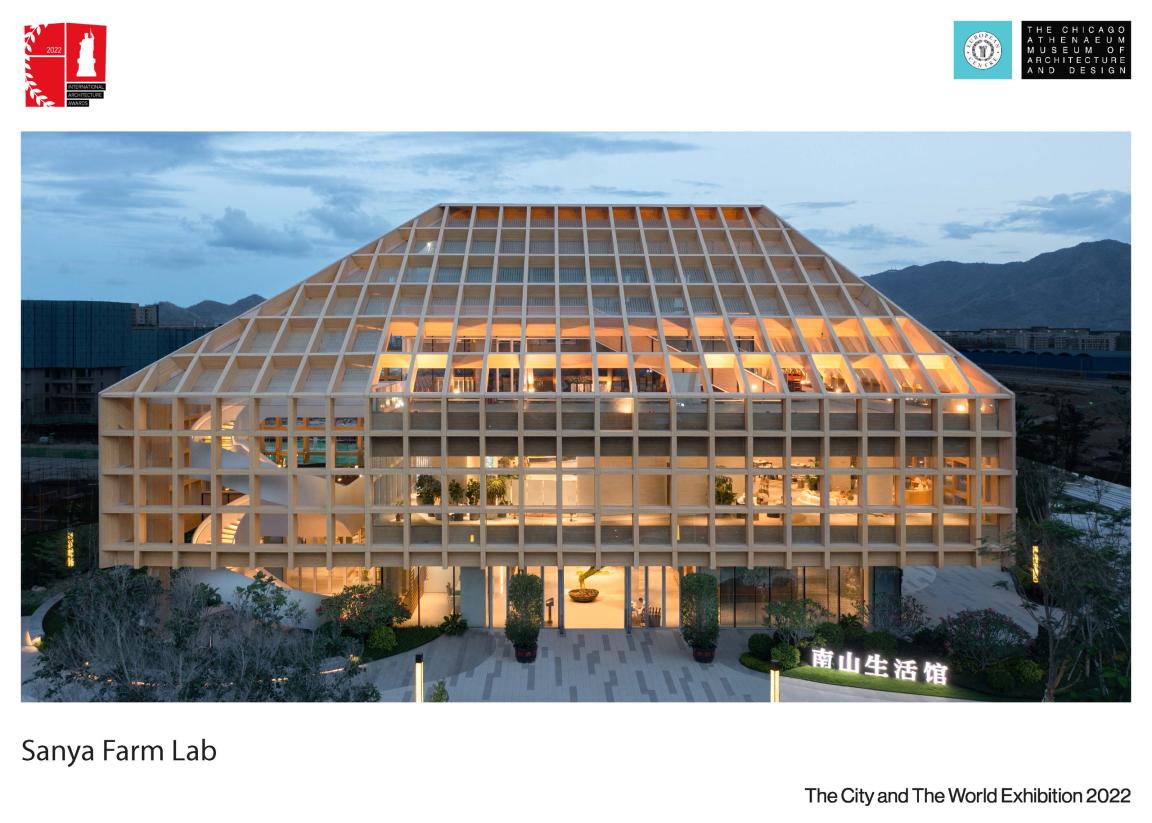 On Friday, September 9, 2022,  a special exhibition "The City and the World" will be opening at the inauguration of the newly expanded Contemporary Space Athens, curated by the Chicago Athenaeum and The European Centre for Architecture Art Design and Urban Studies. Sanya Farm Lab will be exhibited alongside the other winning projects.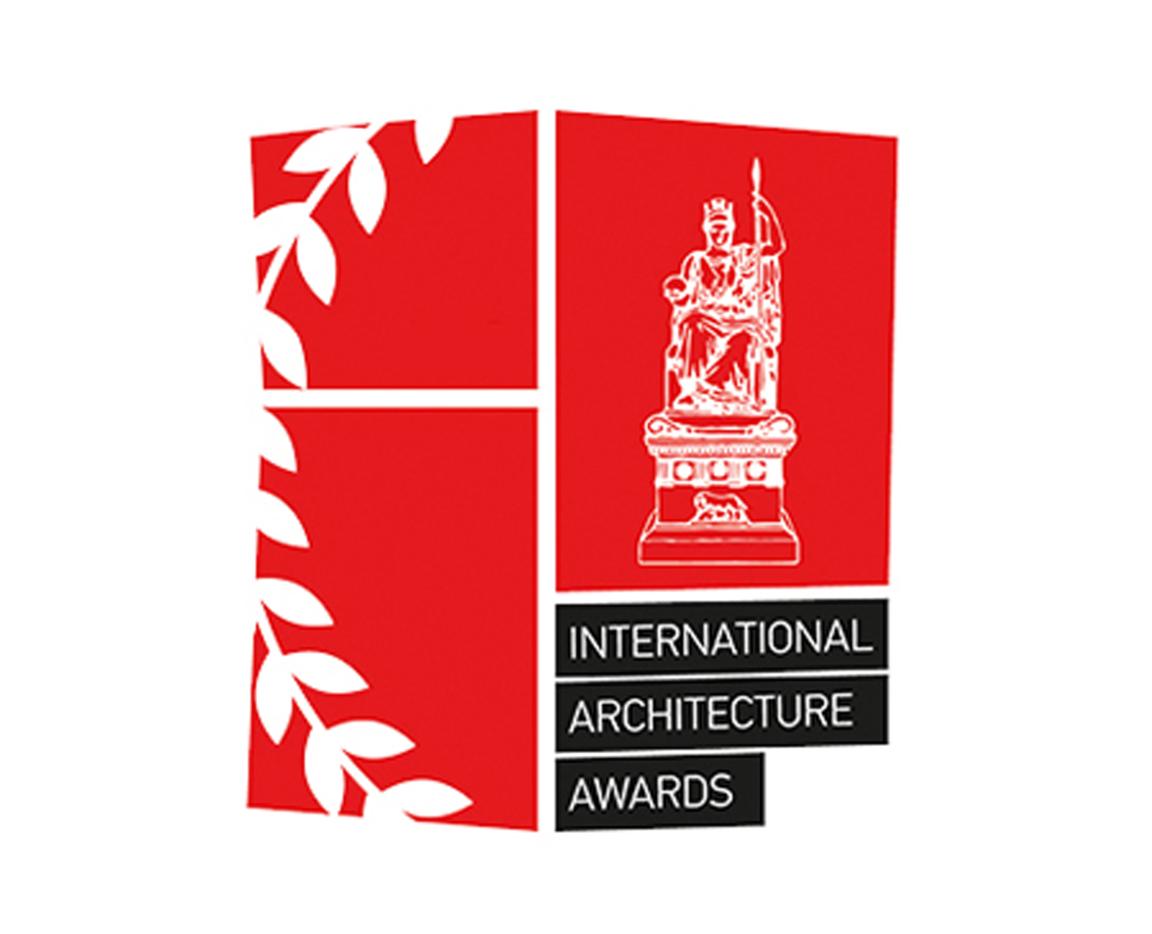 Founded in 2005 by The Chicago Athenaeum and The European Centre, the distinguished awards recognize the most significant and inspirational buildings of the year and set a global standard for architectural achievement worldwide.