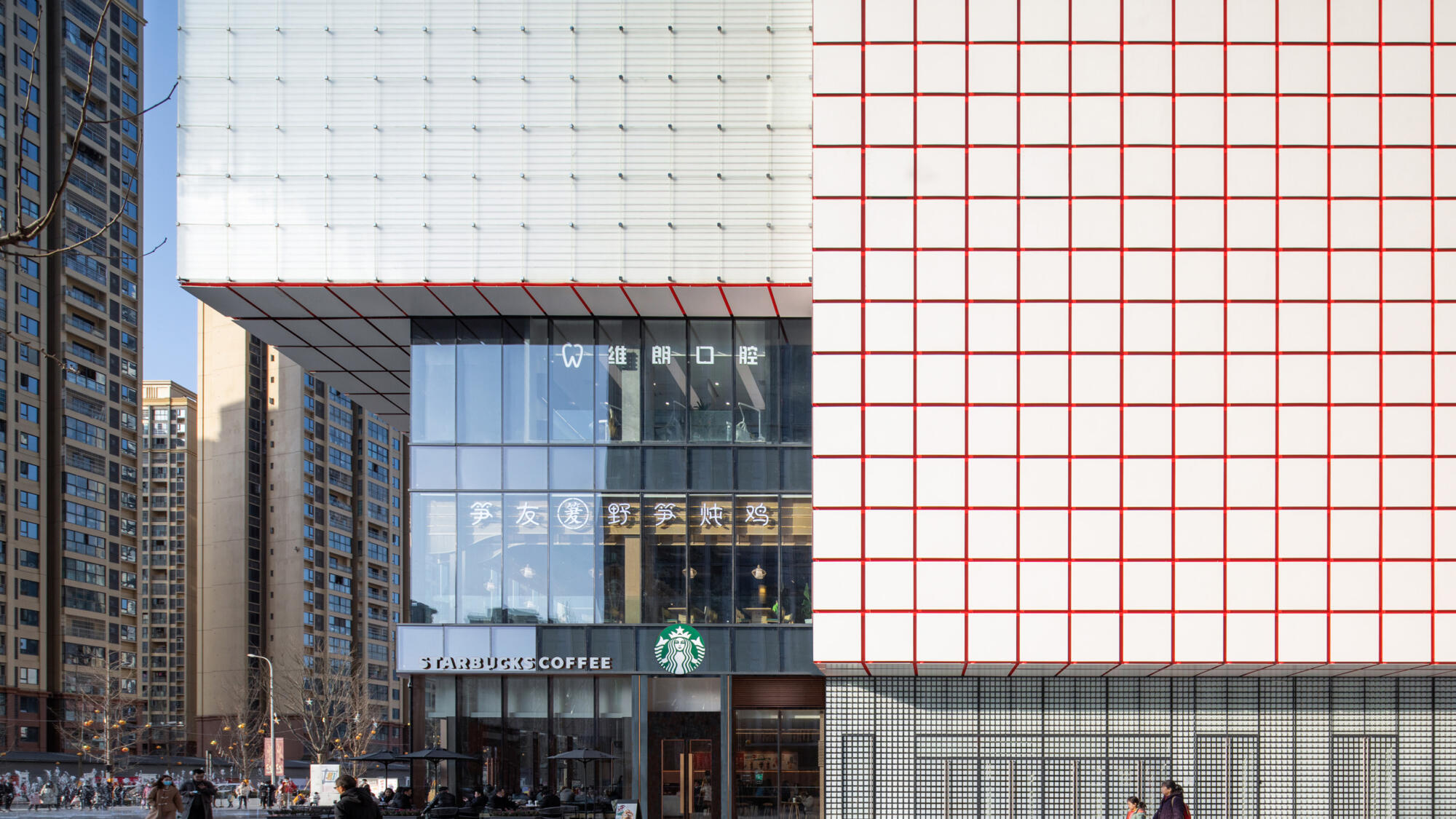 UniFuns Tianfu Chengdu has been awarded German ICONIC AWARDS 2020: Innovative Architecture Retail-Selection.
UniFuns Tianfu Chengdu
Scheduled to open at the end of 2020, the 42496.31 sqm UniFuns Chengdu project is an online and offline architecture with a multi-media facade system and large-area of outdoor social space. Chengdu UniFuns presents an aesthetic inspired by the Rubik's Cube. White pixel modules with red details also create different spatial and visual effects with the passage of time. The project seeks to integrate both technology and commercial sensibilities into the architecture through a modulated interactive facade system. The digital canvas could broadcast exciting commercial content in real-time such as branding images, online advertisement, social activities, and offline event information.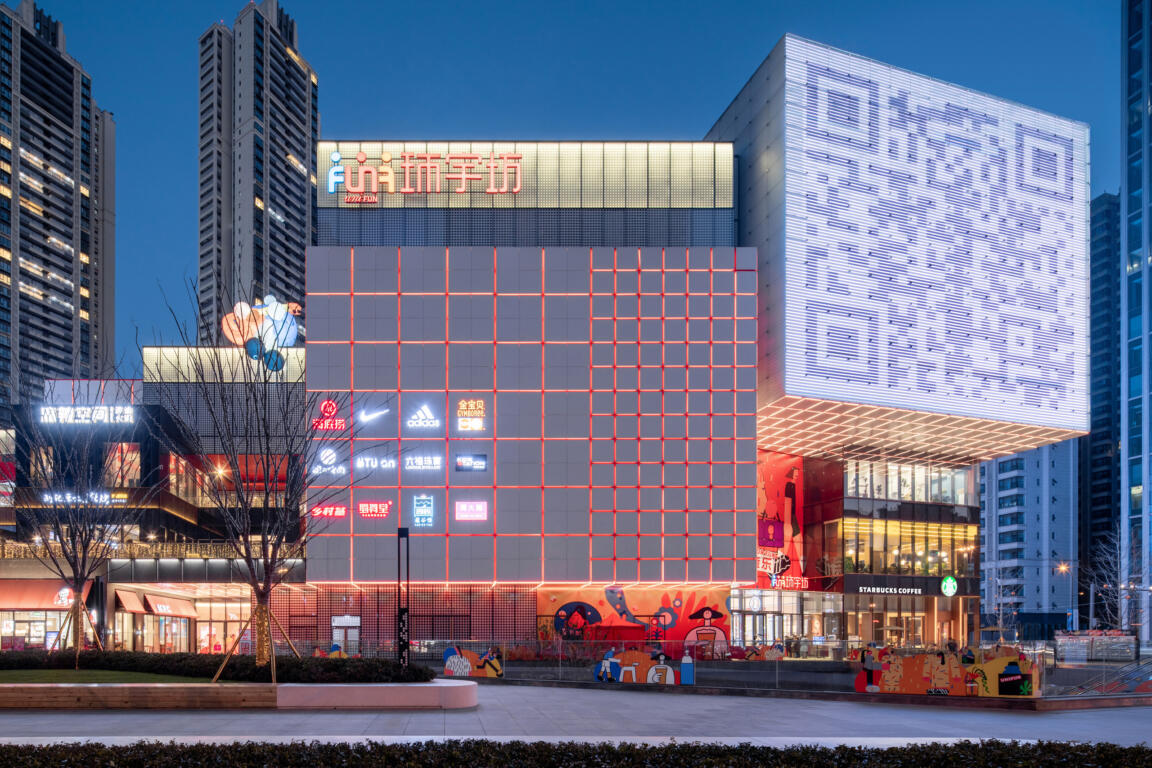 About ICONIC Award
Visionary architecture. Innovative products. Sustainable communication. The ICONIC AWARDS: Innovative Architecture by GermanDesign Council honour the best of the best. Our internationally respected, impartial design and architecture competition honours holistic projects in the fields of architecture, interior architecture, product design and brand communication. This is the third time that CLOU has been recognized by the German Design Council since 2016. We will continue to seek innovative design solutions and realizing each project's core attractiveness with the passage of time.