Under the overarching image of a famous lotus pond picture scroll, an integrative approach at the cultivation, preparation, and appreciation of food promotes a new way of slow life and conscious consumption.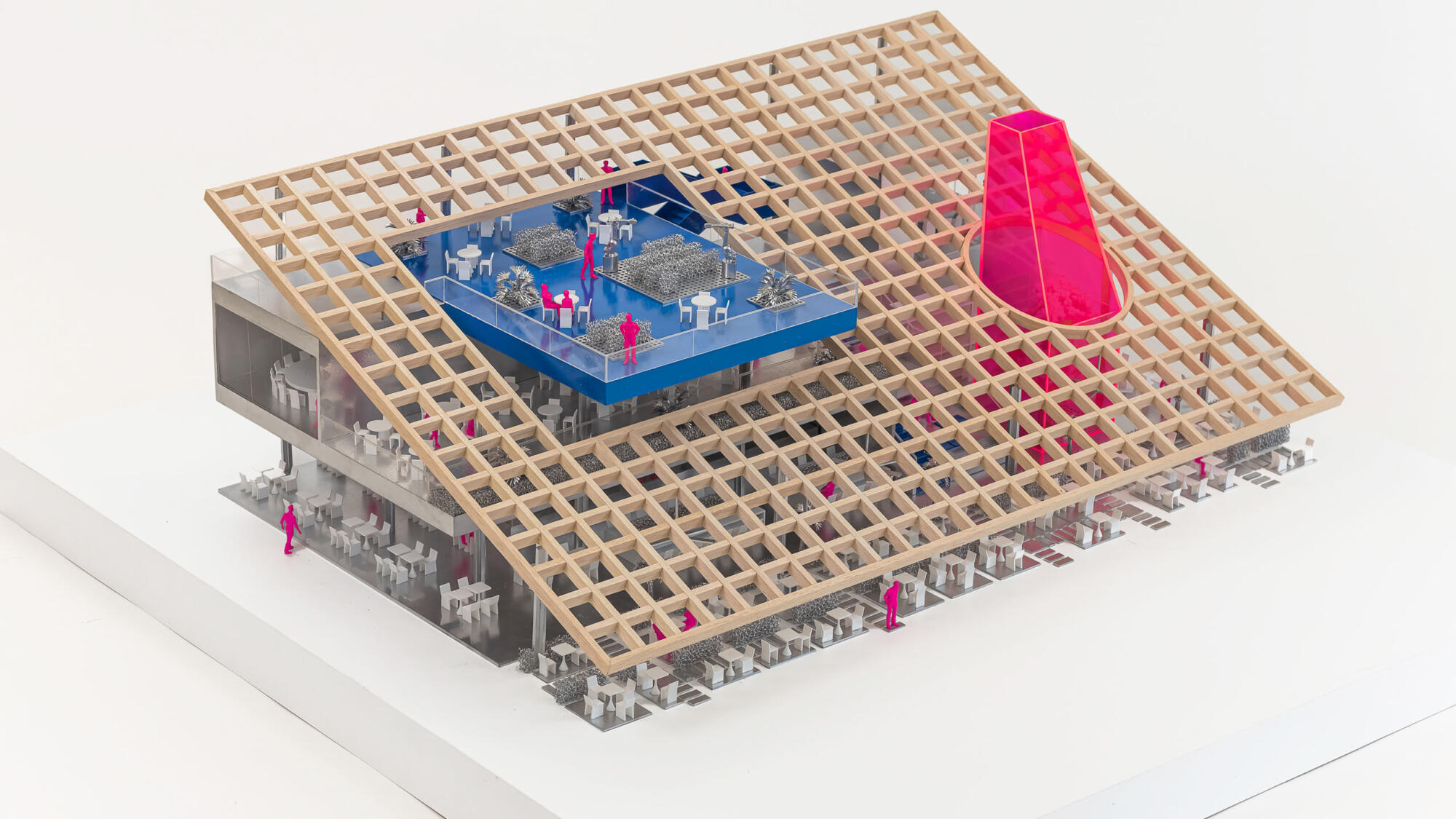 Lakeside Slow Life
Between richly hued fields and mountainous farmland, a variety of slow life experiences gather around a scenic lotus lake: an organic restaurant is complemented by experiential greenhouses, a produce market, workshop and recreation pavilions, a museum, and a library with homestay.
In an open and inviting educational atmosphere, visitors of all age groups can familiarise themselves with the concepts of farm-to-market and farm-to-table, and participate in a variety of leisure activities within the teahouse, fishing shed, and creative workshop.
The design of the individual buildings is based on the common notion of translating traditional construction styles and techniques into a contemporary context. Simple, subdued, and tactile material applications emphasize the spatial experience of each building and pavilion, mindfully appreciating the immediate natural environment.
All components harbour their individual and unique story: The three small waterside pavilions follow the poetic notion of a famous traditional picture scroll, their shape and design embodying the growth sequence of lotus from bud (tea house) to flower (fishing club) to seedpod (creative workshop).
In line with local context and history, the origins of food are traced from the agricultural experience at the farmland through the Green Lab cultivation into educational explanation in the Food classroom. The organic restaurant celebrates the wholesome process of food preparation as more than a combination of cooking ingredients. The generous, multi-level open space combines exterior and interior, and fosters new types of public encounters where producers and consumers meet.
Sustainable design acts as a catalyst to activate and strengthen the connection between the individual buildings, the entire development with its surrounding neighbourhoods, and the central city. In a movement 'back to the roots', boundaries between the rural and the urban dissolve in an inquisitive approach to awareness and integration.
Organic Restaurant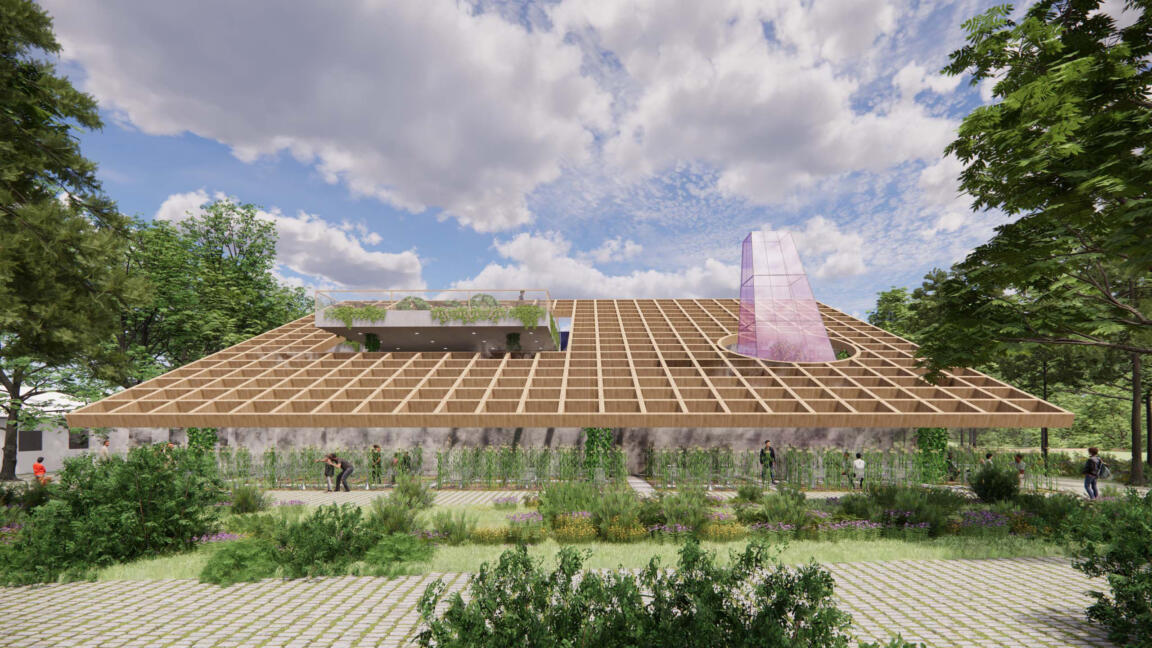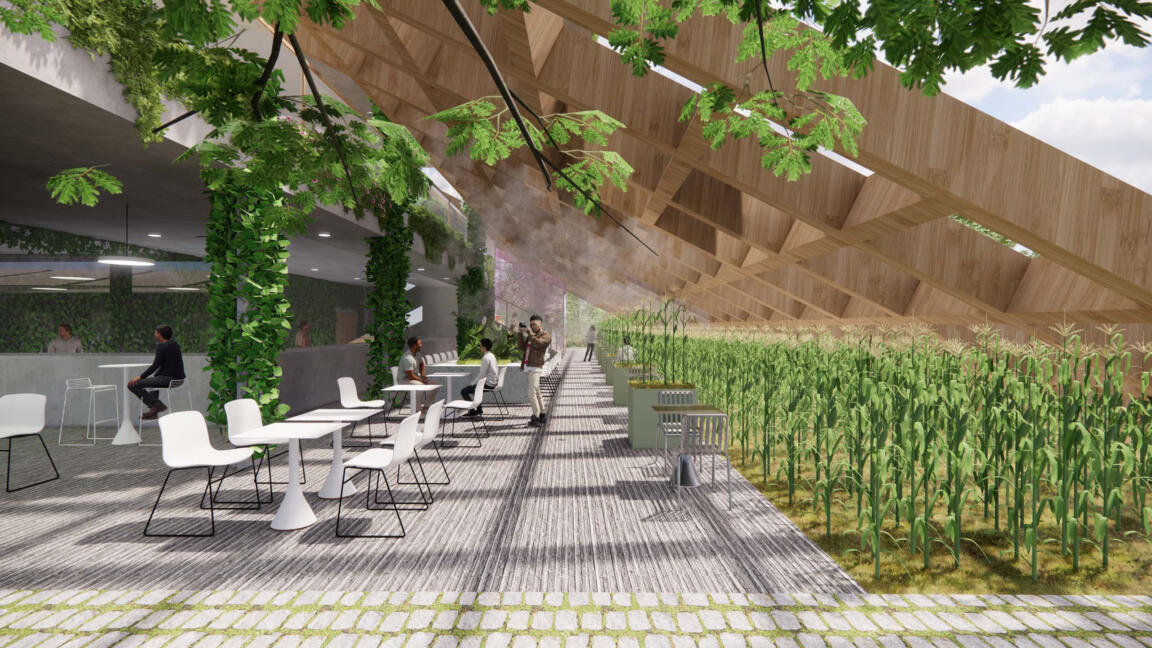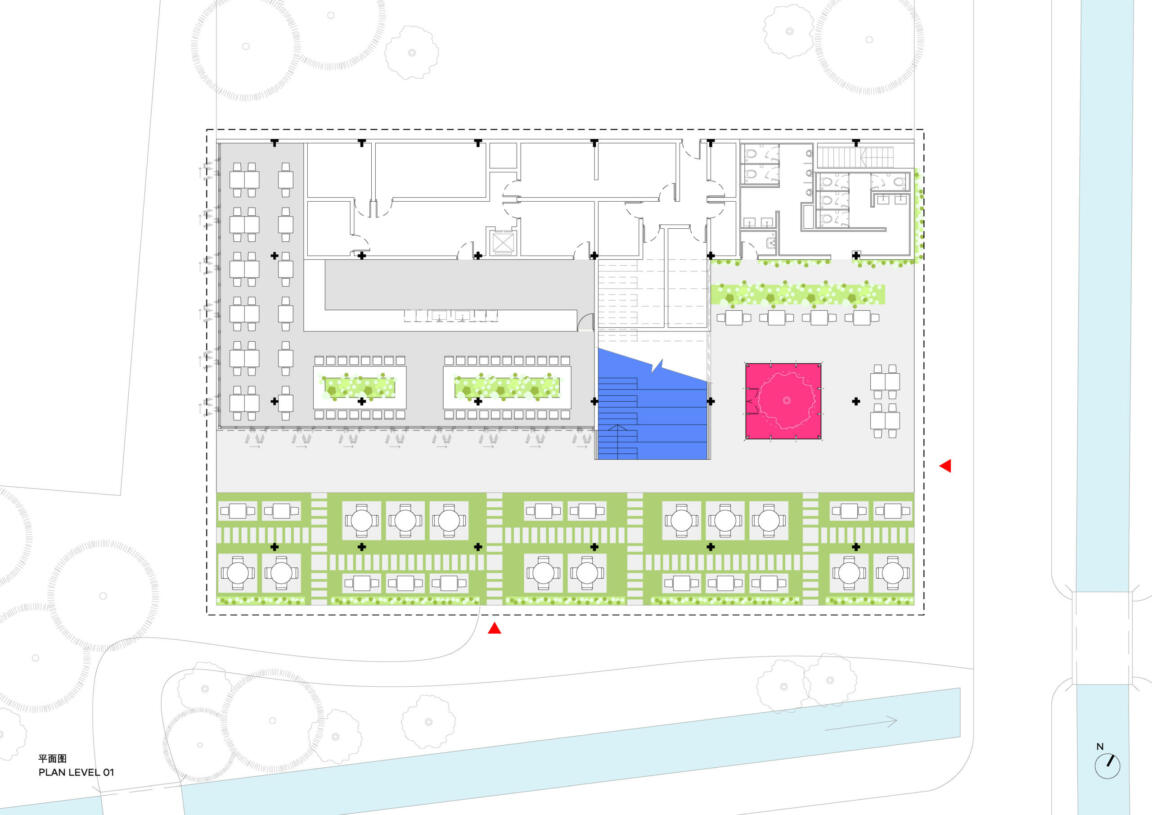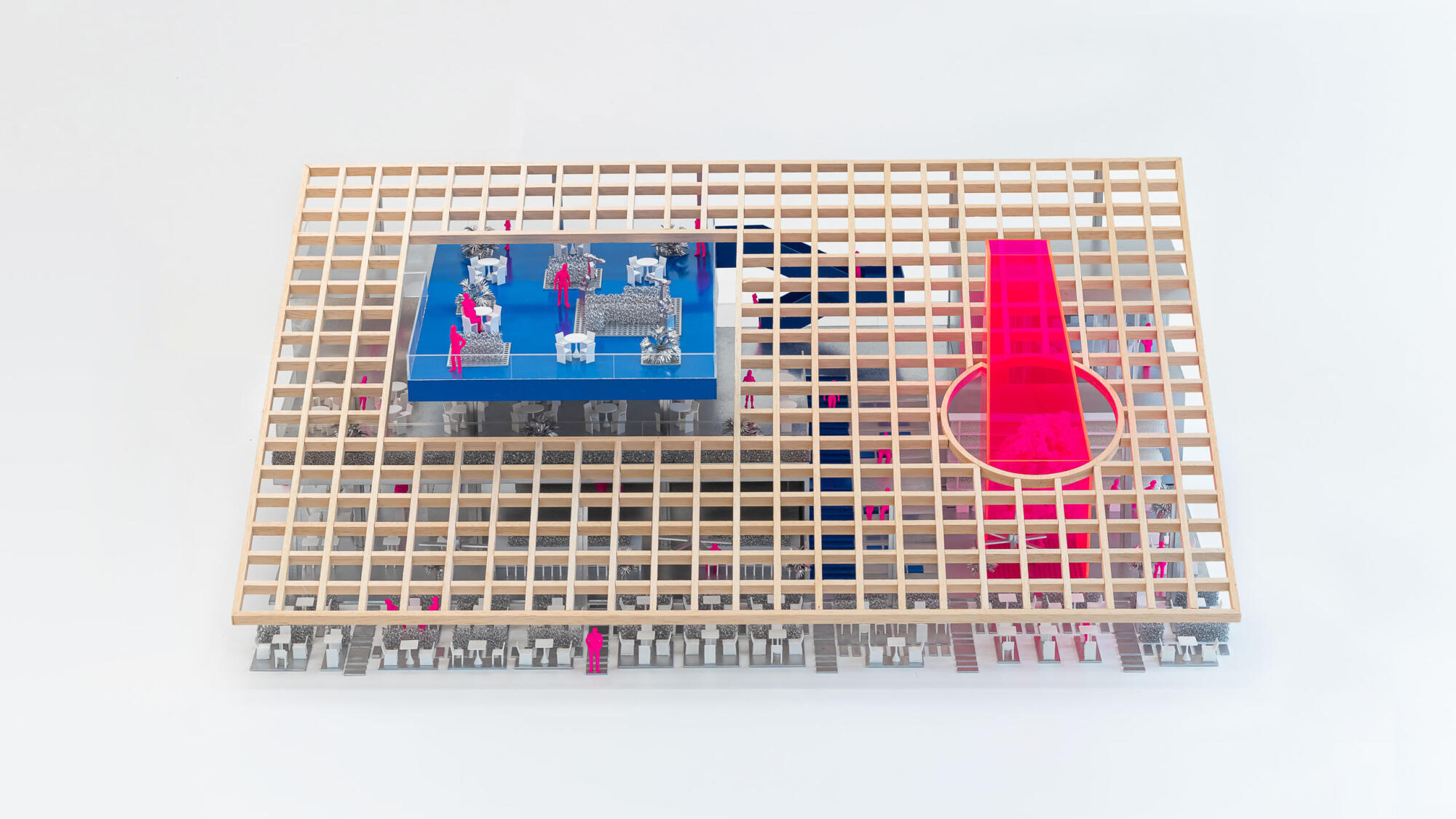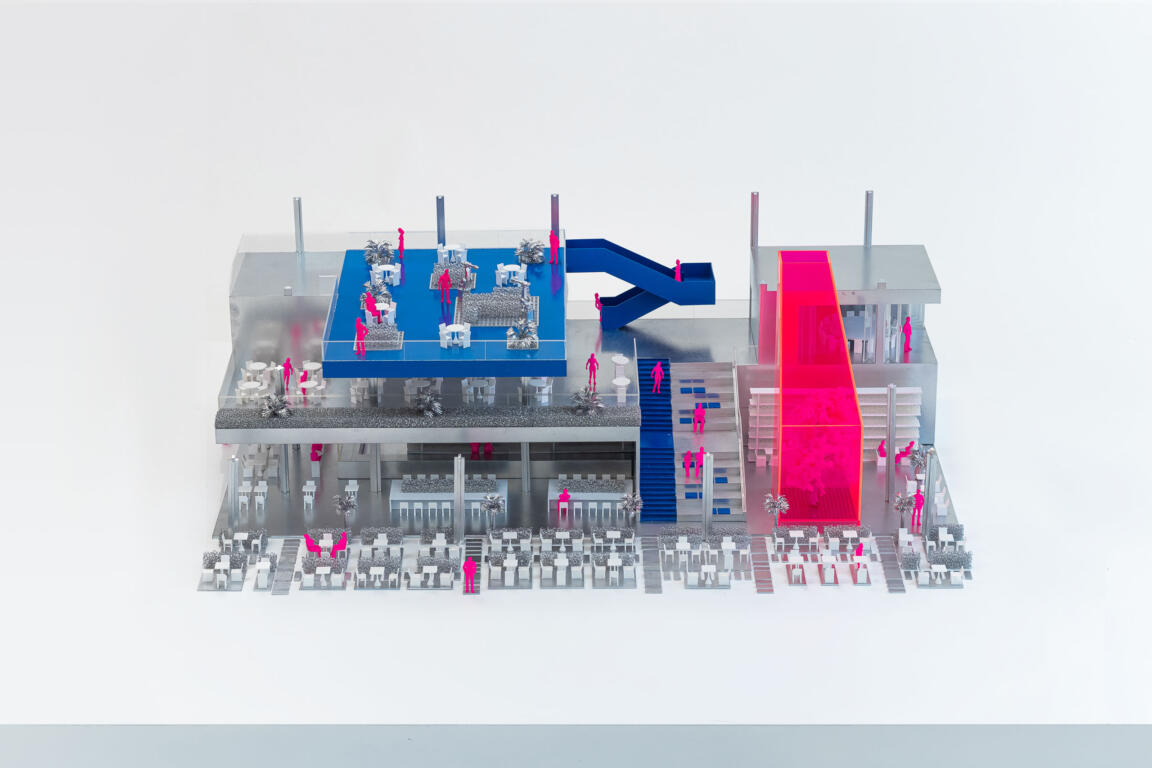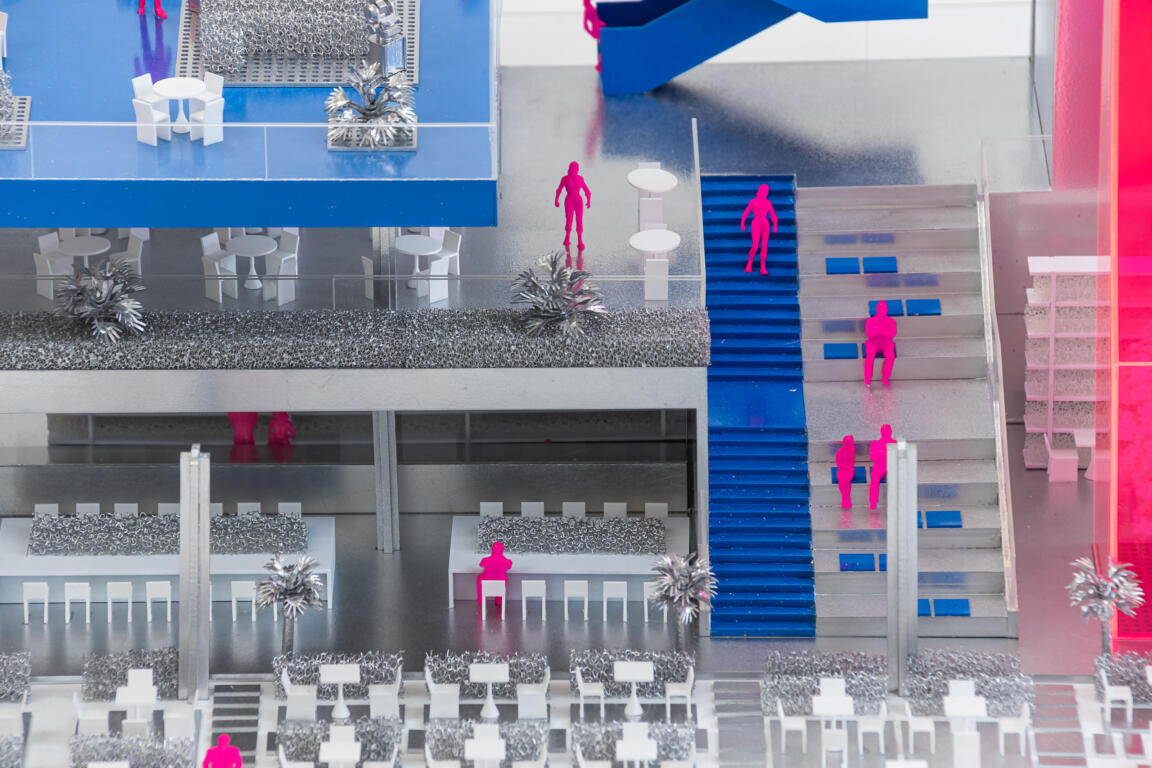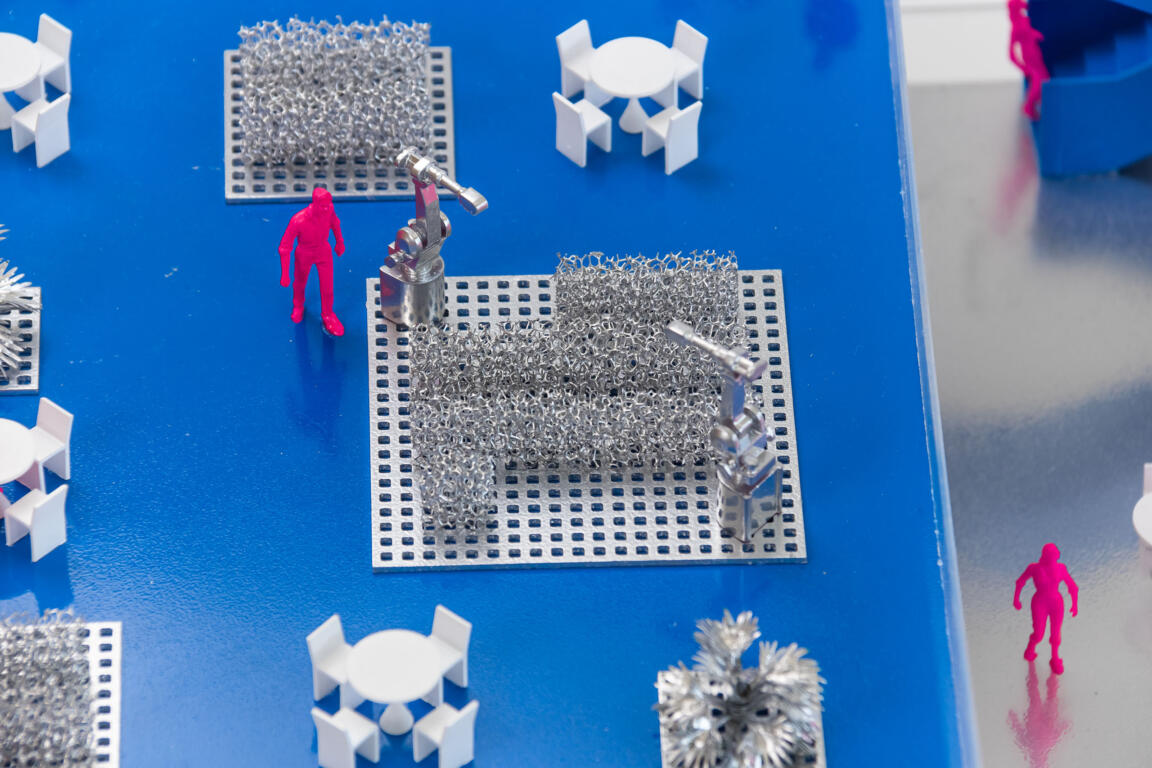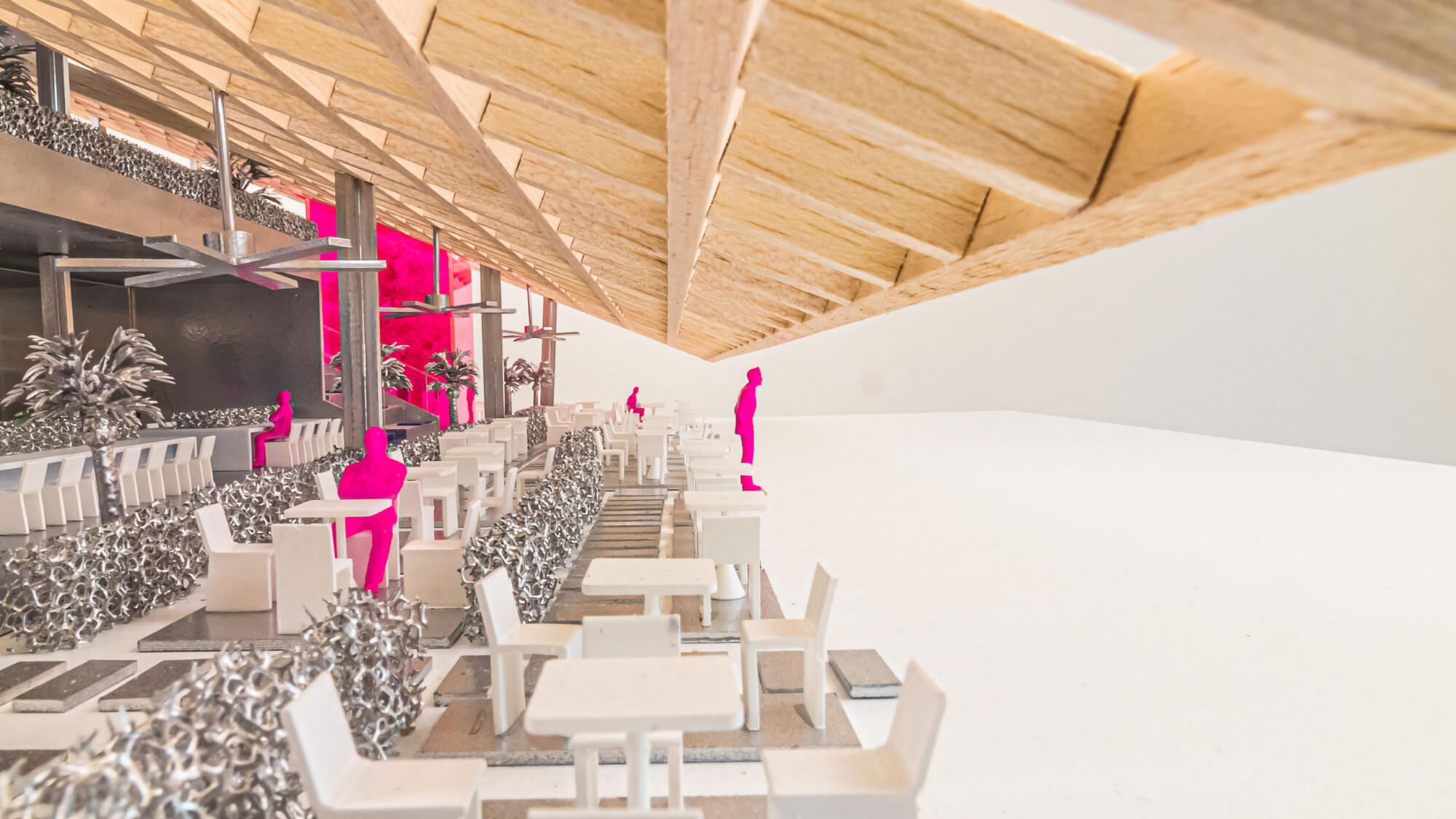 Fishing Village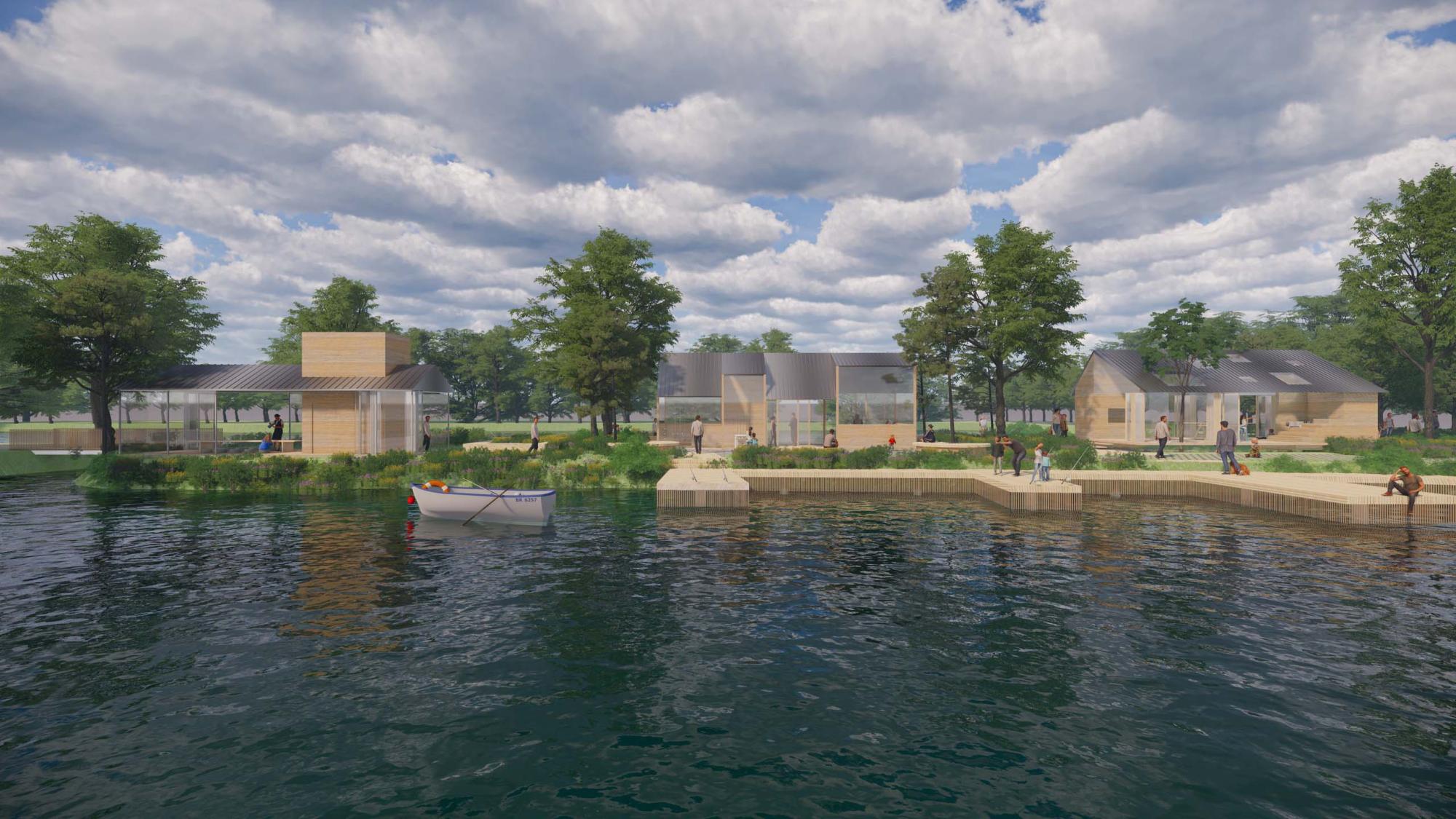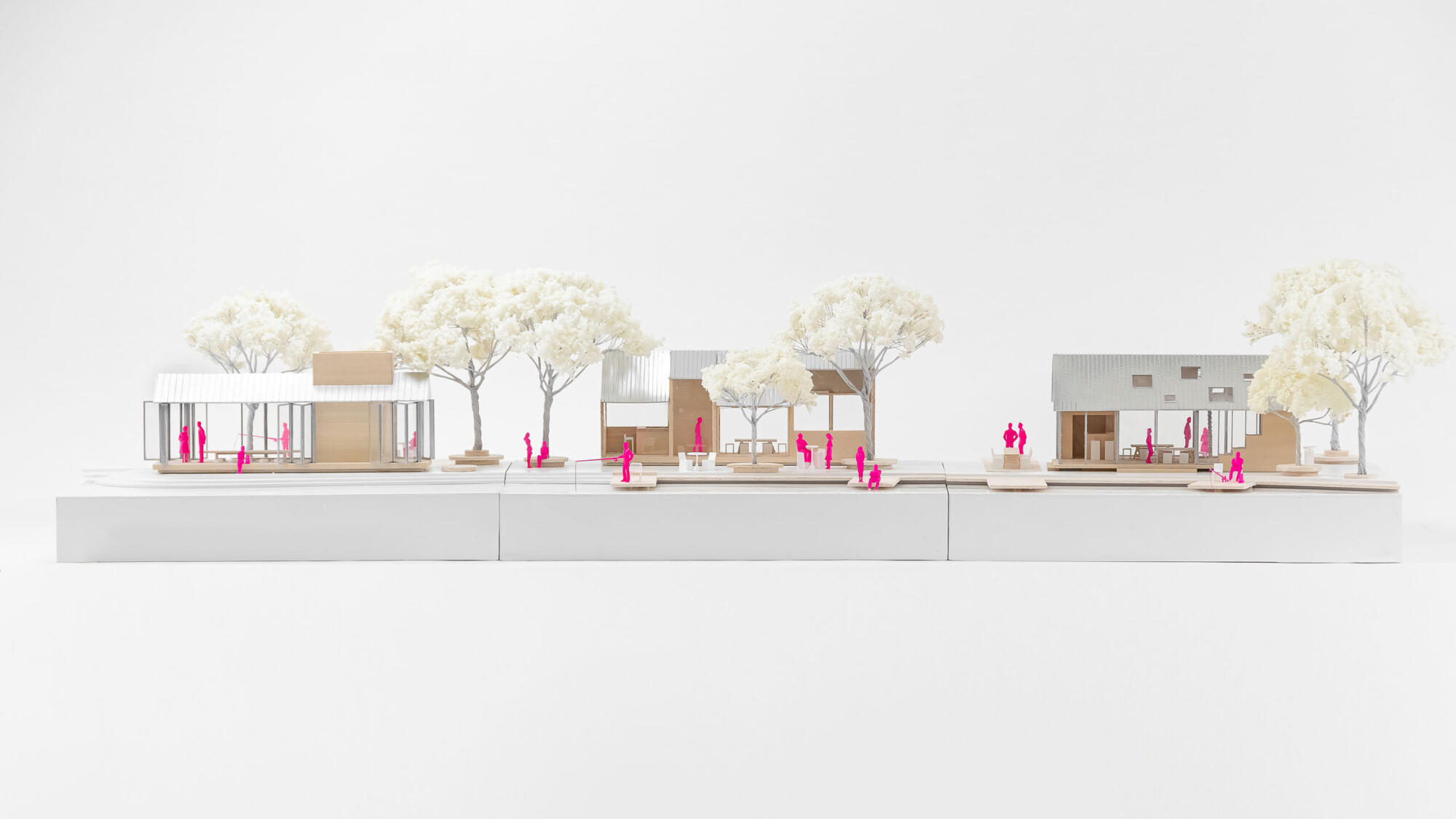 Fishing House Club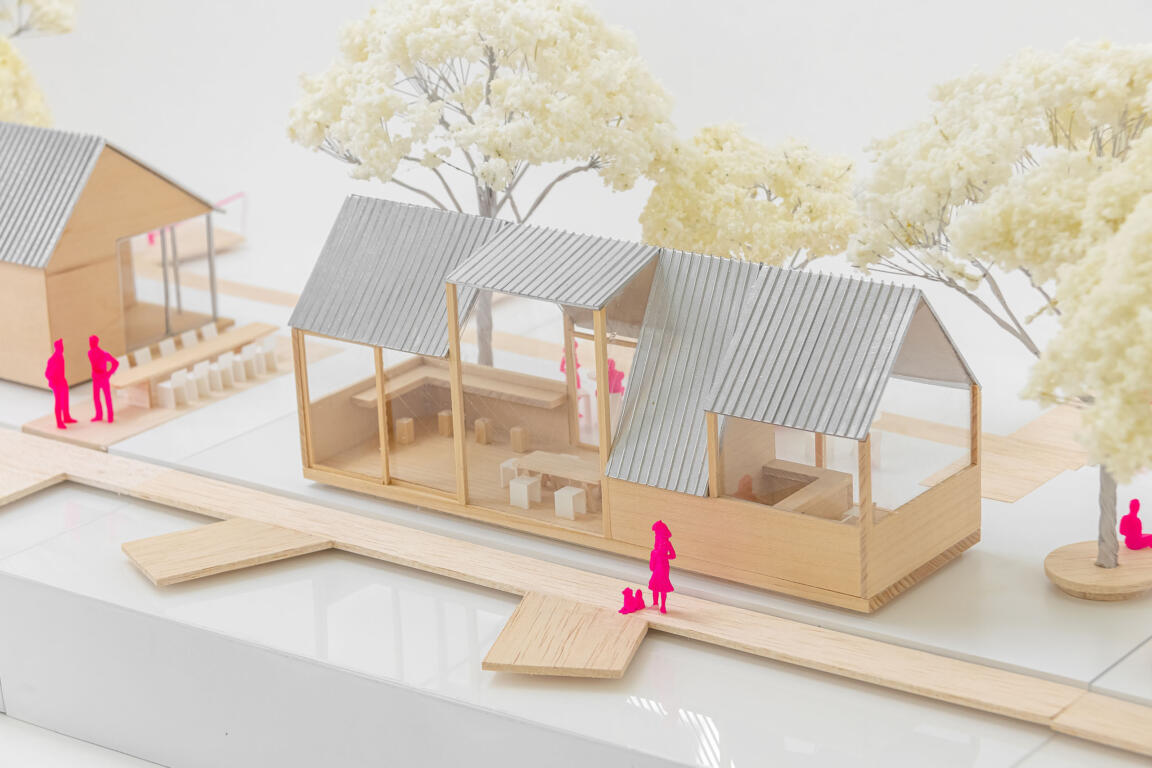 Tea House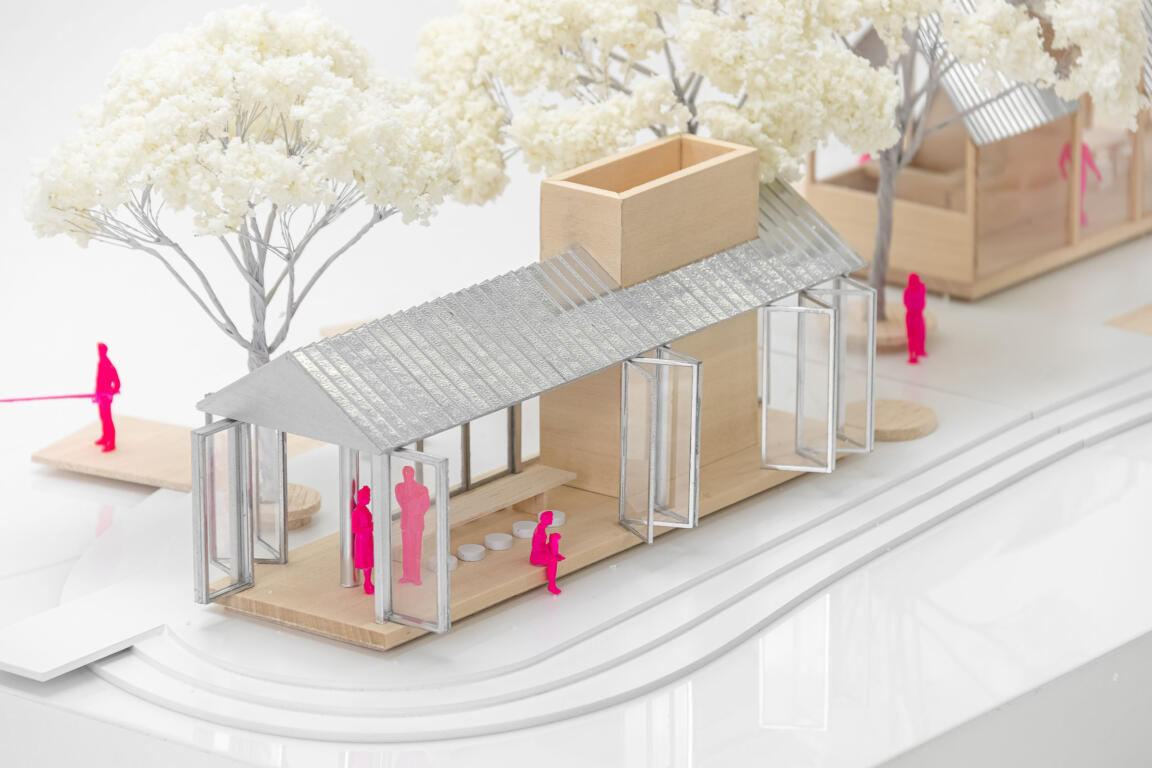 Arts & Crafts Workshop