This four-storey mall situated alongside the busy Beixing Avenue is set to become a new retail destination in Chengdu's Xindu District. CLOU worked with Longfor to develop and apply a series of detail modules in order to standardise future shopping mall plans. The challenge was to create highlights and variation with a framework of repetition. 
Three Distinctive Entrances
The design offers a spatial narrative by defining three distinctive mall entrances. The north-east entrance is envisaged as canyon washed in moonlight, actualised by a public plaza and terraced volumes which form an open civic gathering place. The south-west entrance is outlined by a cantilever roof structure as a sheltered 'oasis'.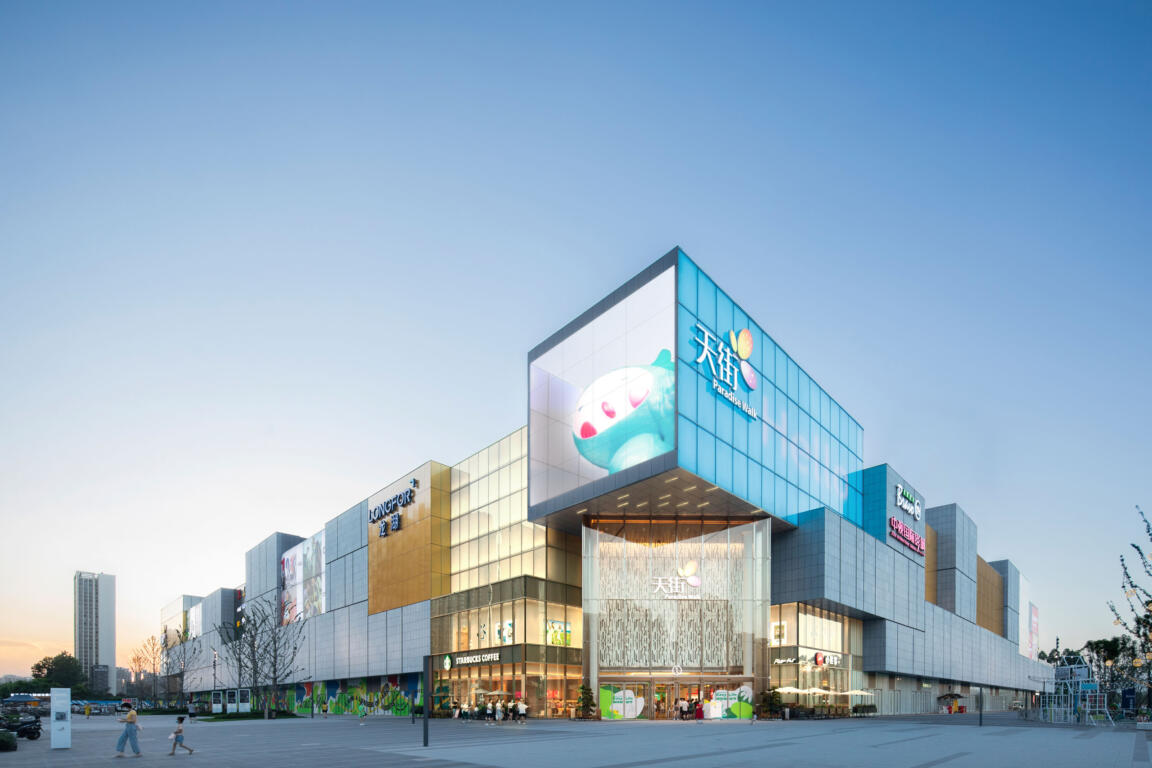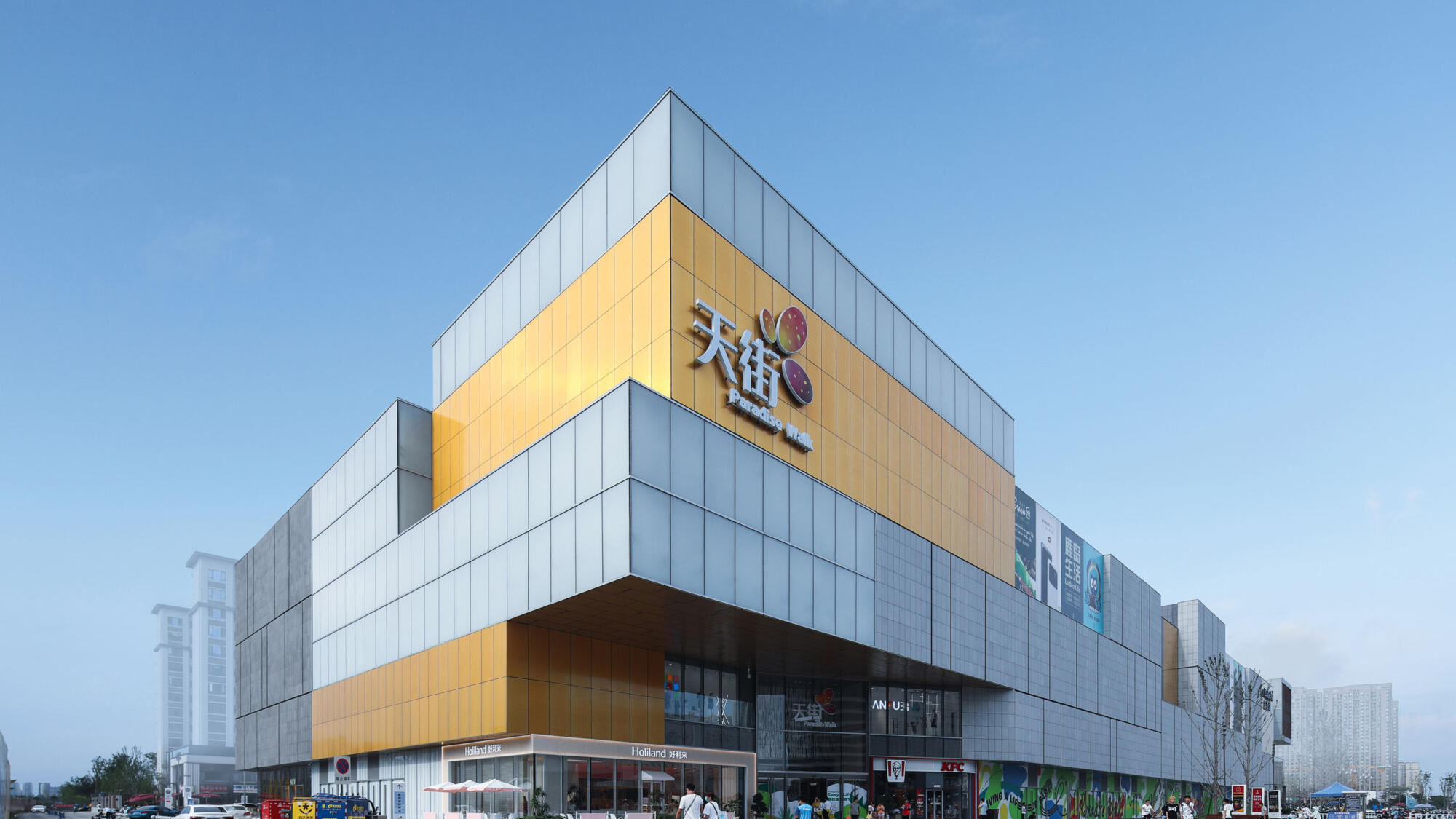 The entrance which faces the busy intersection of two main roads is presented as an imposing contemporary palace with three transparent glass boxes highlighting the mall's presence from a distance.
Massiveness vs Transparency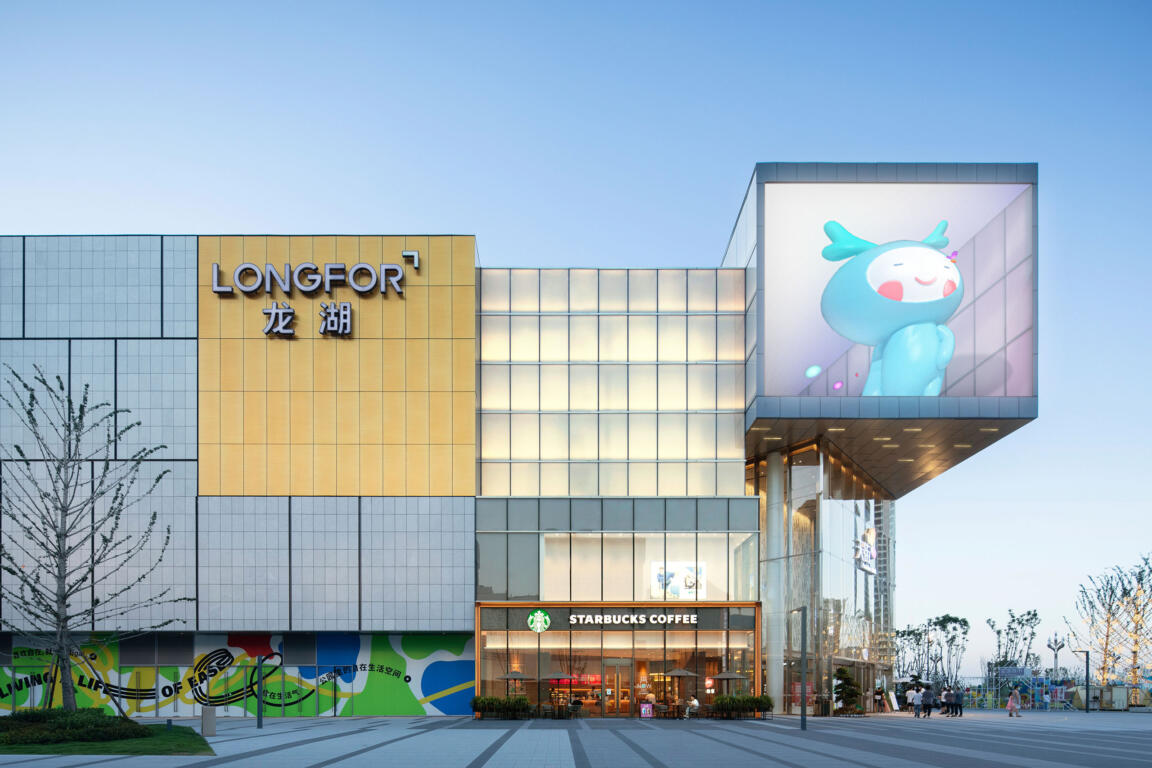 In order to unify this bold design language, a glazed facade on the ground floor and grey granite cladding on upper floors are employed. This contrasting visual effect of massiveness versus transparency conjures the vision of a series of old Chengdu alleys floating along the Sichuan river.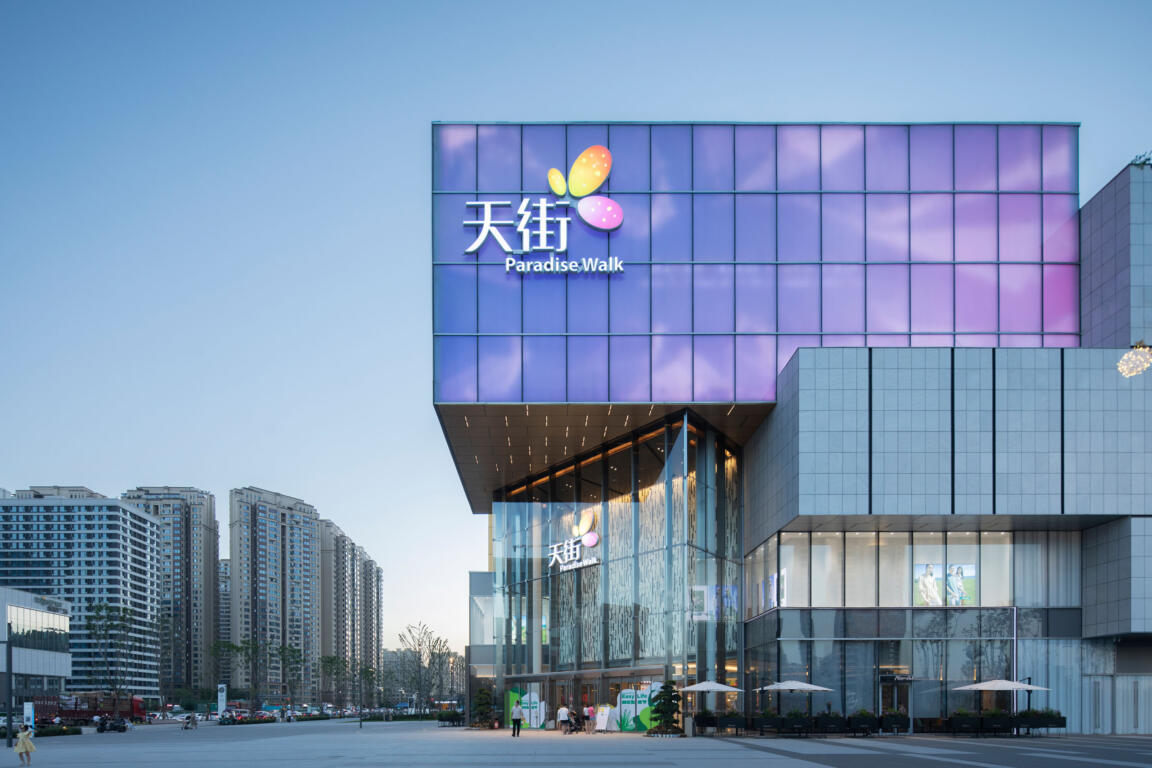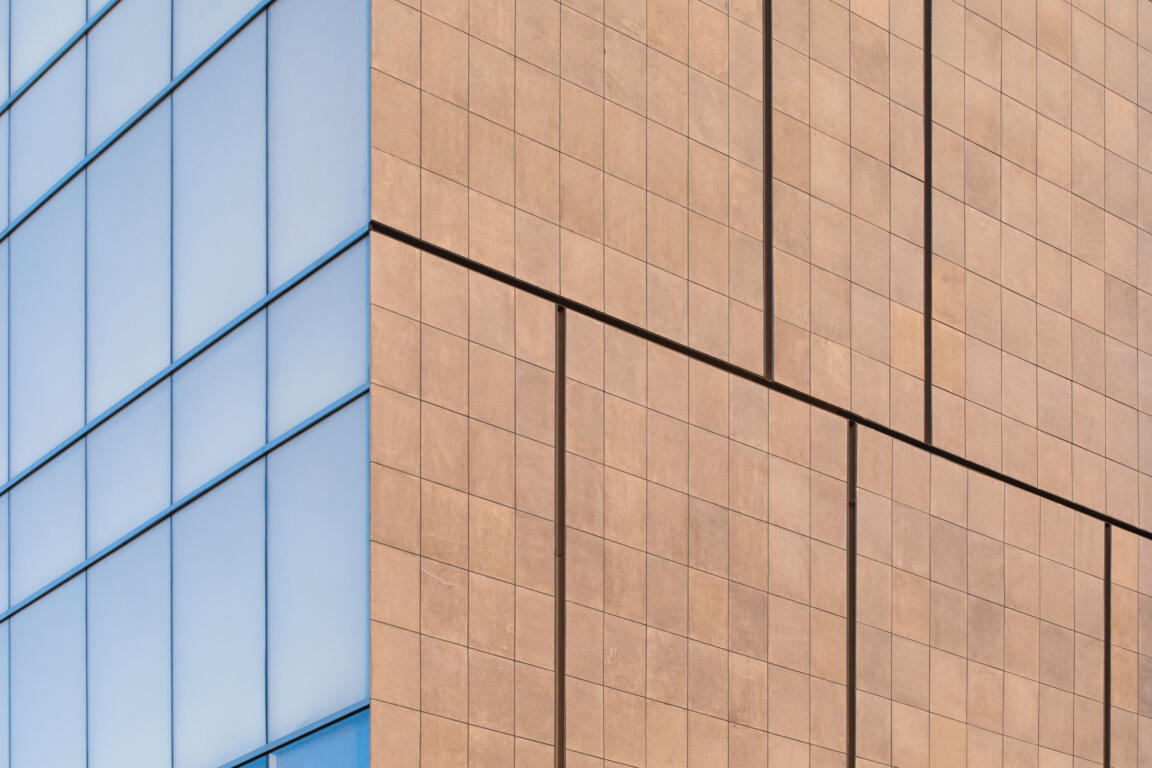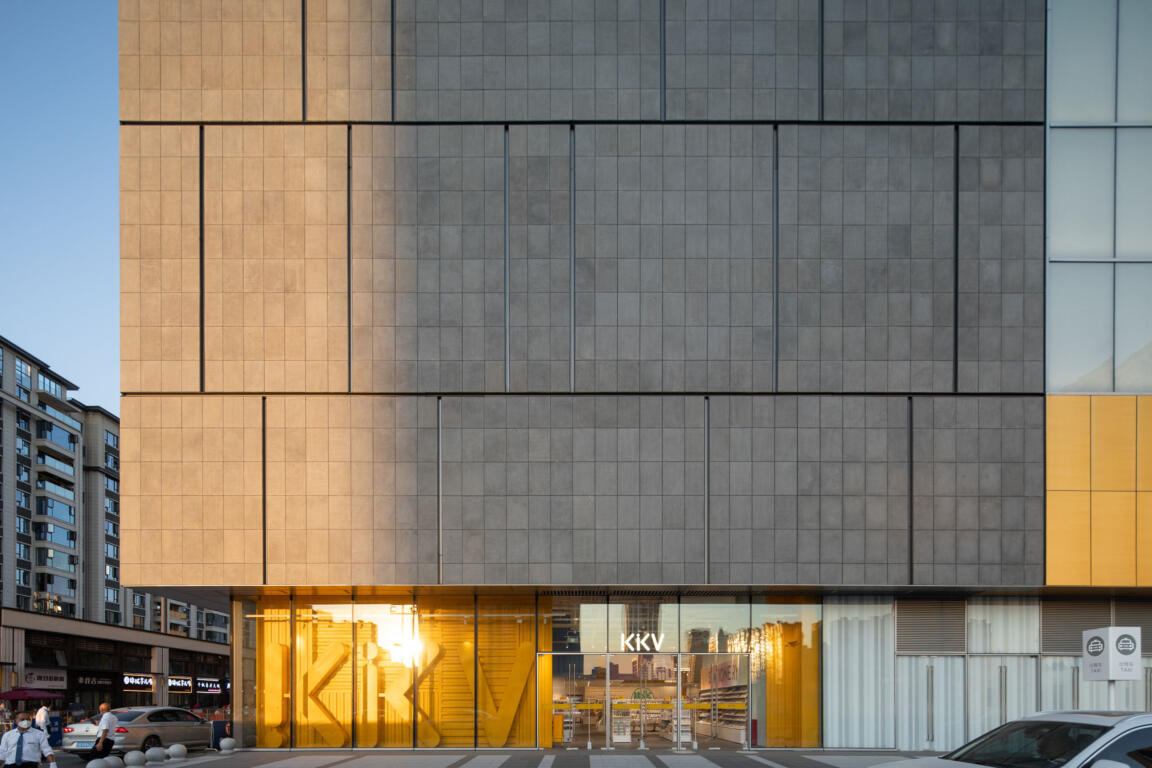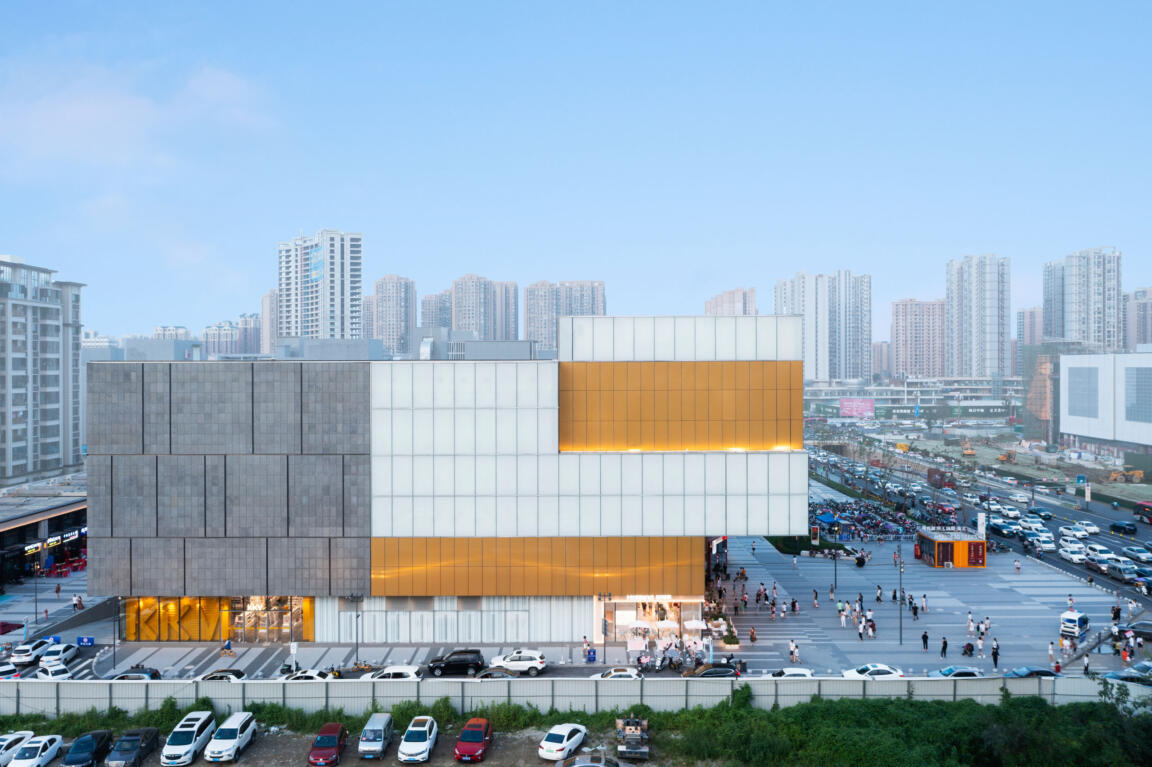 Project Team
Construction Drawings
Jizhunfangzhong Chengdu
Facade Consultant
BJetimes
Lighting Consultant
Zhaoyiheng Lighting Design