The exclusive location inspires CLOU to combine the activities of a public destination with a private residence.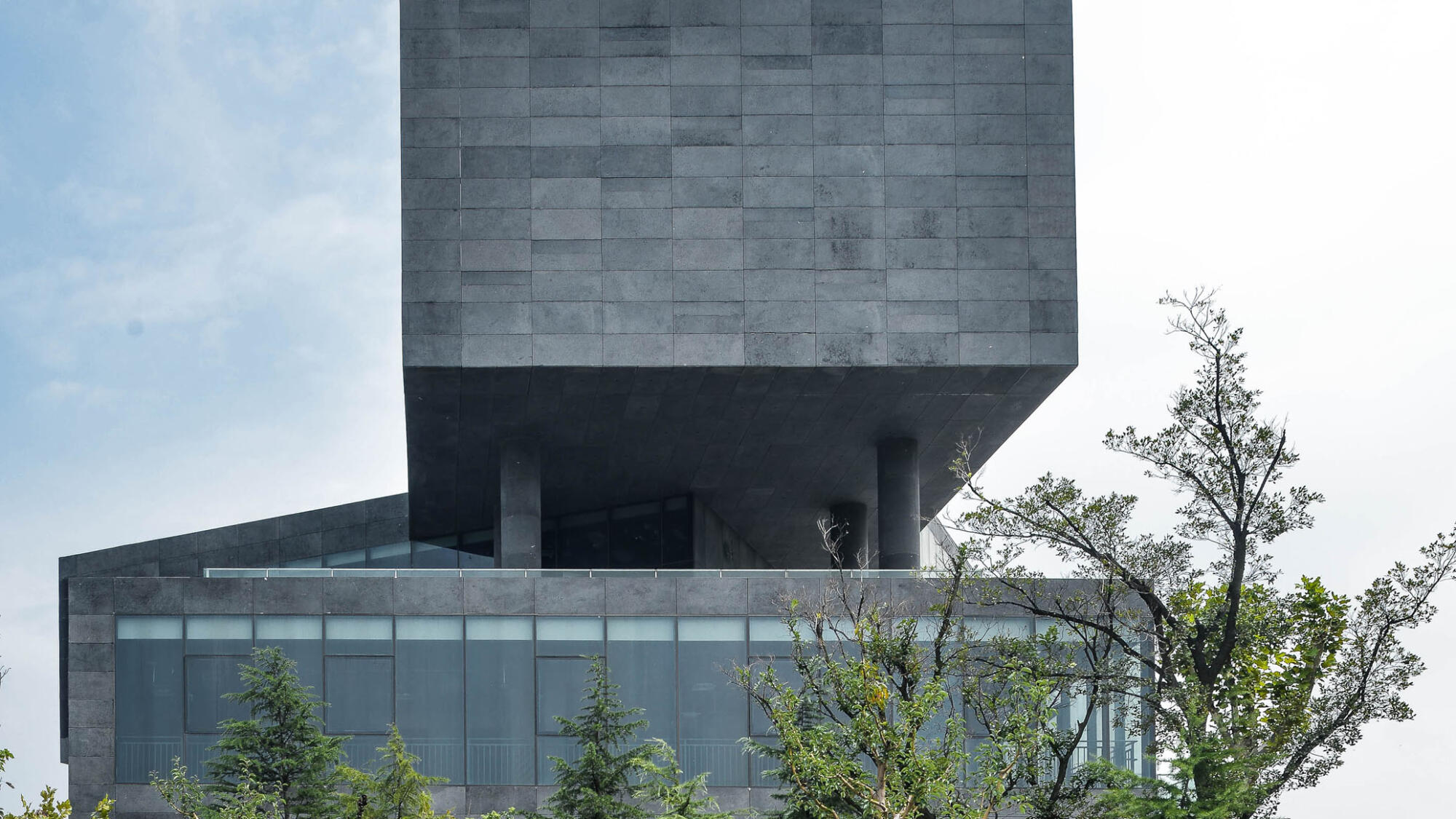 The Resort is a new destination within the High Tech Industrial Development Zone of Qingdao and comprises entertainment, food and beverage, spa and luxury accommodation. The development is an oasis to meet, greet and relax.
The location of the resort is next to a landmark bridge which forms an impressive approach to the site helping to highlight the project.
The different building components are deliberately identified; the main volume is the hotel with a swimming pool and spa, the secondary elements are six stand-alone villas facing the river, and the third is the landscape that connects the entire area and establishes a pleasant quiet ambience. The guests will be absorbed in a tranquil environment along the river, unaware of the buzzing world outside the resort.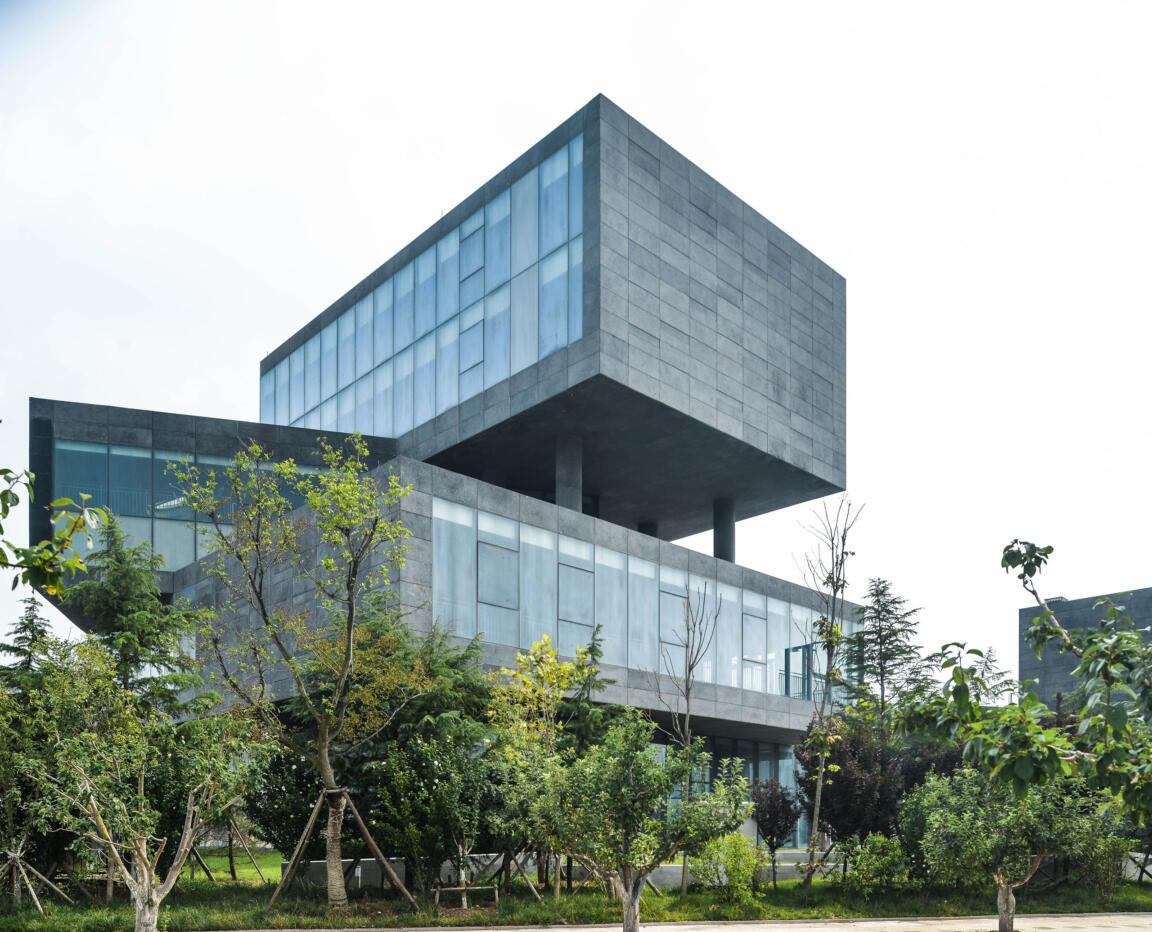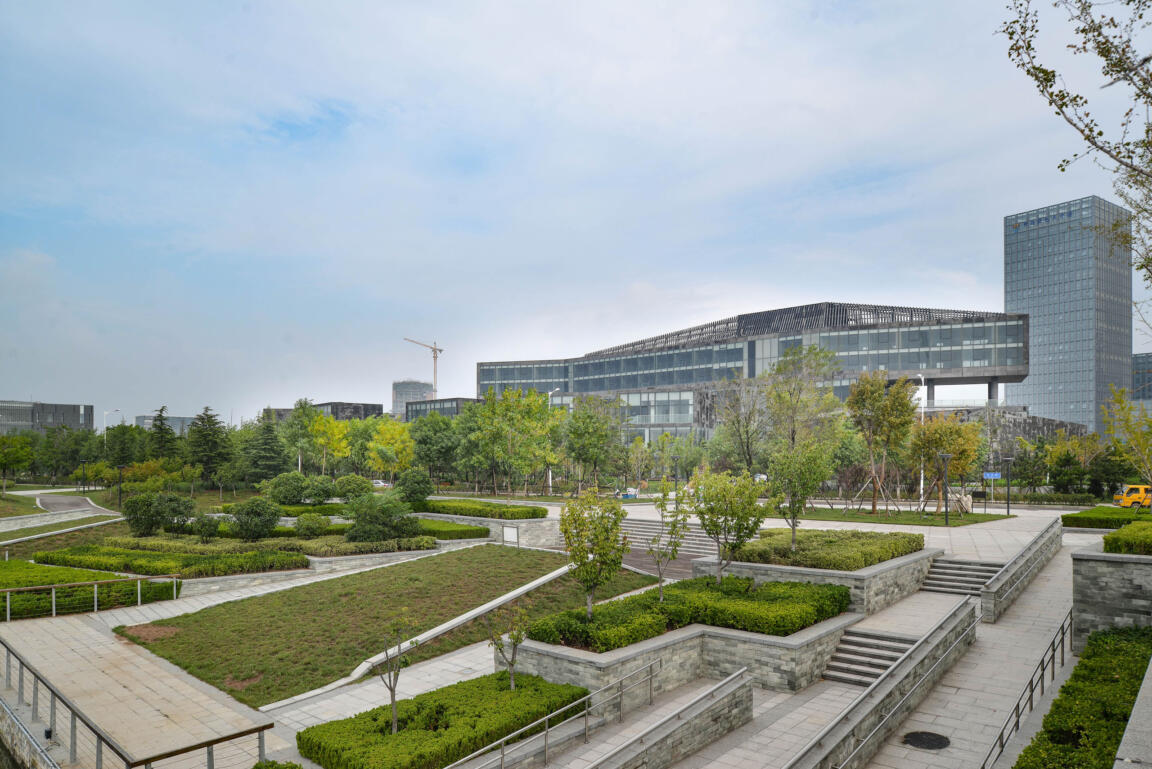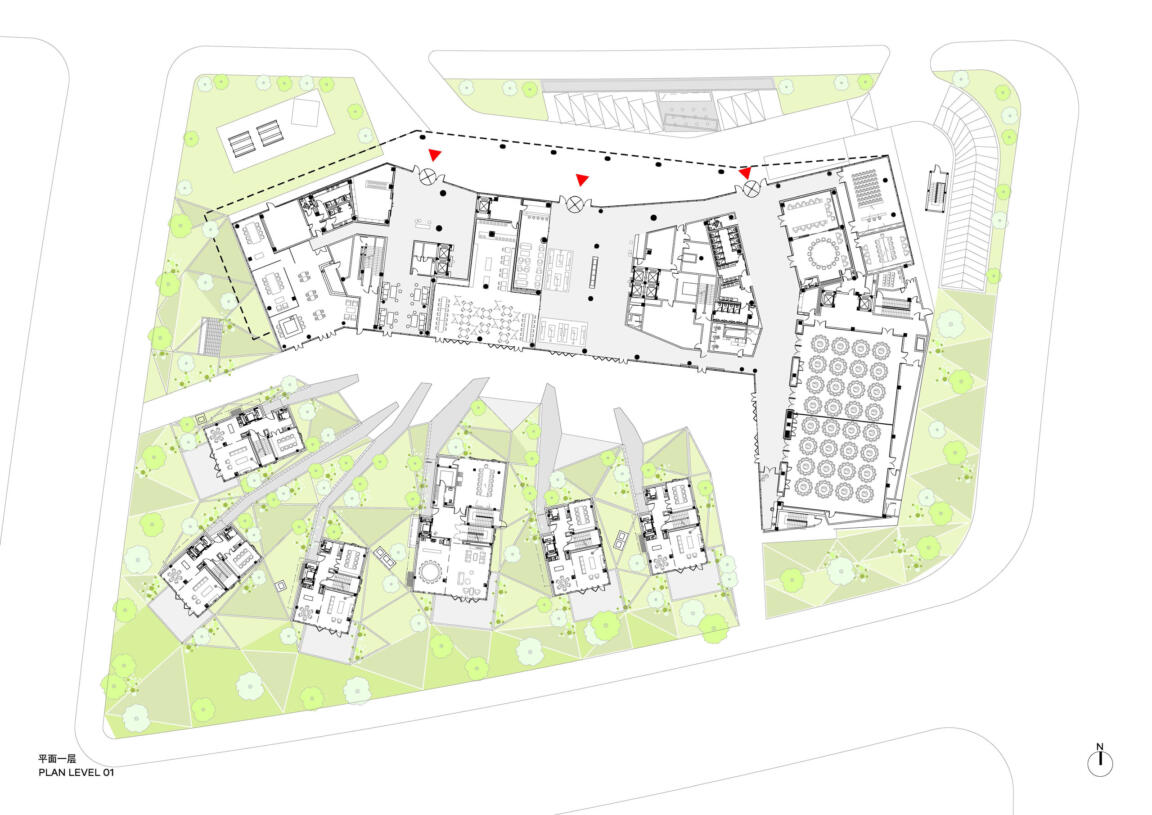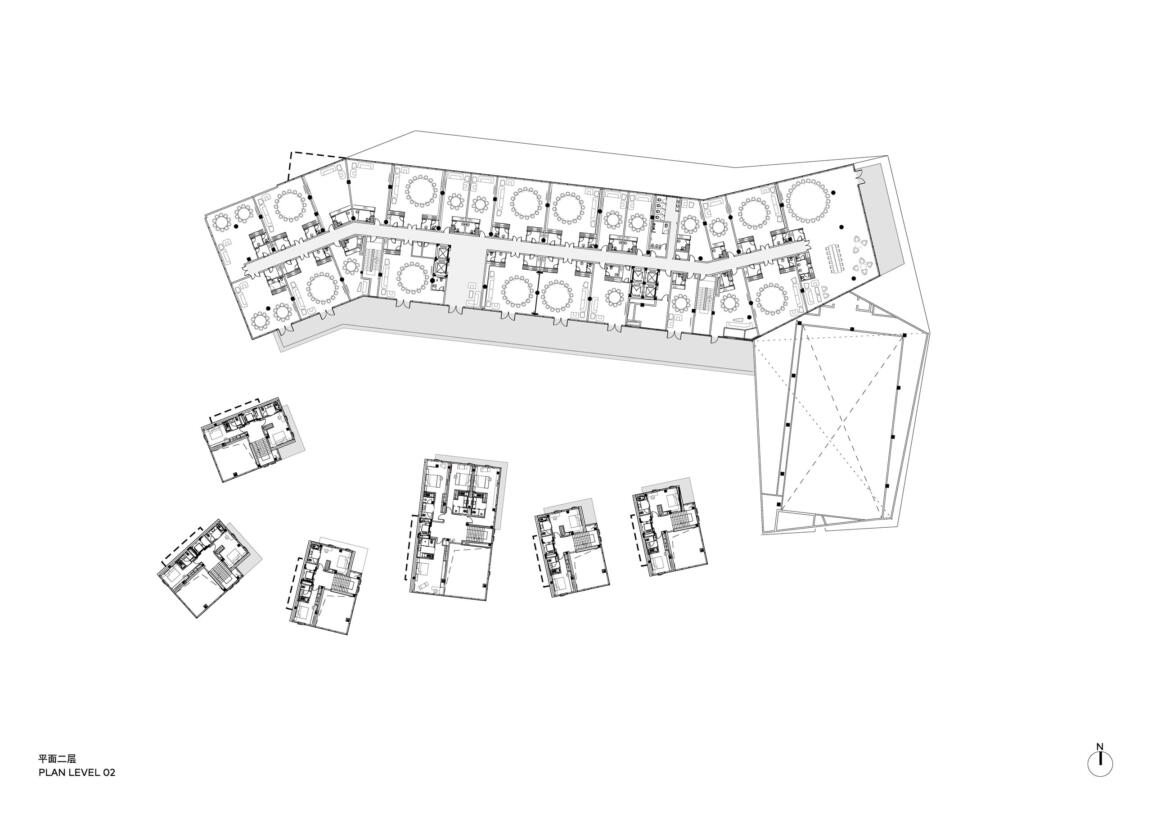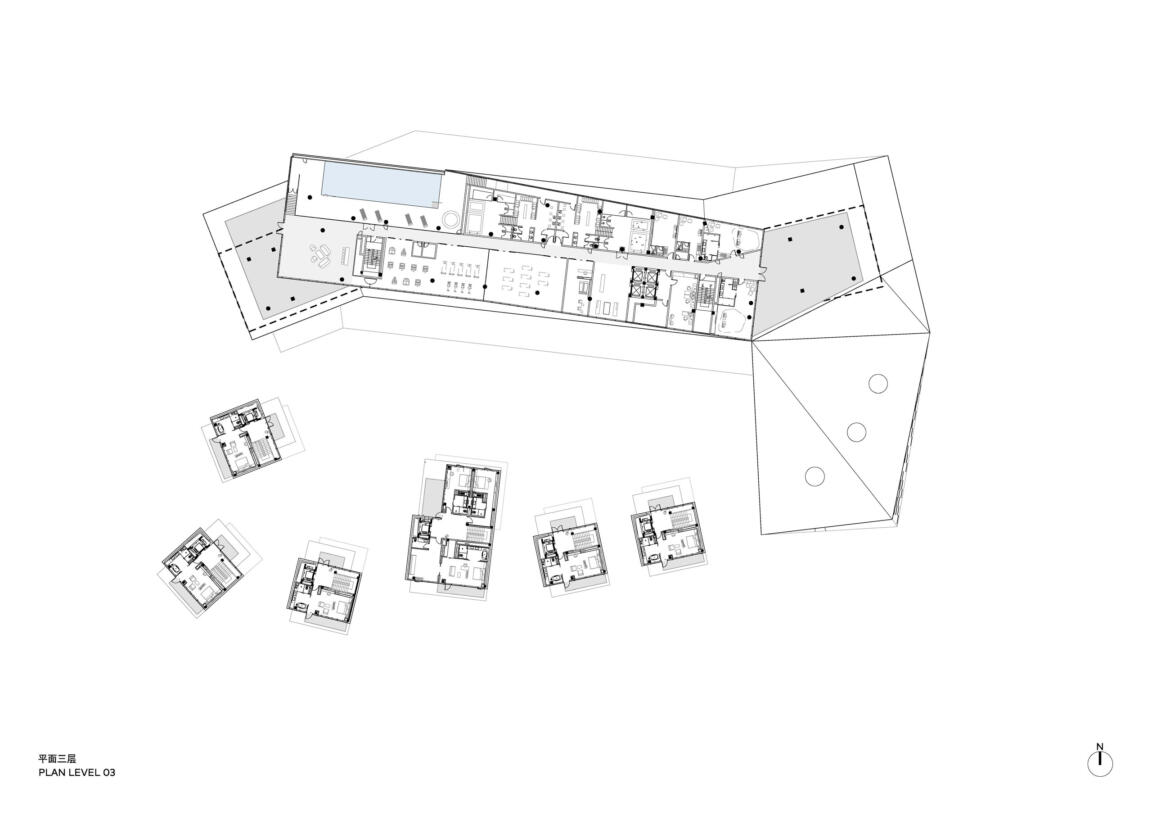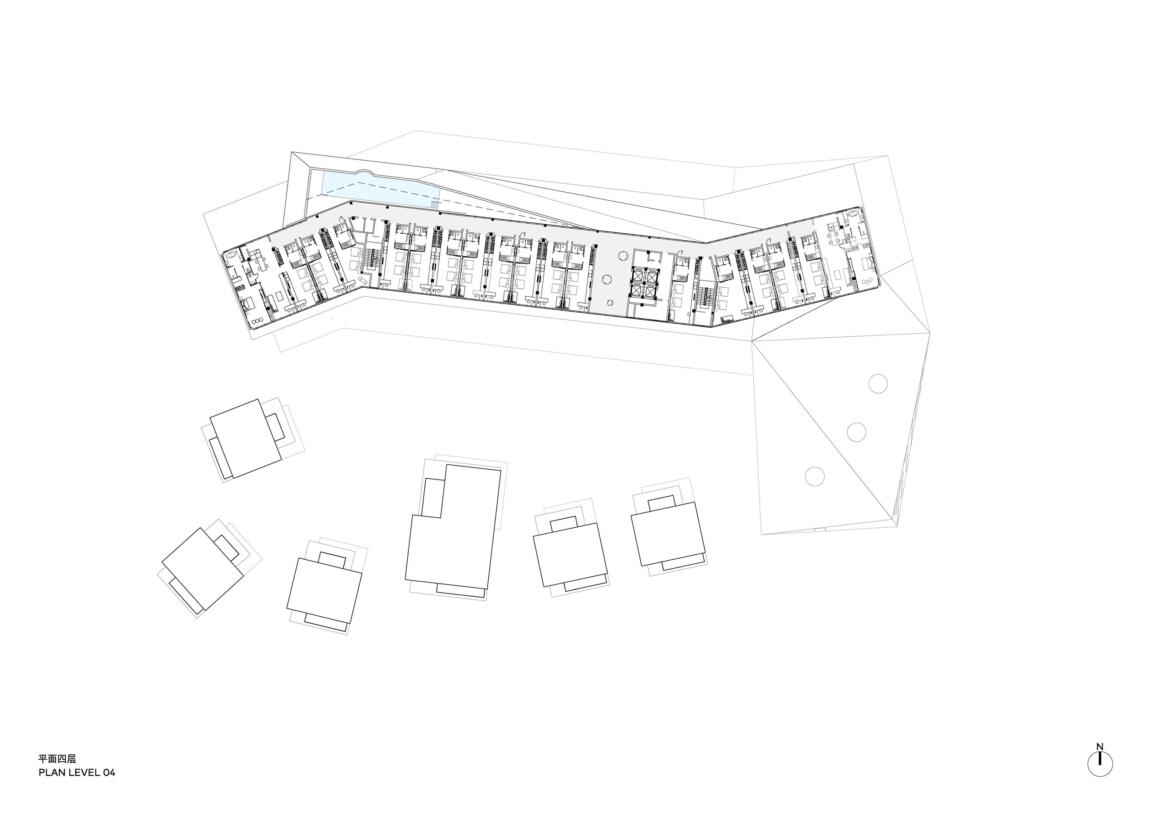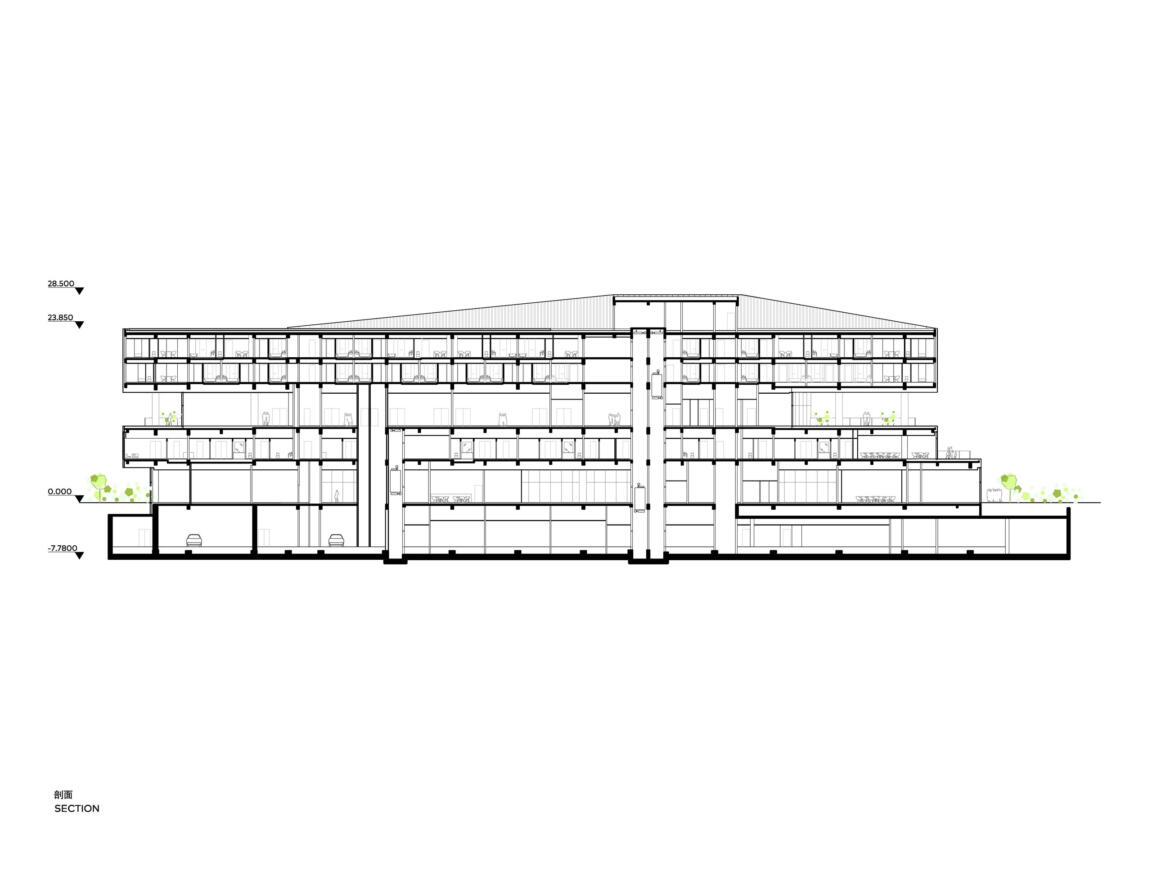 Awards
CIHAF Design China
Resort Hotel Design
Excellence Award