Wellness-oriented master planning has shown to be a promising direction for urban development.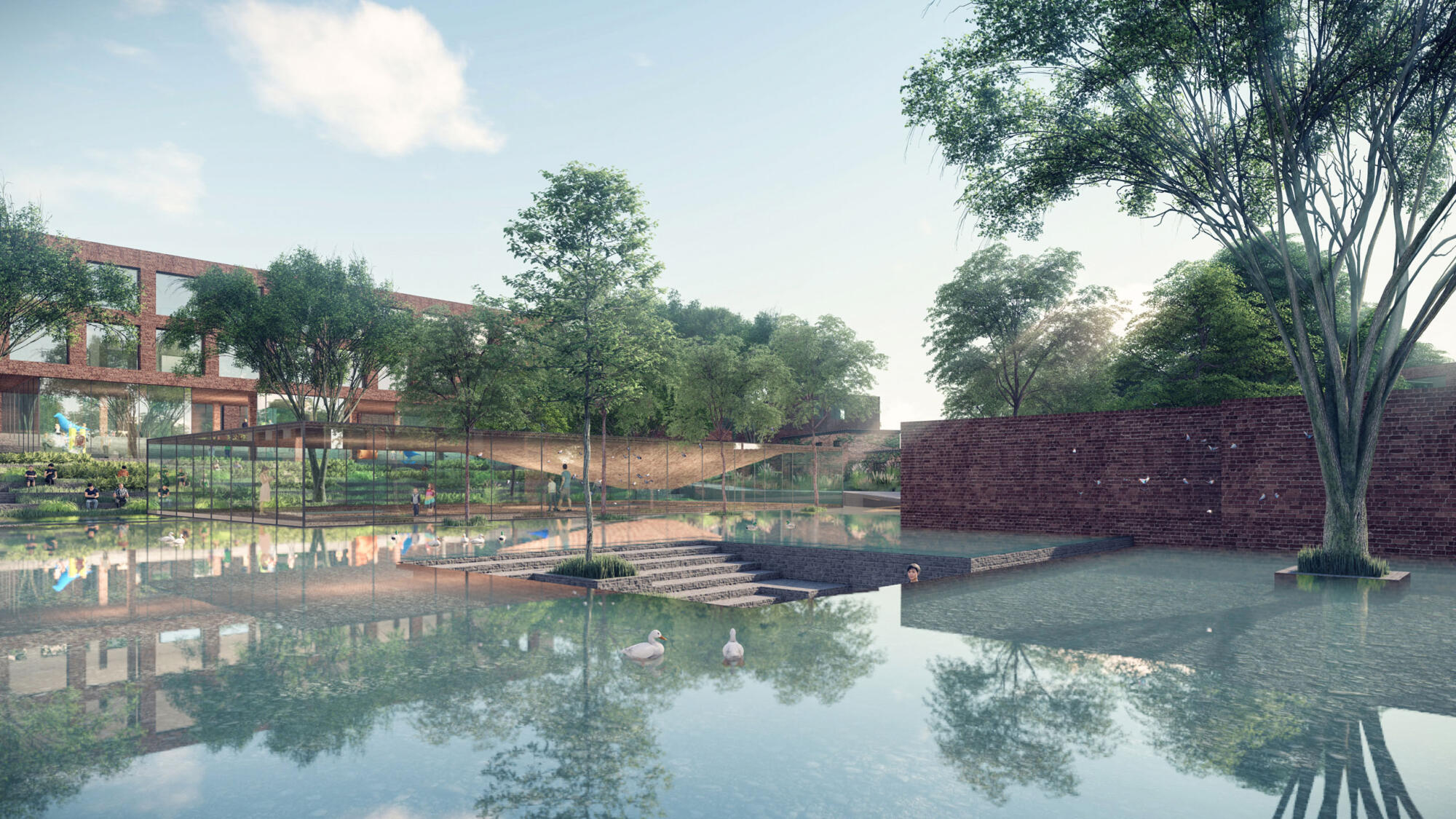 Wellness Harbor
Qinhuangdao Wellness Resort, consisting of healthcare, rehabilitation and physical therapy functions, is located within the historic courtyard complex in the Xigang District of Qinhuangdao. An important part of CLOU's design intention was to preserve and restore the site's historical heritage, including one of Zhang XueLiang's retreat houses. At the same time, CLOU wanted to establish a wellness development that enables a healthy living lifestyle that can be attractive to the communities living both nearby and afar.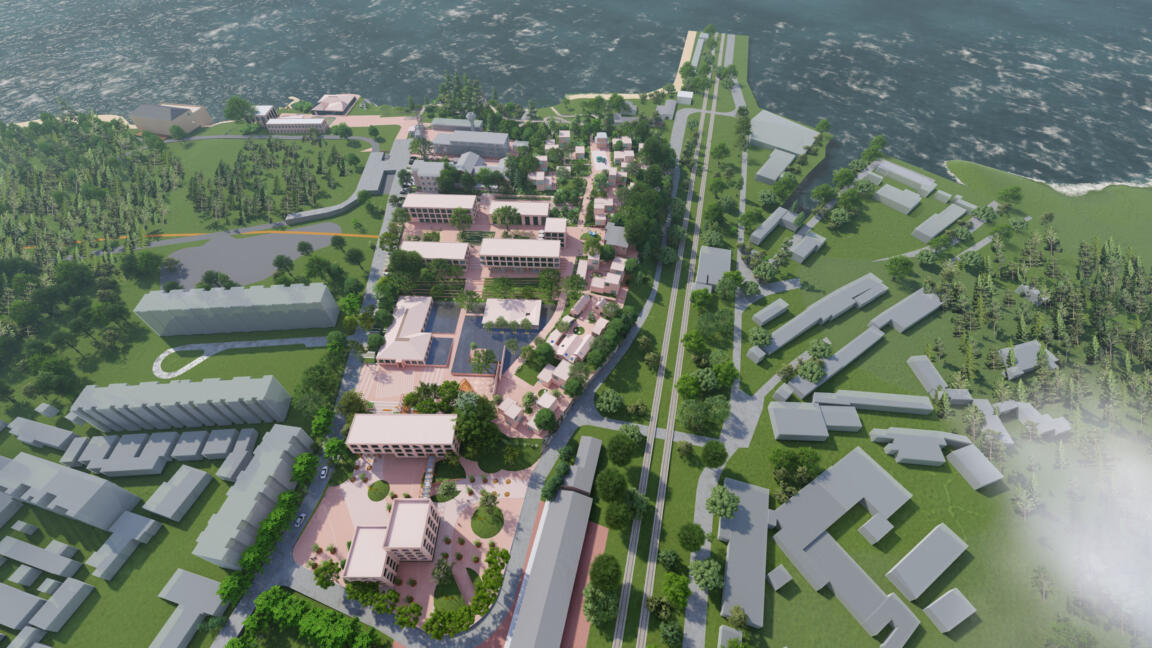 Weaved together by a rhythmic landscape system, the entire resort is planned into several campuses. The central reception area features a water plaza and a meditation house which allow for a focal point for visitors upon arrival. The healthcare incubation centre to the north, the medical centre to the south, and the resort villas to the west are three other campuses with relatively independent building layouts and circulations while being positioned around the tranquil water landscape as an integrated whole. Another attraction of this resort are the coastal walkways linking the main campus to the sea-view restaurants and hotels at the east end.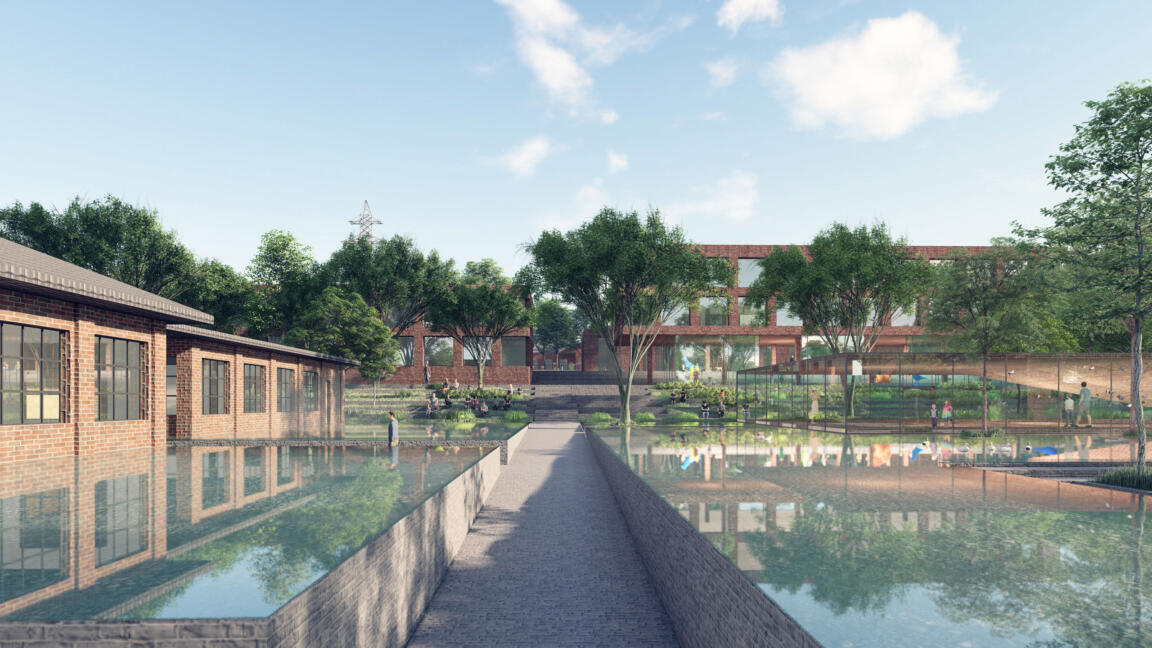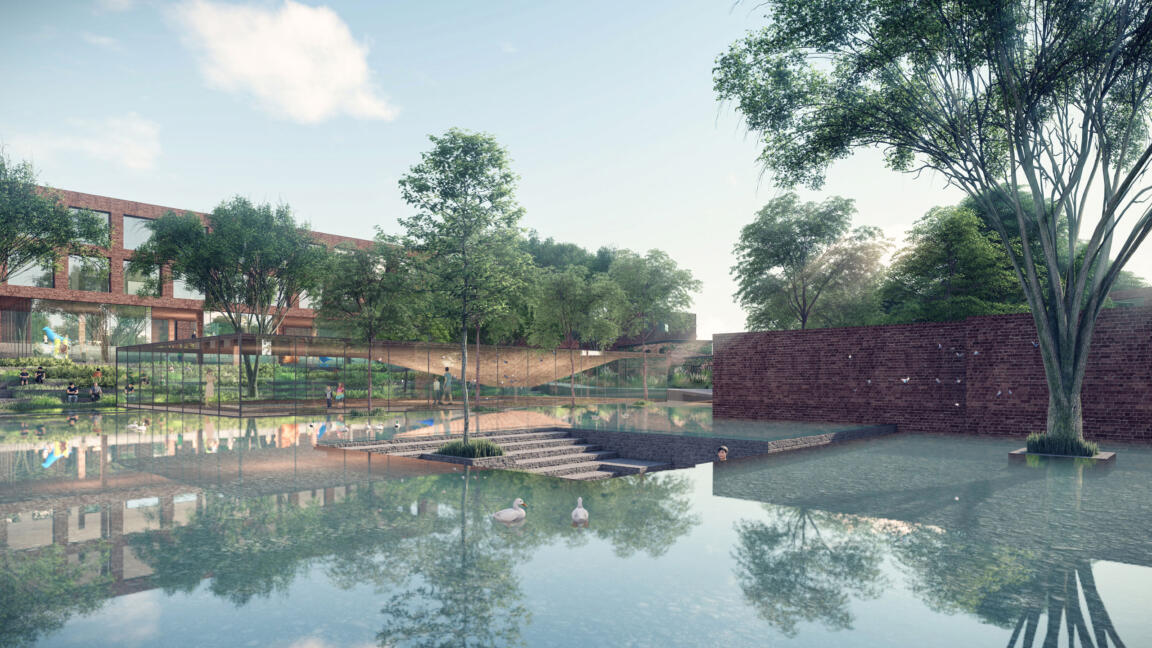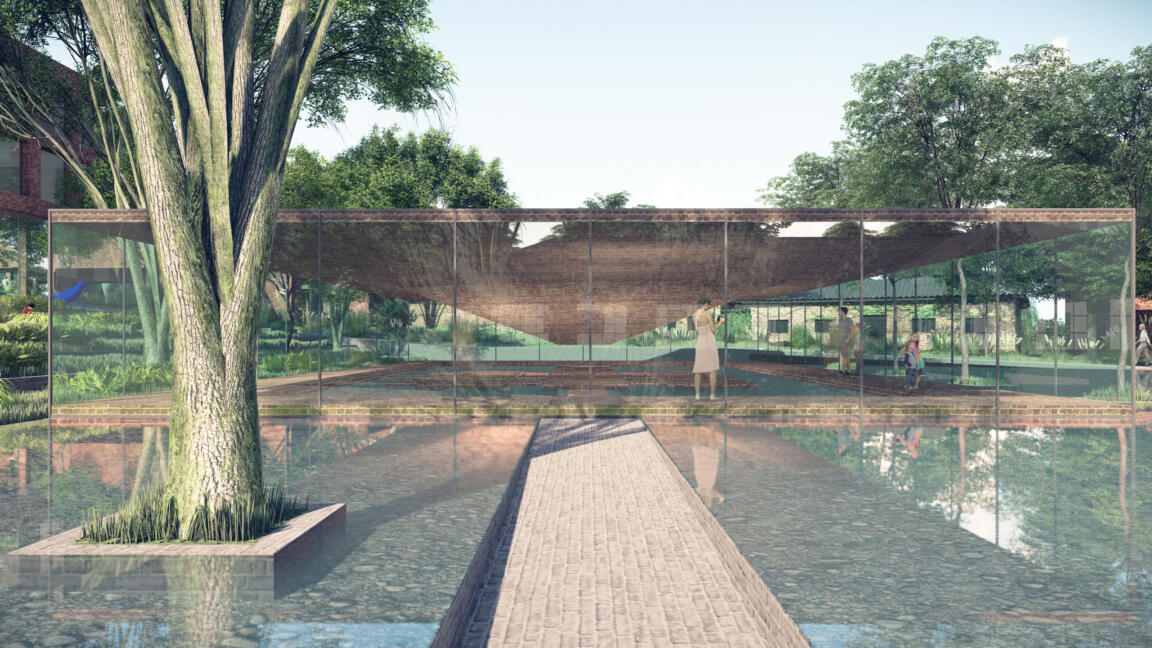 The classic architectural style of the resort respects and responds to the historical context. This sense of tranquillity and dignity is what CLOU strived to deliver through the design of this 'wellness harbour'.