Inspired by bamboo, a plant that is connected with righteousness and dignity in Chinese culture, the landscape grows elegantly around the tower, representing a connection to the local culture.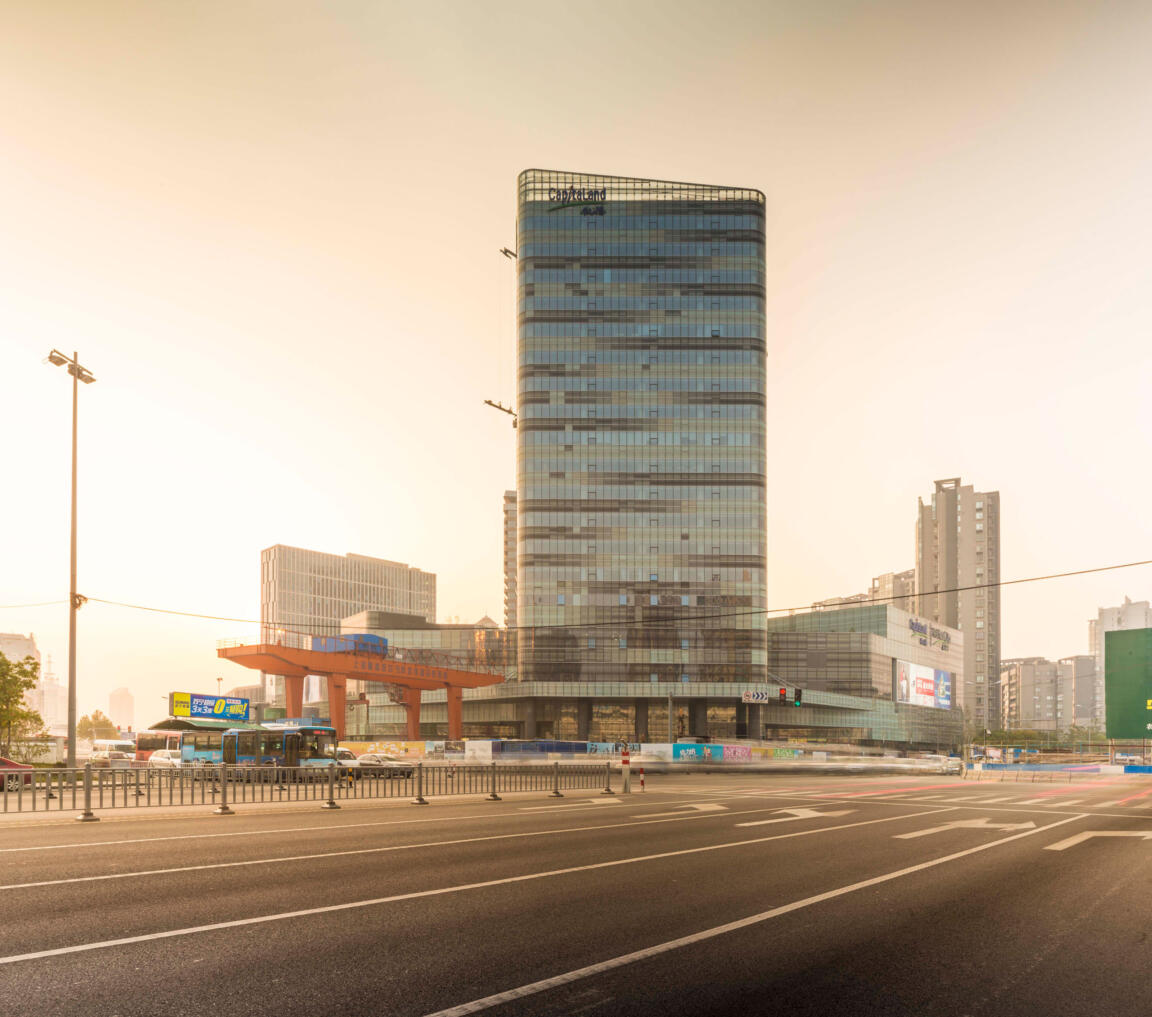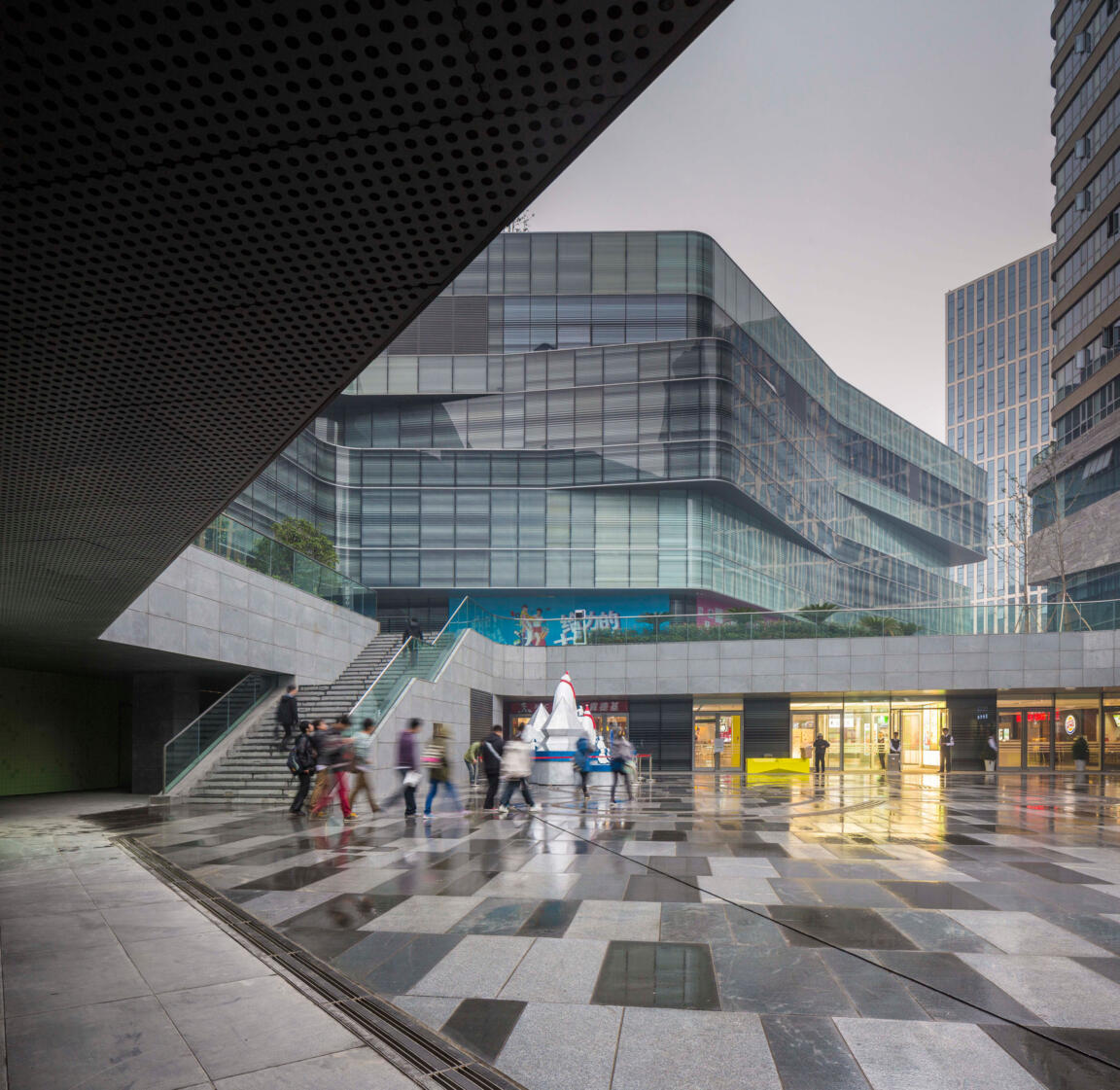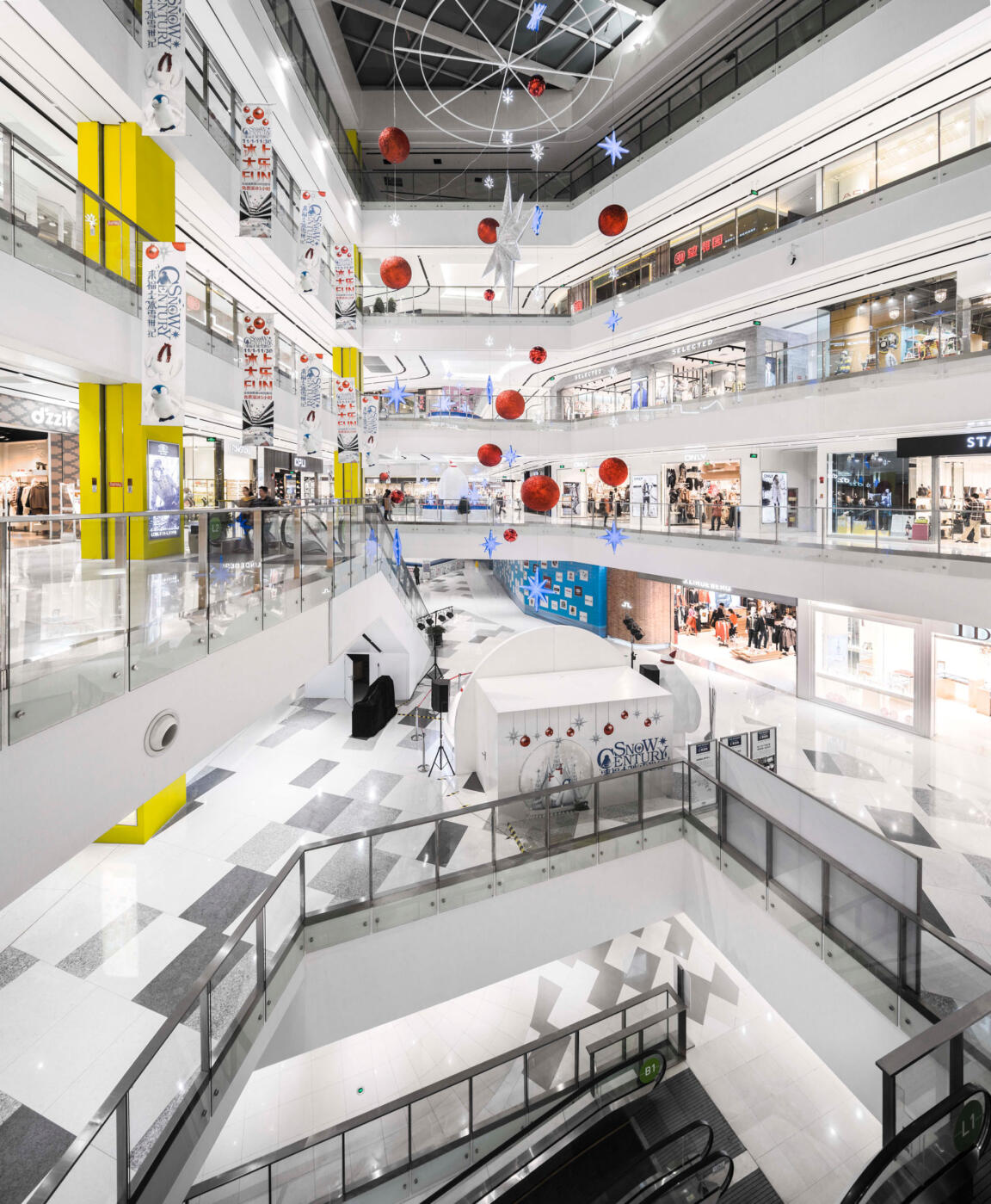 The CapitaLand Ningbo Capital Plaza project is a new mixed-use development, located to the east of the Yuyao River, next to Ningbo historical downtown. As part of a masterplan strategy, this development is a metamorphosis of the old historical and cultural identity of Ningbo to that of a modern icon which will act as a catalyst to the Jiangbei District.
To create a meaningful development for the community, many key strategies have been applied. Its strategic location enables us to introduce site planning spatial experience, heighten energy efficiency for healthy living and create interesting internal ambience for retail and leisure experiences.
Project Team
Architecture, Interior, Landscape Design
Alsop Architects (now Spark Architects)
LDI
Ningbo Architecture Design Institute
Structural Engineers
China Majesty Structure Design
MEP
Meinhart (M&E) Ltd. Consulting Engineers
Somerset Interiors
Square Foot