We are glad to announce that in the winning list of 8th CREDAWARD, Shanghai N.E.O Plaza and Sanya Farmlab won Silver Award in the Regional Commercial Centre and City Showroom categories respectively! Meanwhile Paradise Walk Wuhan and Qingdao Vanke Business Park have recieved Merit Award in Comprehensive Commercial Project category!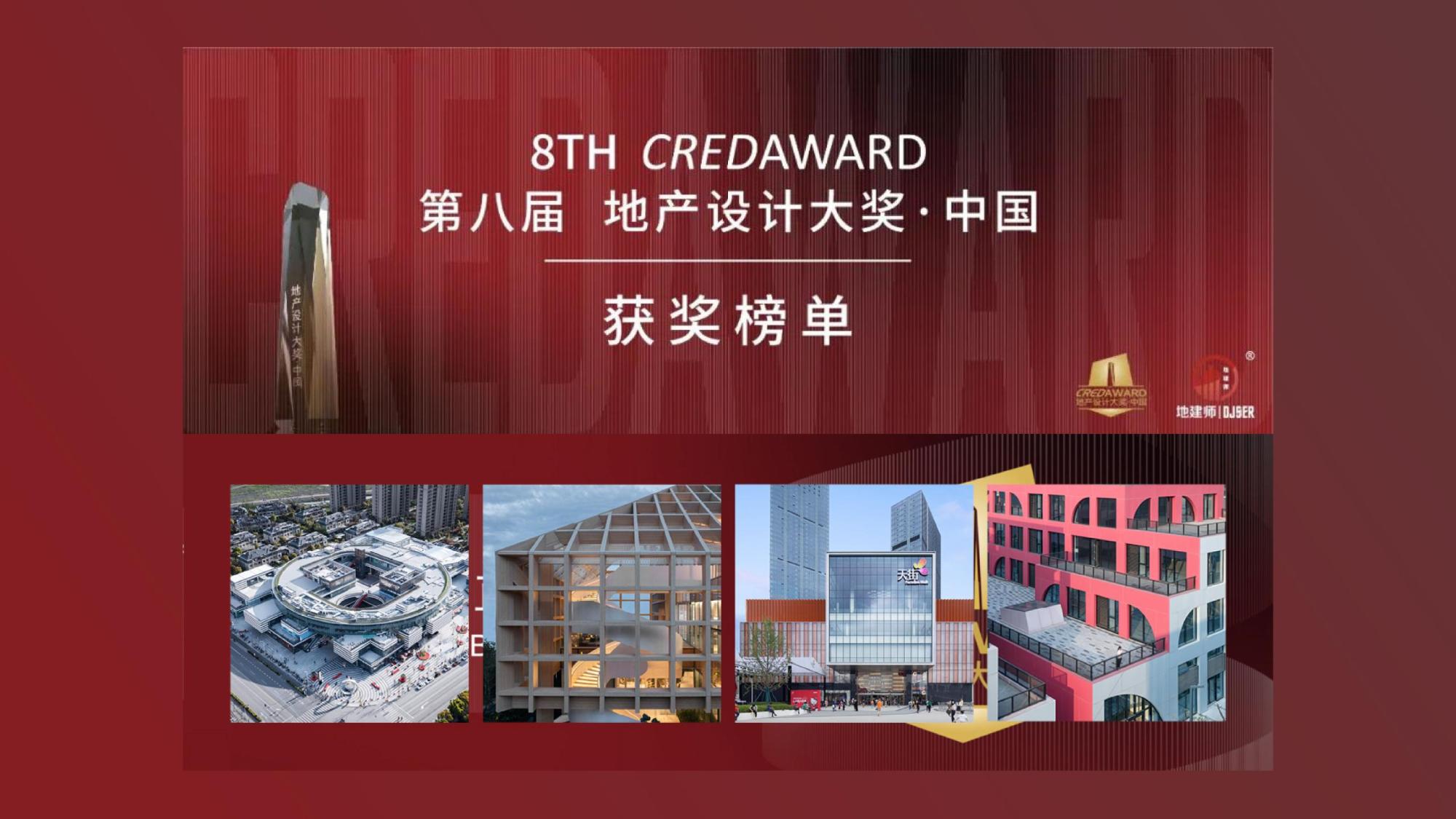 The 8th CREDAWARD has received 1,353 works from 394 companie in 15 different countries and regions. In the fierce global competition, the rate of Merit Award of 8TH CREDAWARD is only 31.07%, the silver award winning rate is 4.66%, and the gold award winning rate is 4.51%.
Silver Award – N.E.O. Plaza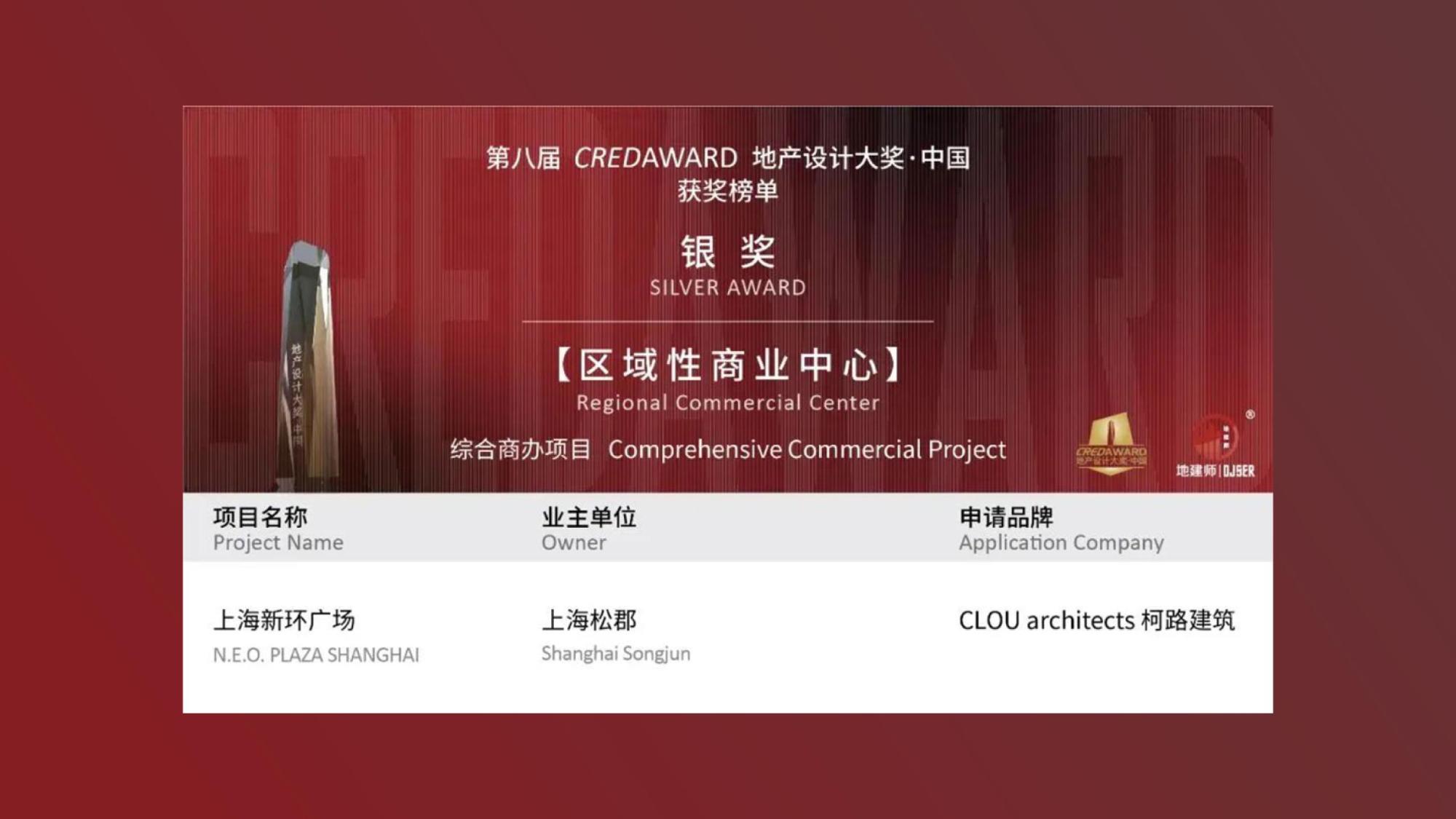 Shanghai N.E.O Plaza is a thirty minute drive south-west from Shanghai Pudong International Airport. It is located in a rapidly developing residential suburb which is a moderately famous tourist destination thanks to its preserved Song dynasty historic town. The 24,500 square-metre outdoor mall comprises of shopping, entertainment and dining facilities with social gathering spaces at its core.
Silver Award – Sanya Farm Lab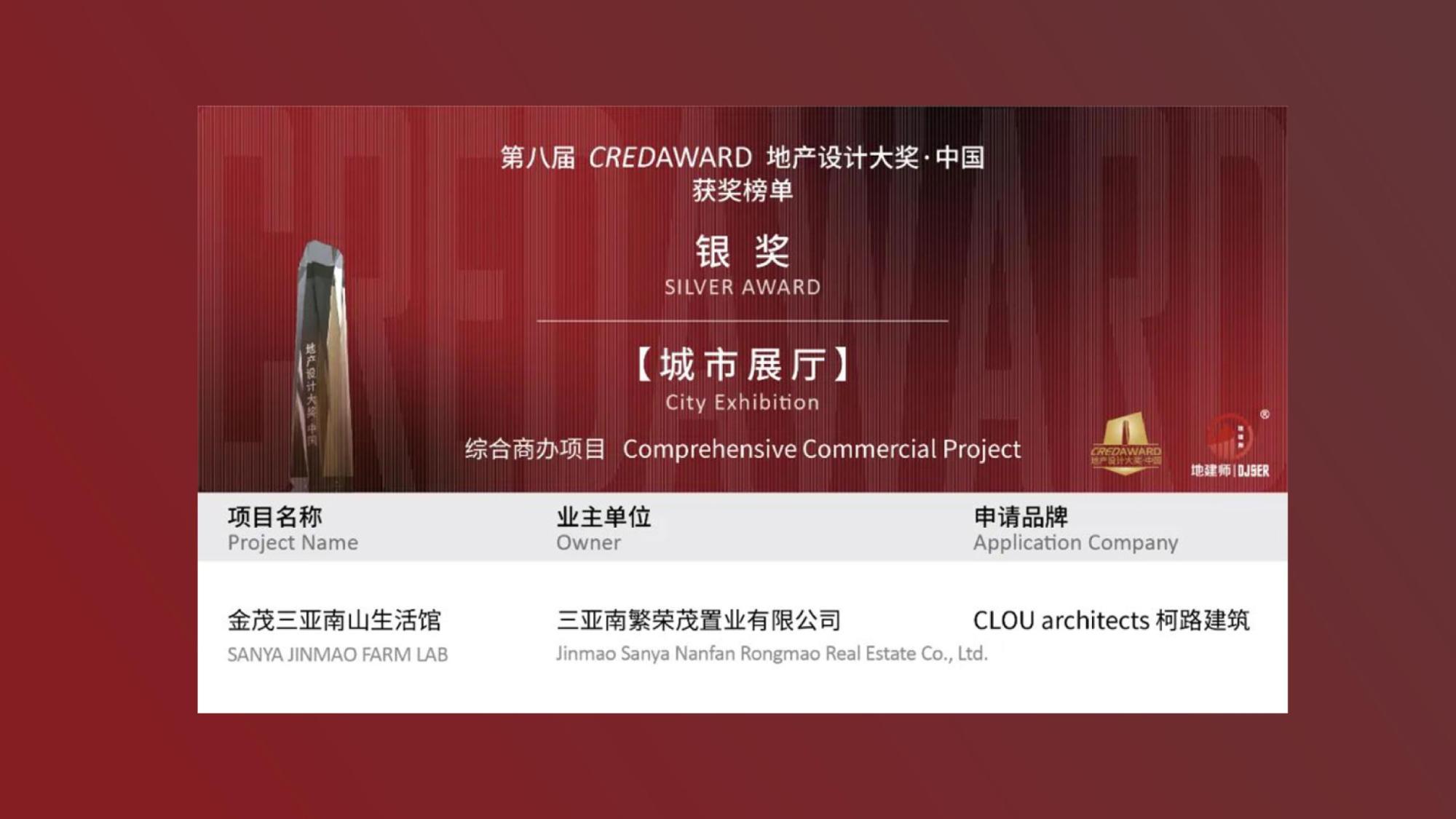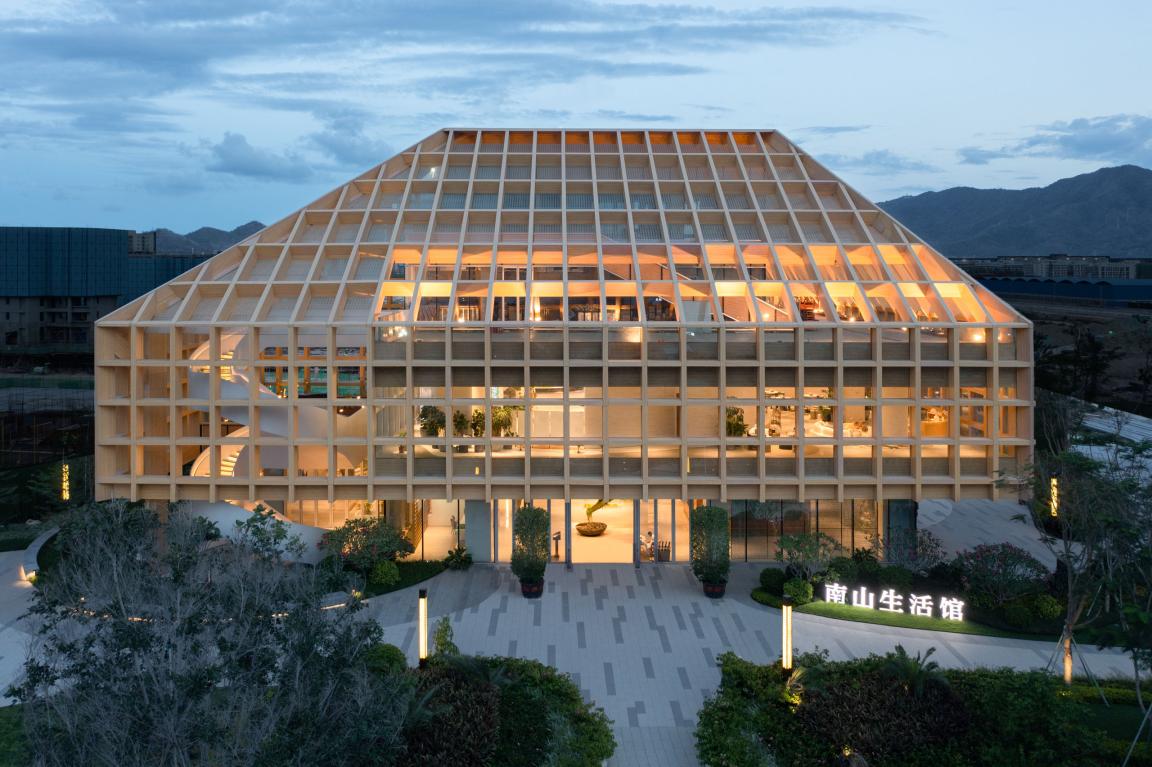 Sanya Nanshan Co-Life Pavilion is a 4000 sqm 4-story exhibition space, located in NanfanHigh Tech District of Sanya, a globally renowned travel destination, the southernmost city on Hainan Island. The design aim is to adapt ecological technology elements of the district for green and multifunctional research and retail space.
Merit Award – Paradise Walk Wuhan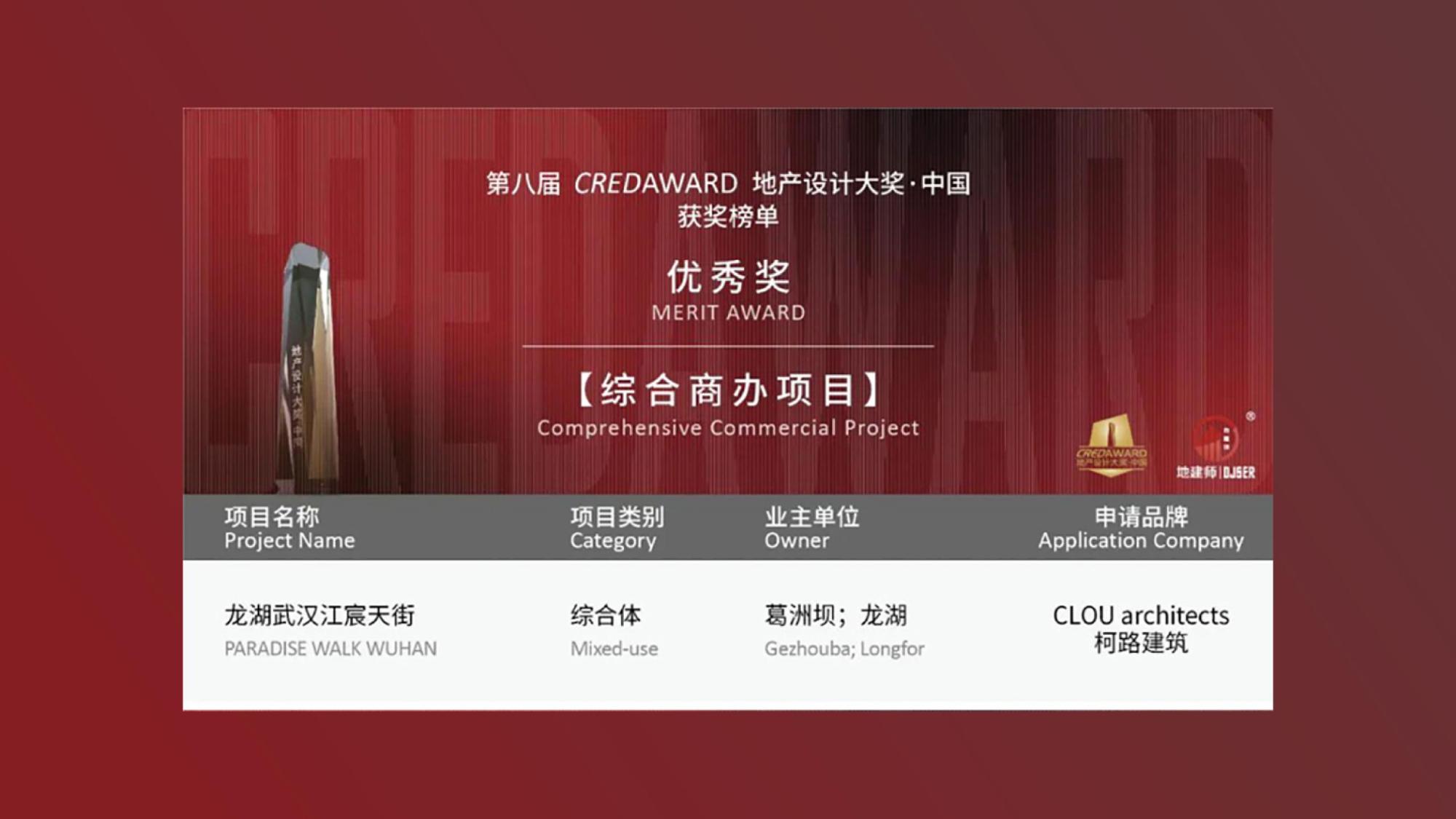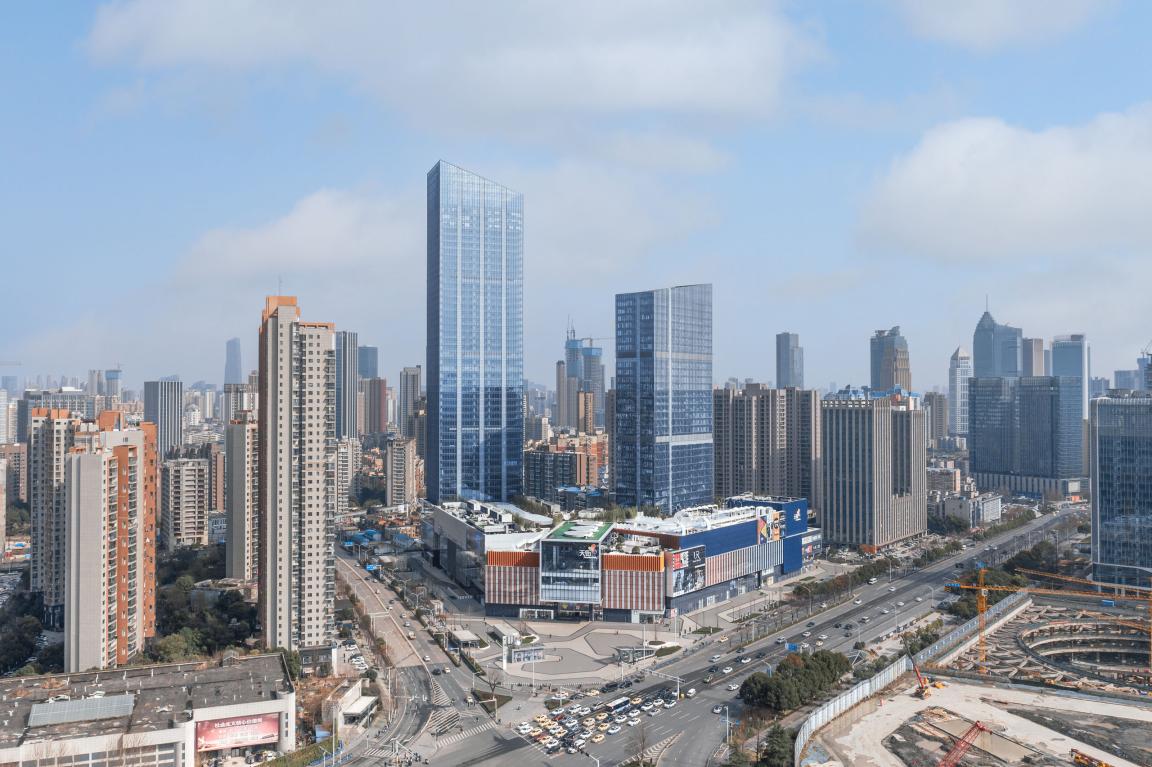 As one of central China's flagship malls, Paradise Walk Wuhan Jiangchen sets new standards for large scale urban retail in conjunction with mixed-use and TOD components: Its site straddles Wuhan's Central Business District and Financial Street Business District. Reflecting Wuhan's strong river bond,three key interior zones take up water themes, articulating them in spatial layout and material choice, to consequently evoke an emotional reaction in visitors.
Merit Award – Qingdao Business Park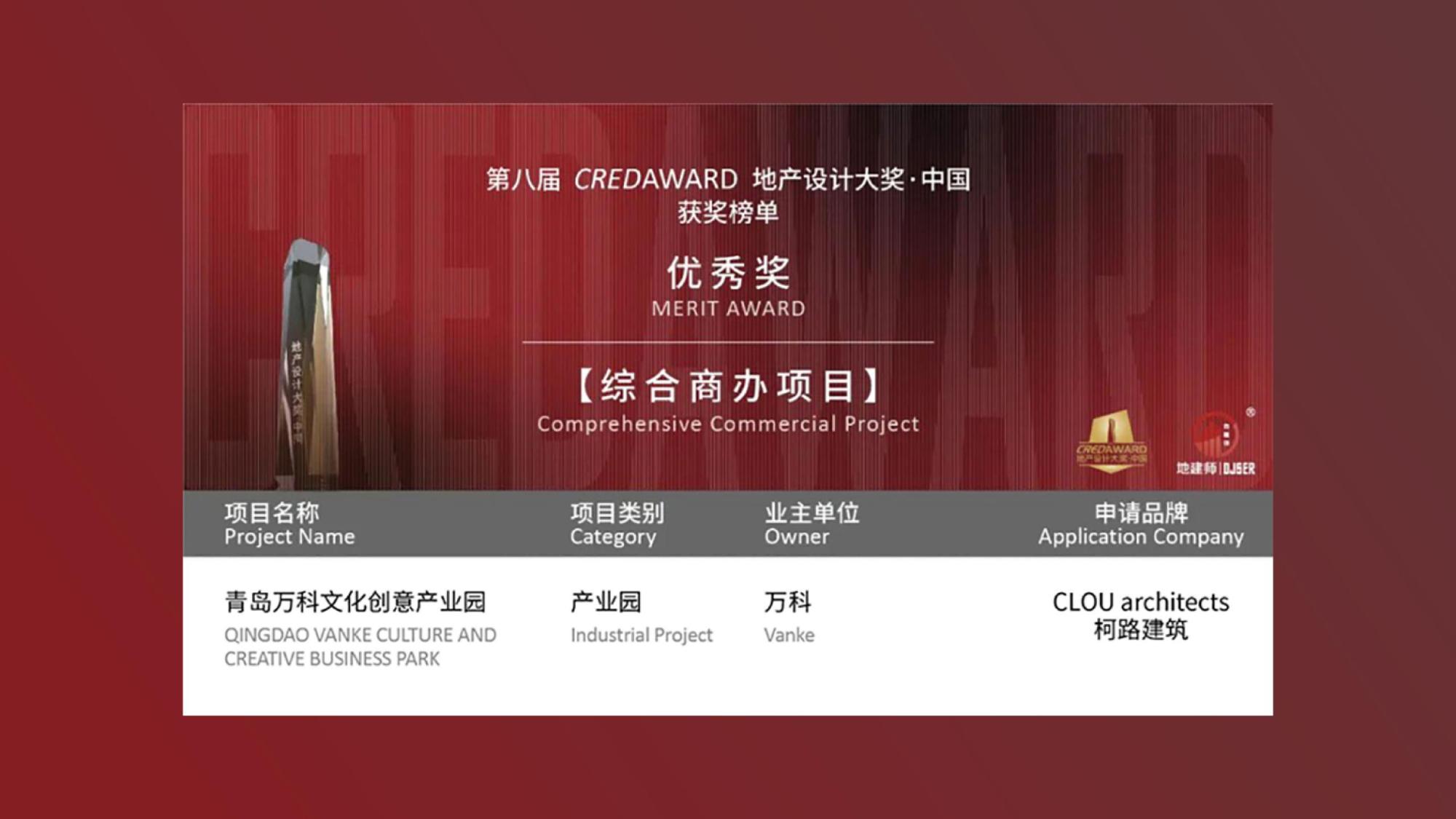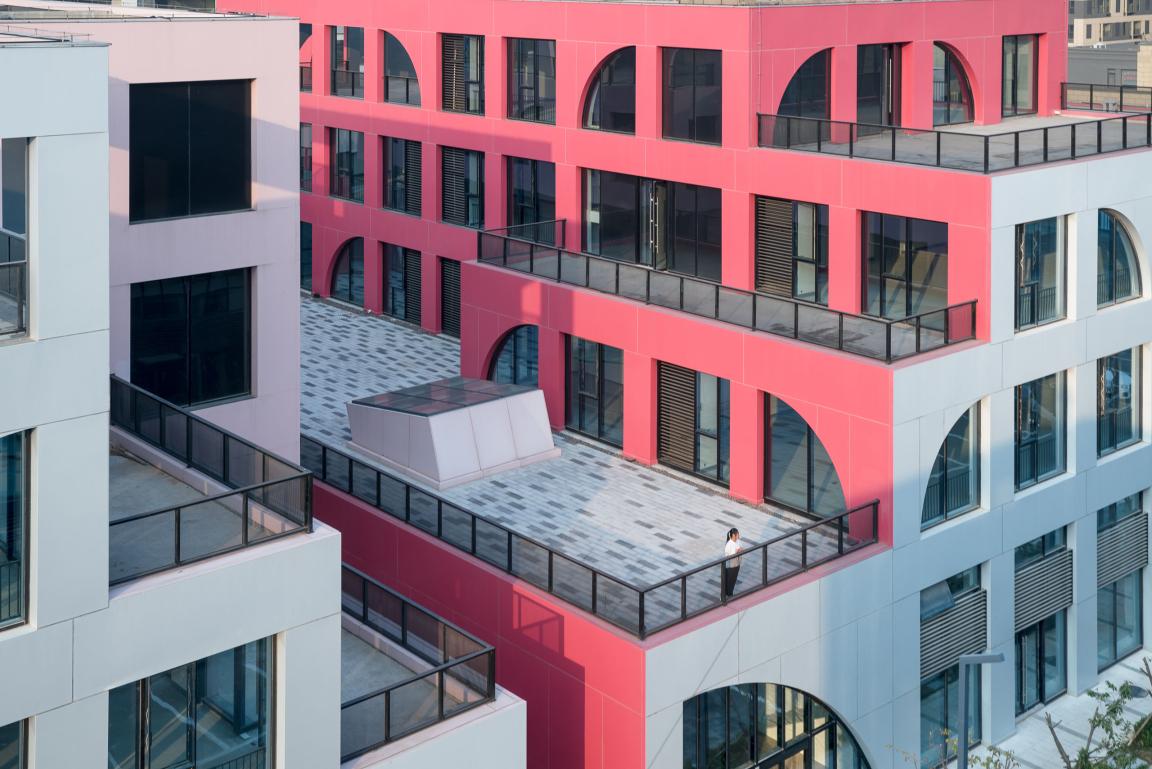 Qingdao Vanke Business Park located in Chengyang District has been developed by Vanke as a hub for innovative businesses. The park's latest addition is a colourful stepped mixed-use complex designed by CLOU, accommodating a bookstore, a small city hall and retail spaces. CLOU has carved the 10,000 sqm massing into a sculptural form with stepped terraces for a proposal that shifts character from different viewpoints.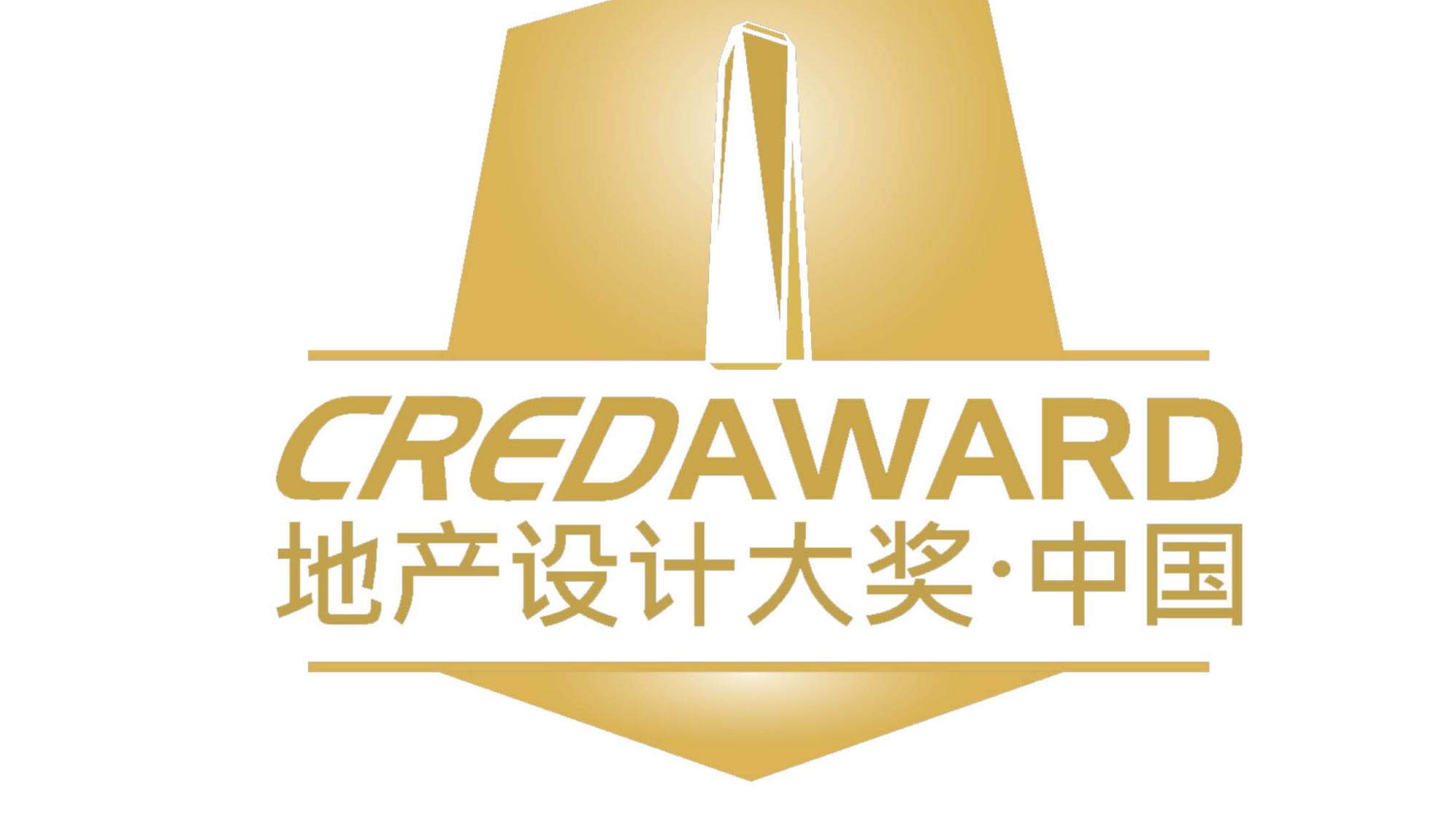 CREDAWARD initiated by DJSER has been spreading and commending cutting-edge design concepts for outstanding projects. It aims to lead the future urban development, and promote sustainable social development! CREDAWARD has developed into an influential international award because of the authoritative judges, strict judging process. It is also praised by the industry as one of the most challenging awards.